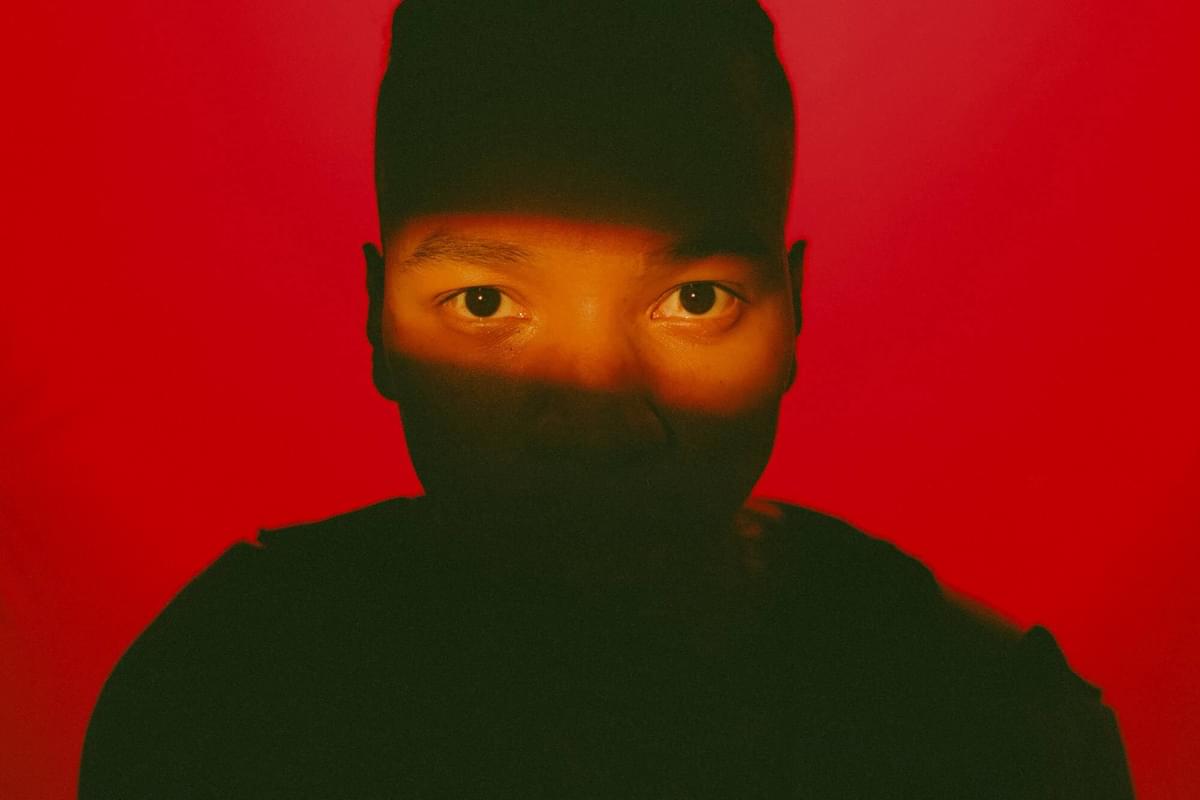 Canada's best independent artists to perform at this week's Great Escape
08 May 2023, 14:00
Canada House returns to The Great Escape in Brighton this coming week, bringing artists from across the nation for three incredible showcases across three days at The Green Door Store.
Among the 500 artists heading to England's very own version of SXSW, Canada's always held its own, with a strong track record of diverse, exciting talent backed by an industry that helps – rather than hinders – the overseas success of its musicians.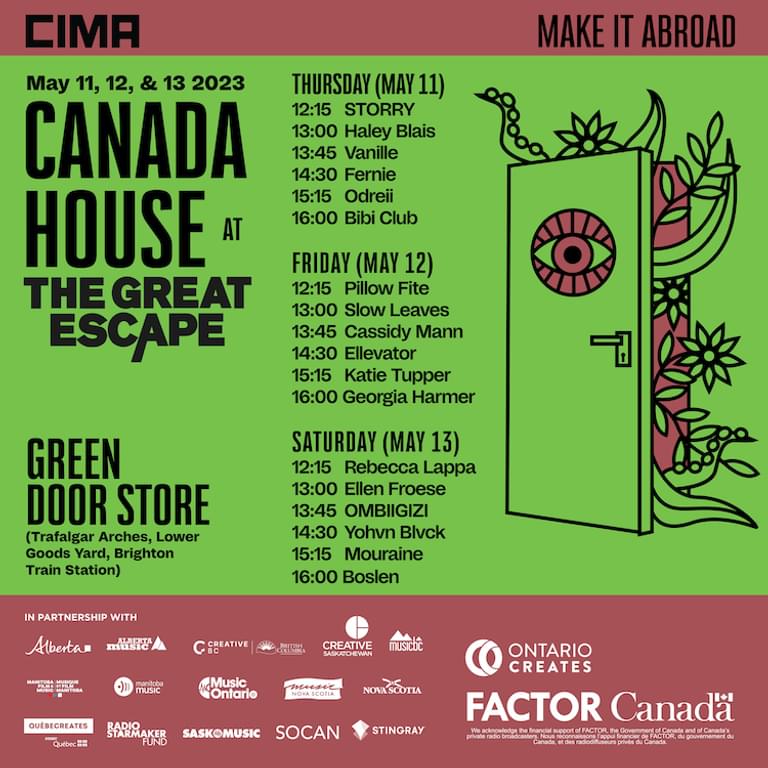 Check out the full line up above and get to know the 18 artists playing at Canada House this week via our playlist below – and read to find out more about each one of them.
Born and raised in Toronto to Lebanese and Greek parents, multidisciplinary artist Dina Koutsouflakis makes music under the name STORRY. With her roots in R&B Soul, her debut concept album CH Ill: The Come Up won a 2021 JUNO nomination in the same category as Celine Dion and Alanis Morrissette and she's also worked with the likes of Sly & Robbie, who produced her single "Another Man". The sex-positive, queer, feminist artist is pushing culture forward with a raw, honest and confrontational sound.

STORRY performs on Thursday, 11 May at 12.15pm in The Green Door Store, Brighton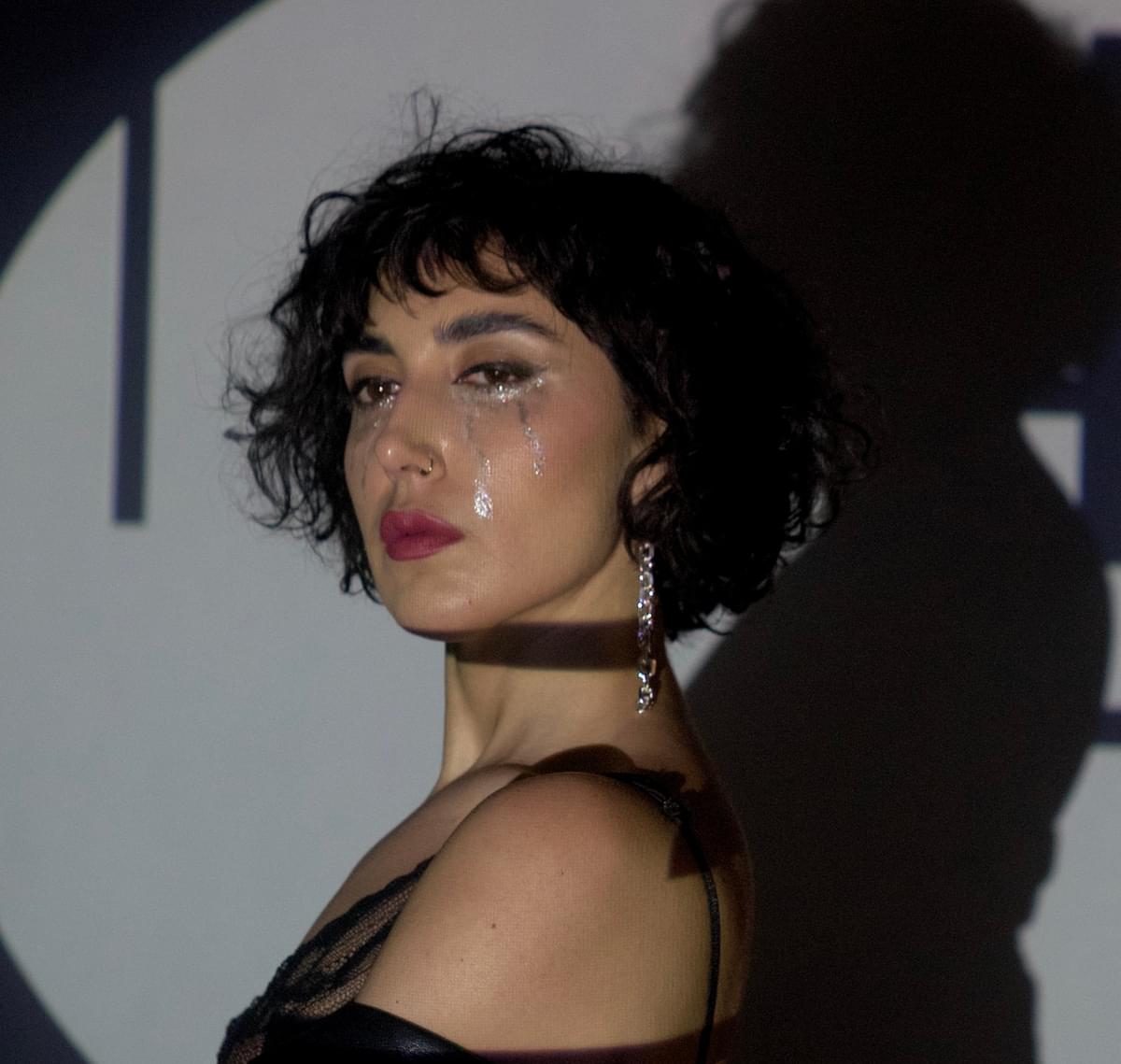 DIY singer-songwriter Haley Blais has been in the game for almost ten years, making defiant scream-into-your-pillow bedroom pop anthems recorded in her actual bedroom. With a signature sound that's matured into a distinct new voice, the Vancouver-based Blais riffs on the joys and banalities of the everyday, on the need to break apart and away from an uninspiring life, on radical acceptance, and manifesting a world where you feel proud of yourself and who you're surrounded by.
Hayley Blais performs on Thursday, 11 May at 1pm in The Green Door Store, Brighton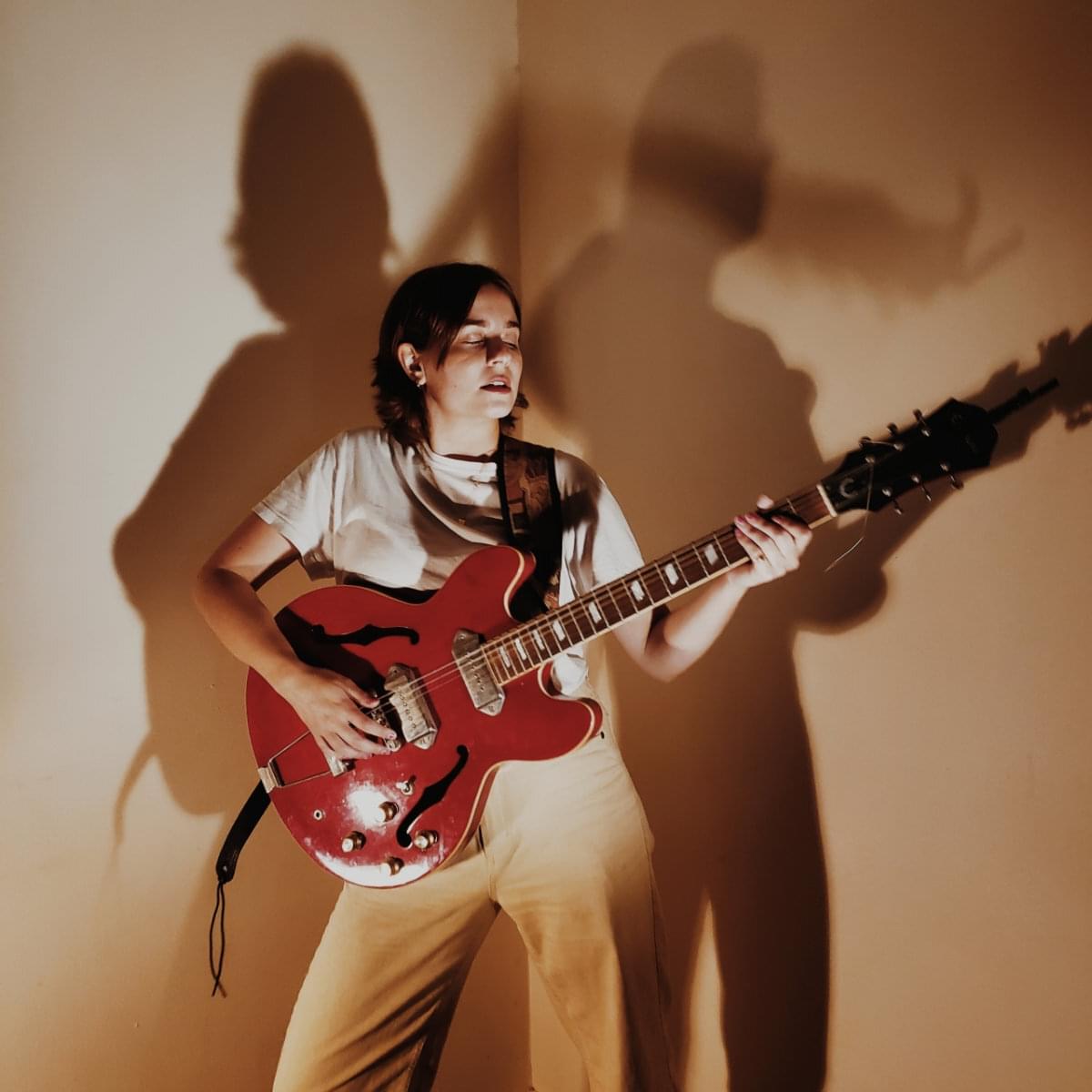 Born and raised in Vancouver, Boslen draws inspiration from the city's diverse population and stunning natural surroundings – the urban grit and natural beauty of the city is the perfect backdrop for his genre-blending take on rap. Announcing himself with 2018 mixtapes Motionless and Motionless II, the visionary hip hop artist quickly made a name for himself and his Capitol Records debut DUSK to DAWN pulled even more from trap, pop, punk, and rock. Last year's GONZO EP led to a nomination for Best Rap Album/EP at the Junos. His next record Conversations Over Dinner is due later this year.
Boslen performs on Saturday, 13 May at 4pm in The Green Door Store, Brighton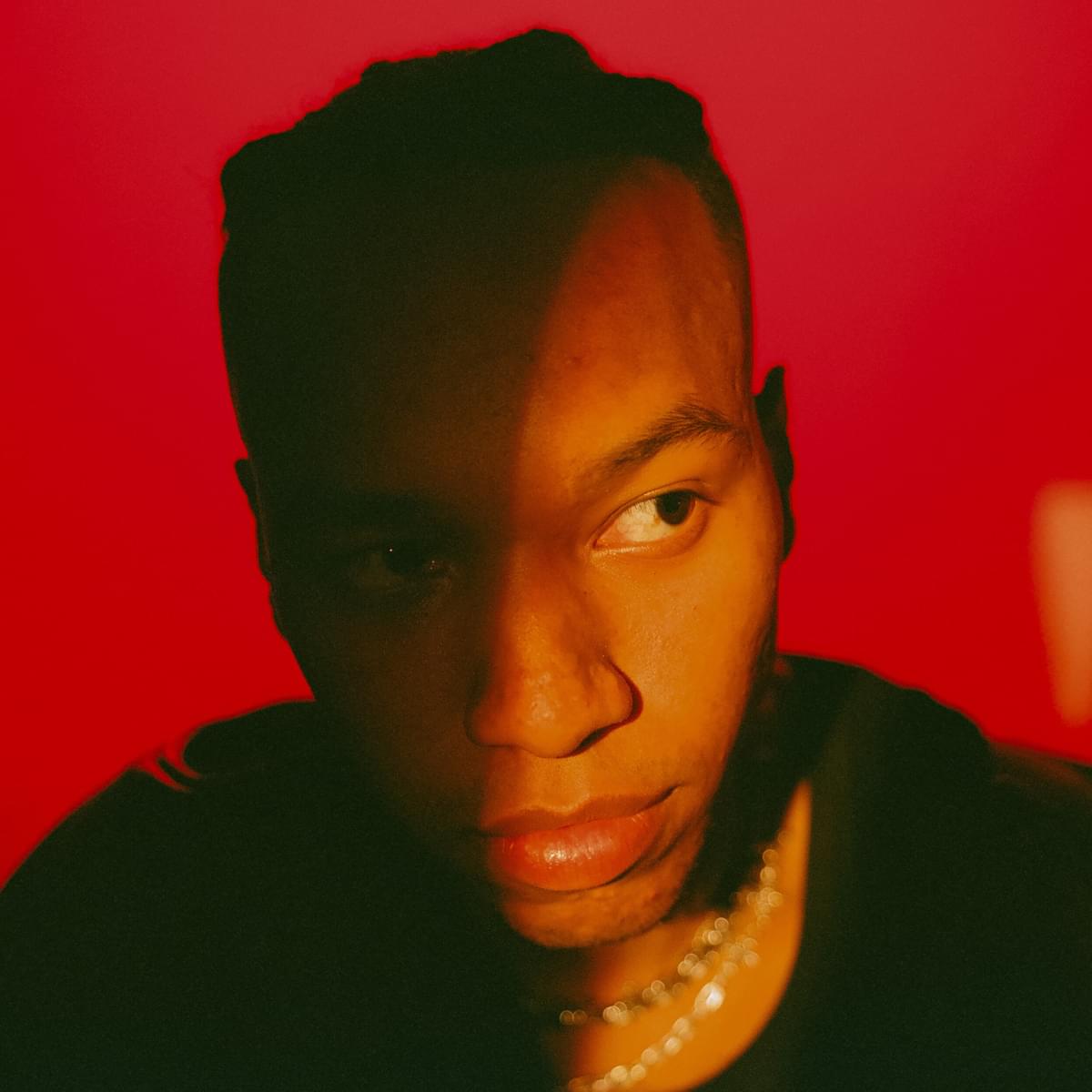 Antigua-born Yohvn Blvck draws from his island roots with influences from hiphop, RNB and rock. The Nova Scotia-based artist is truly in his element whether in the studio or on stage, where he alternates between revelling in and surrendering to his own vulnerability.
Yohvn Blvck performs on Saturday, 13 May at 2.30pm in The Green Door Store, Brighton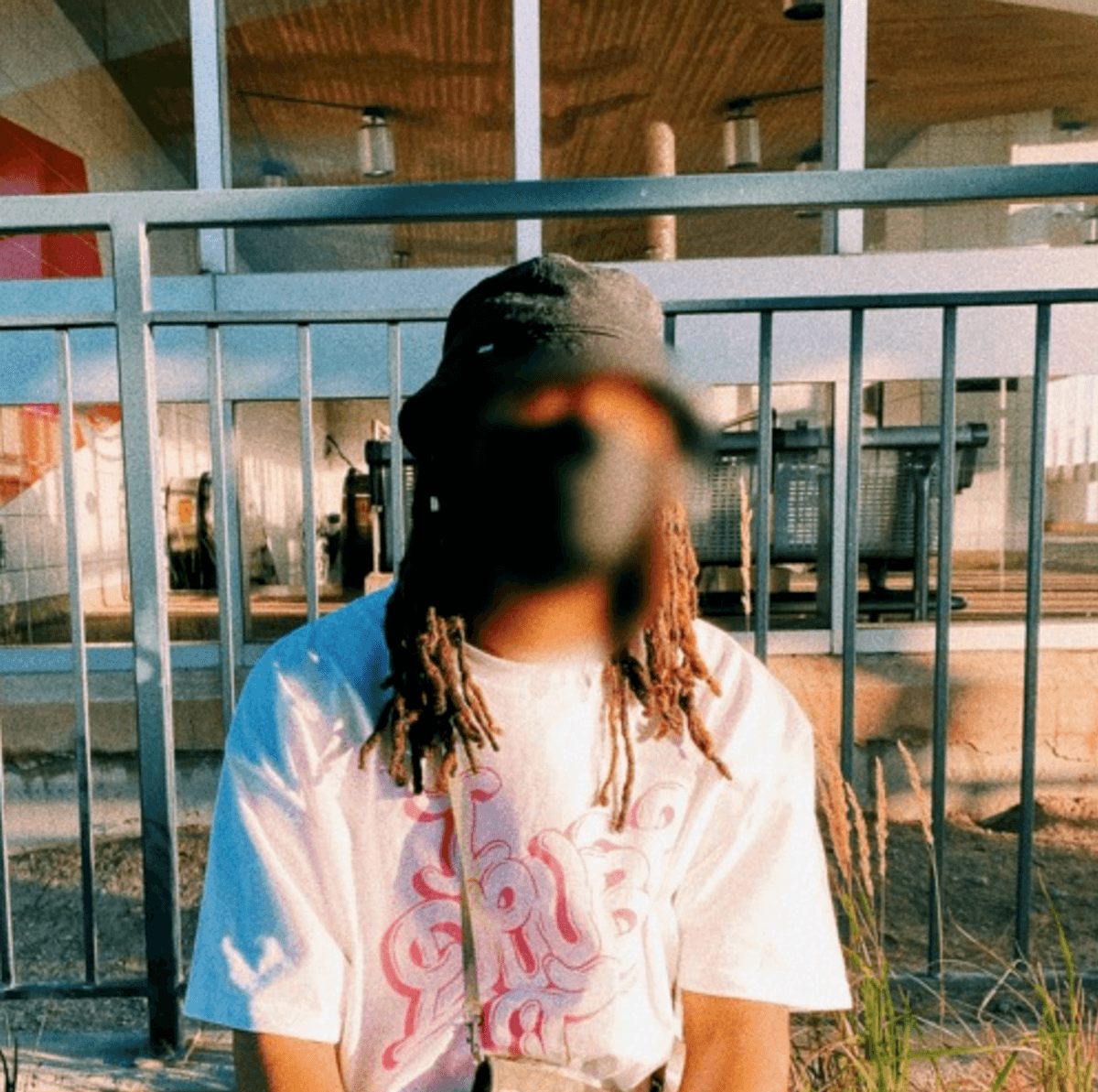 Toronto-raised singer Georgia Harmer has been making music since childhood, writing and recording her songs singe age ten and touring the world as a backing vocalist while still a teenager. Her debut album Stay in Touch reveals a wisdom and poise that belies her youthful age; it's an emotionally resonant collection of songs that articulate the ways in which even the most fleeting experiences can forge bonds between strangers, create families out of friends, and one by one form the joys and sorrows that make up a life.
Georgia Harmer performs on Friday, 12 May at 4pm in The Green Door Store, Brighton
From Quebec come a Montrealer with a Brazilian background; Fernie released their debut album Aurora in the autumn of 2021 – a blend of vulnerable words, emancipated soul and melodious R&B, vibrant with inclusion and subtle nuances of 90s melancholy. The record was the culmination of a three-year process, through which the queer artist first sought to be perceived as a whole person—led by an agile voice, which narrates and links the past, the present and the future.
Fernie performs on Thursday, 11 May at 2.30pm in The Green Door Store, Brighton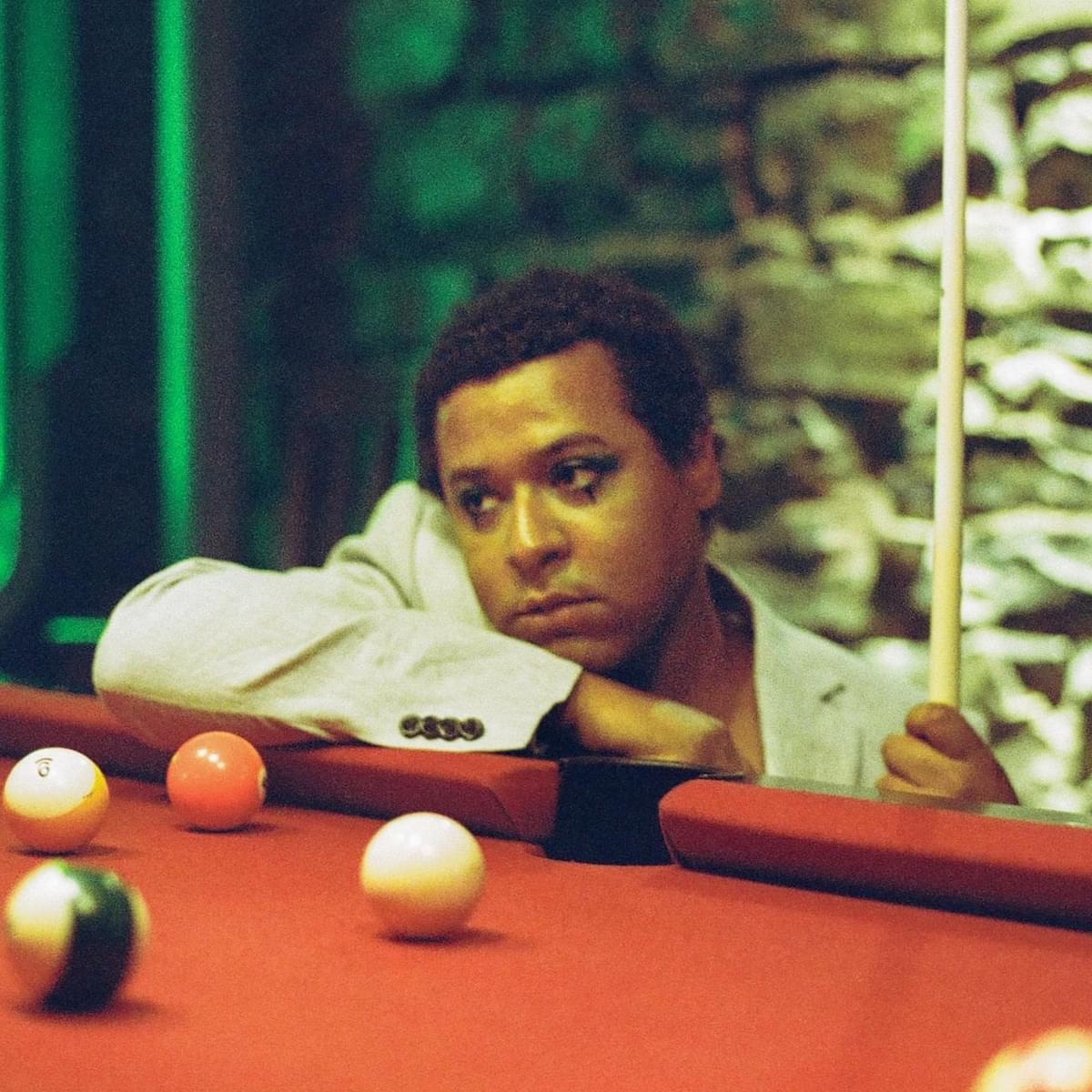 With a name that's pronounced om-BEE-ga-ZAY – meaning this is noisy – OMBIIGIZI's debut album Sewn Back Together was longlisted for the Polaris Music Prize. A collaboration between Anishnaabe artists Zoon (Daniel Monkman) and Status/Non Status (Adam Sturgeon), OMBIIGIZI is an exploration of the duo's cultural histories, with lyrics embued with their families' storytelling, revealing truths and finding common ground amidst their differences. Sewn Back Together is a fusion of individuality – a reflection on Monkman and Sturgeon's commitment to each other as collaborators and distinct members of community.
OMBIIGIZI performs on Saturday, 13 May at 1.45pm in The Green Door Store, Brighton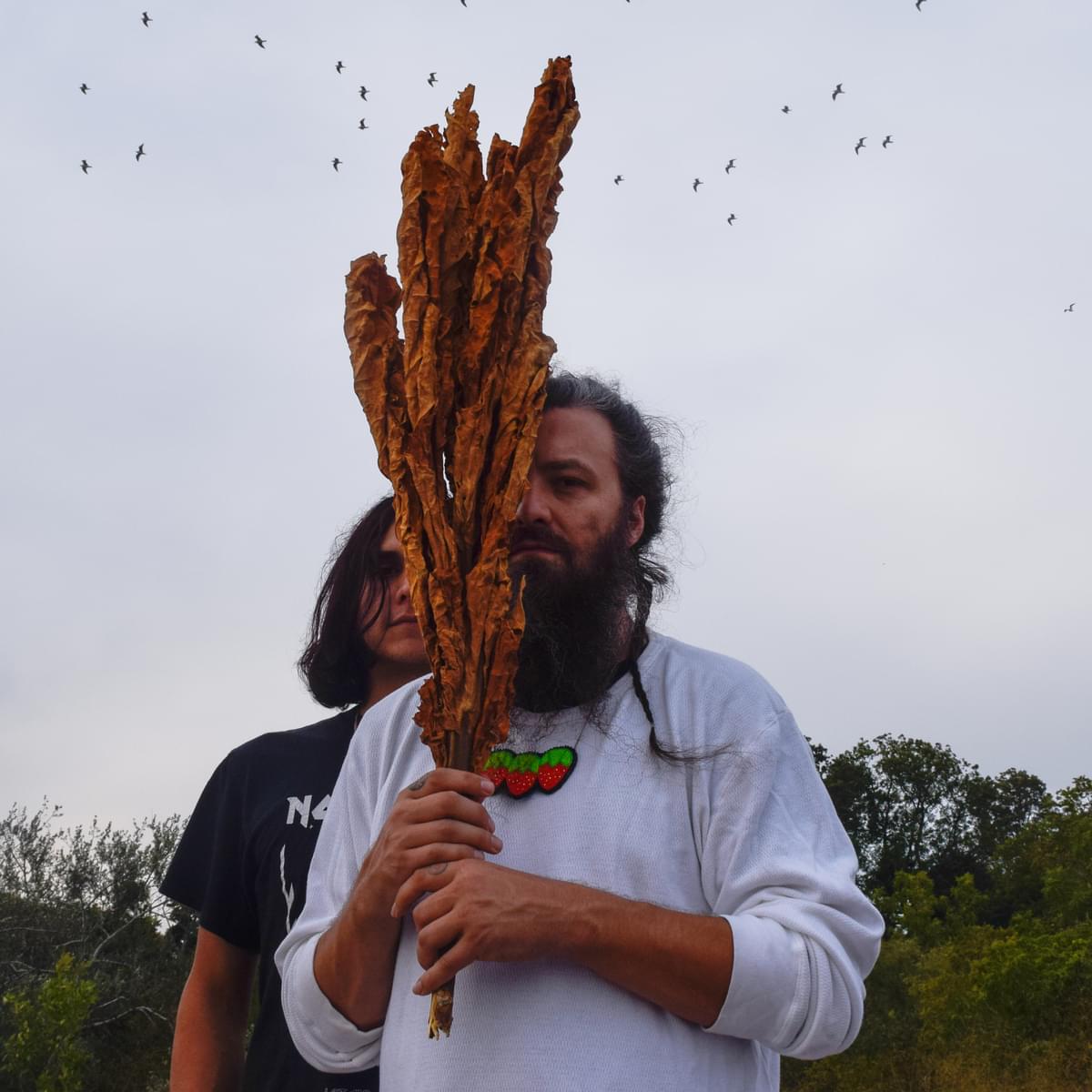 Canadian/Jamaican Odreii studied music in London while living with her father – and played open mics at pubs around the city. Returning to Montreal to launch her career, she dropped 2021's impressive Sweatin' Gold, a club-ready album showcasing a sound that's grounded in her heritage.
Odreii performs on Thursday, 11 May at 3.15pm in The Green Door Store, Brighton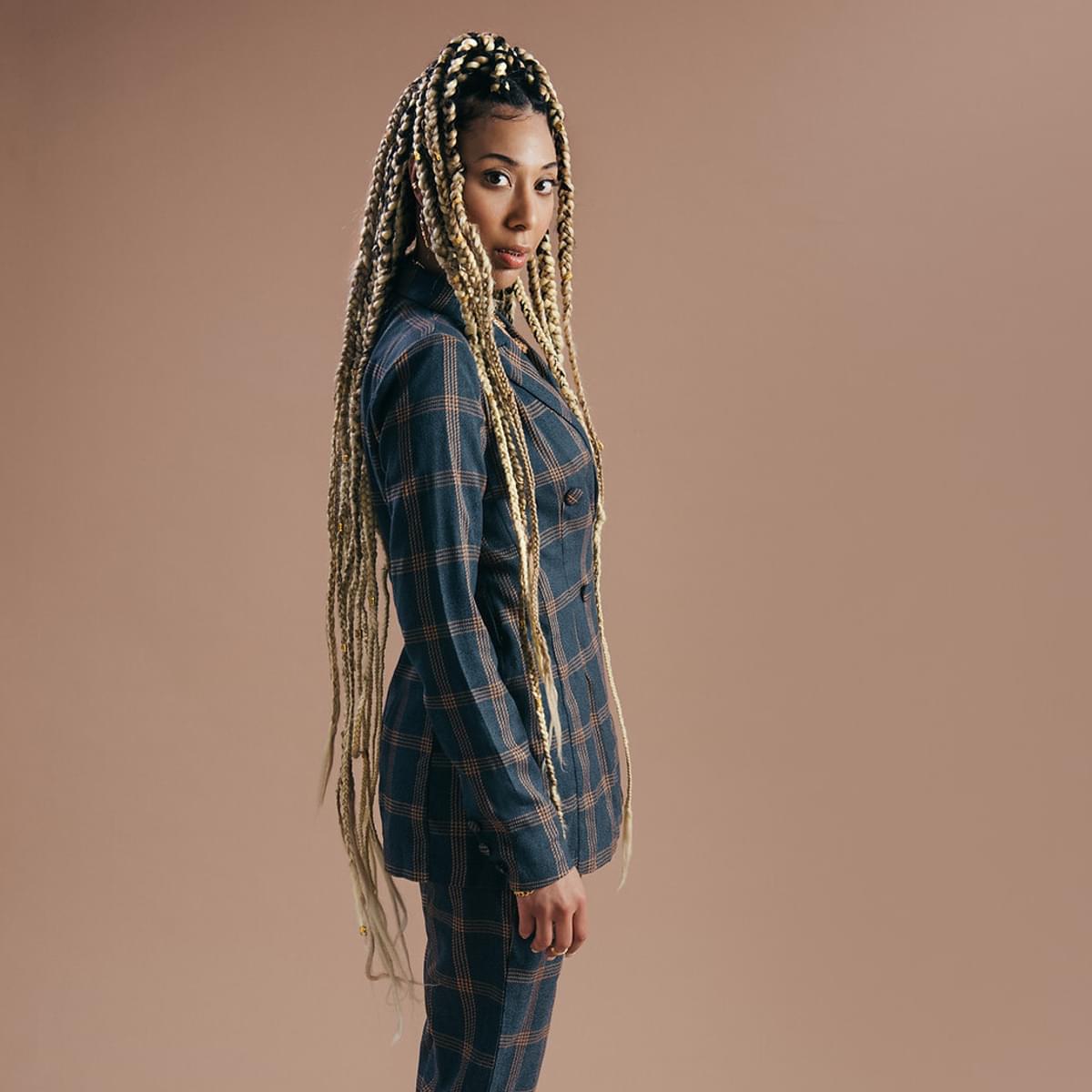 North Sudan-born and North Edmonton-raised rapper Mouraine released his debut EP Bigger Dreams in 2021 and his first full-length album In Search of Gold dropped last week. A collaboration with producer duo deadmen (Begonia, Royal Canoe), its 13 tracks delve into Mouraine's personal story and deliver an intimate vulnerability complemented by bold lyricism and colossal beats.
Mouraine performs on Saturday, 13 May at 3.15pm in The Green Door Store, Brighton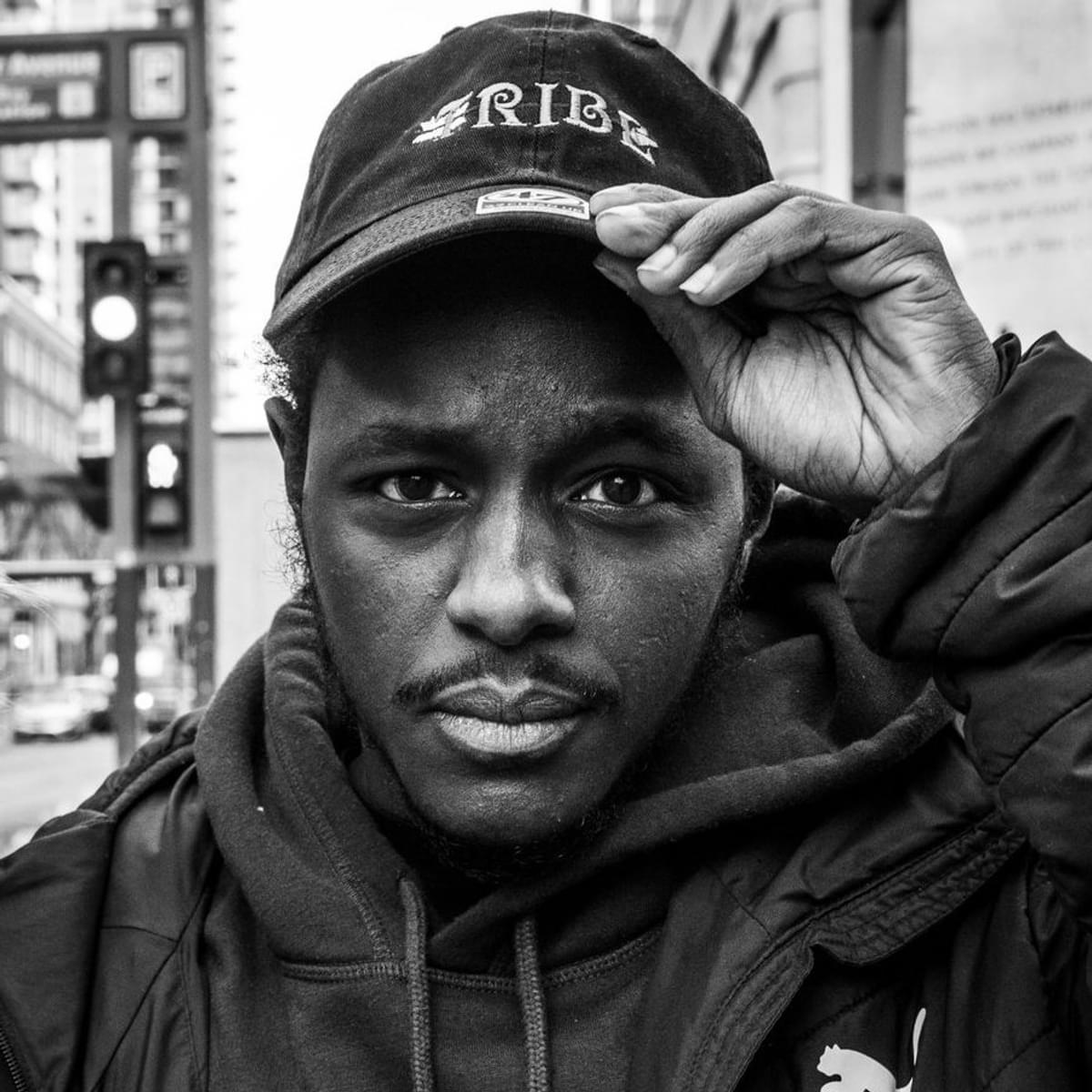 Bibi Club are singer-keyboardist Adèle Trottier-Rivard and guitarist Nicolas Basque (you may know him from his other band Plants and Animals). Coming together in 2015, their debut album was released only last year, following a series of EPss and showcasing a minimalist electro-pop sound that owes as much to the likes of the experimentalism of Arthur Russell as Dean Blunt.
Bibi Club performs on Thursday, 11 May at 4pm in The Green Door Store, Brighton
Rachel Leblanc's project Vanille updates 60s folk and french chanson for 2023 – her sonic world is filled with dense forests and ravenous heartbreaks. This year's La clairière – her second longplayer – is filled with lush arrangements and timeless melodies.

Vanille performs on Thursday, 11 May at 1.45pm in The Green Door Store, Brighton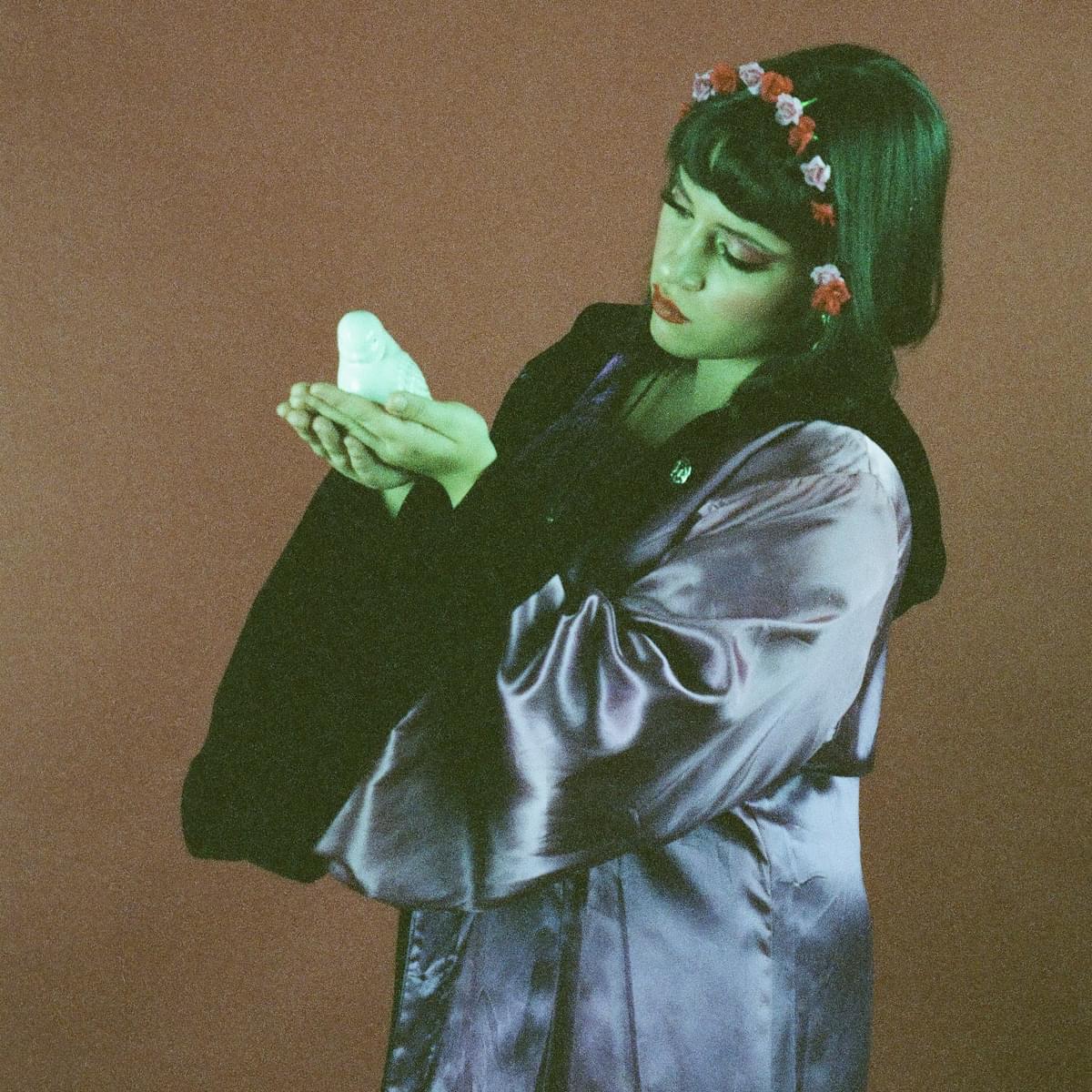 For someone who only just passed the threshold of their mid-20s, Ellen Froese has amassed a resolutely solid body of work. For her fourth album Each Flower Growing, she draws on her established sound as a folk & country-based singer/songwriter while incorporating a wider frame of reference – she explains that it's "based around ideas of 1970s science exploration via Carl Sagan's series Cosmos, Arthur Russell's drum machine folk music, finding humour in sadness, and analyzing past relationship choices".
Ellen Froese performs on Saturday, 13 May at 1pm in The Green Door Store, Brighton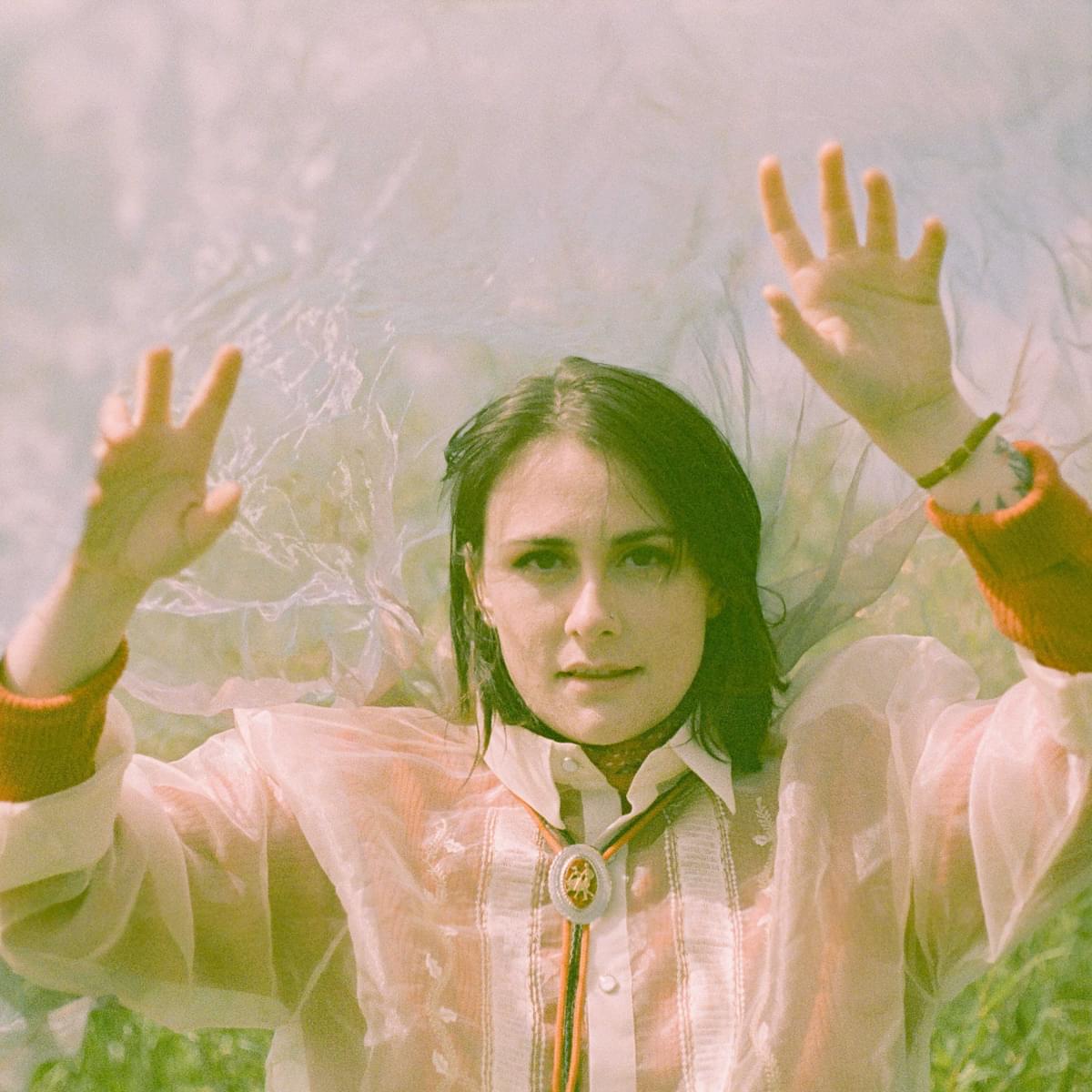 Hamilton, Ontario-based Ellevator hooked up with former Death Cab For Cutie member Chris Walla to produce their debut album – last year's Arts & Crafts-released The Words You Spoke Still Moves Me. The trio, headed up by Nabi Sue Bersch, were raised on the cool precision of late-aughts guitar music and the melodrama of post-rock. Their music inhabits an emotional landscape that is both breathtakingly intimate and impossibly vast – with floating vocals, soaring guitars, deep synths, and memorable basslines that pay tribute to the scenes that first inspired the trio to make music.
Ellevator performs on Friday, 12 May at 2.30pm in The Green Door Store, Brighton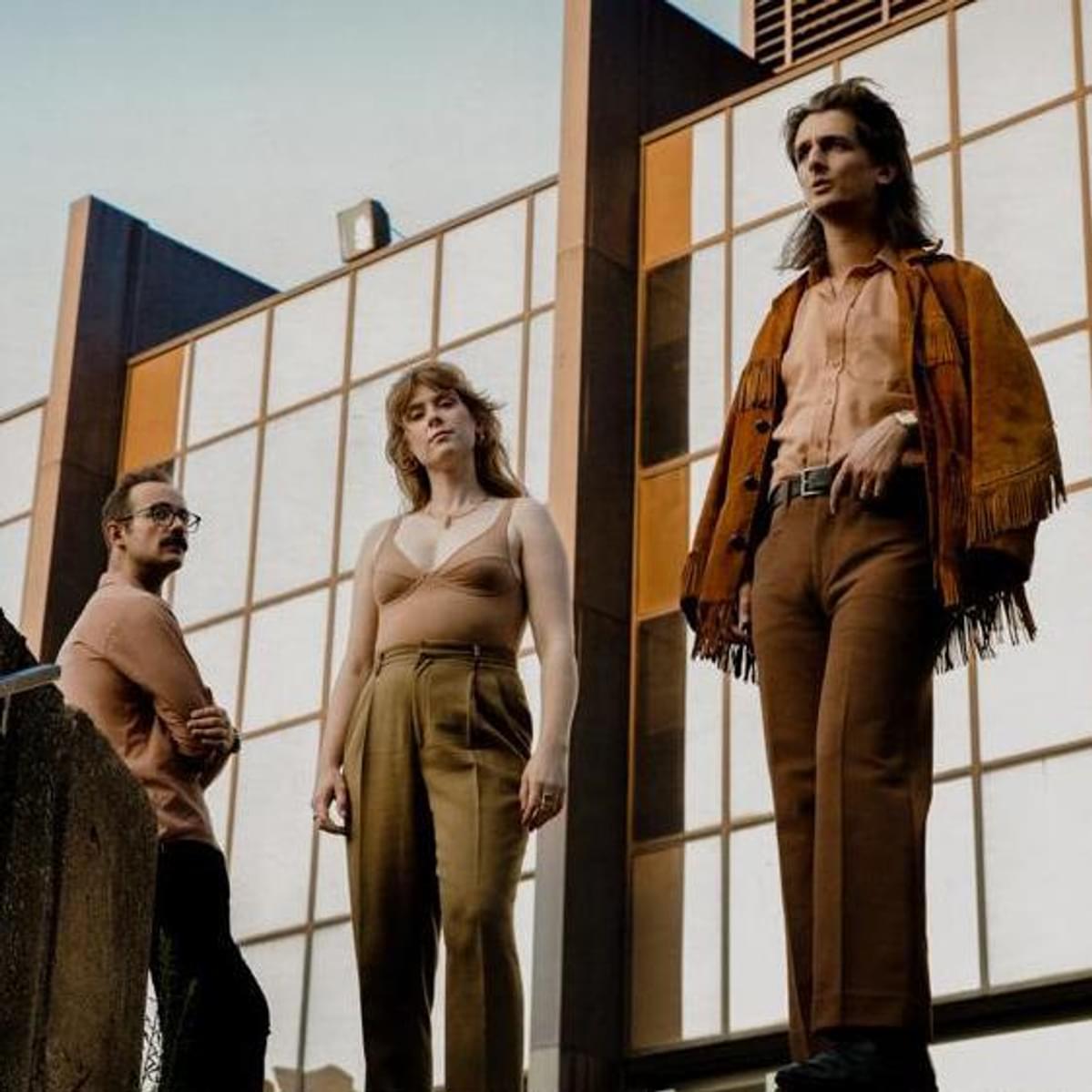 Pillow Fite hail from Halifax, Nova Scotia and pair tender, heart-on-your-sleeve lyrics with catchy alt-rock instrumentals and folky ballads. The queer alt-folk duo – made up of singer-songwriter Art Ross and guitarist Aaron Green – are adept at relatable storytelling-led songs that deal in poignance and never wander into saccharine territory.

Pillow Fit performs on Friday, 12 May at 12.15pm in The Green Door Store, Brighton
Cassidy Mann's family hail from the community of Sagkeeng First Nation – and her Indigenous heritage is something that continually influences her music, which carries on the traditions of oral storytelling. Born and raised in Winnipeg, Manitoba, the 23-year-old singer-songwriter released her first EP If It's Not Forever last year and embarked on her first ever Canadian tour with Donovan Woods. Her music powerfully reshapes a small moment into a powerful and poetic song that feels both personal and relatable.
Cassidy Mann performs on Friday, 12 May at 1.45pm in The Green Door Store, Brighton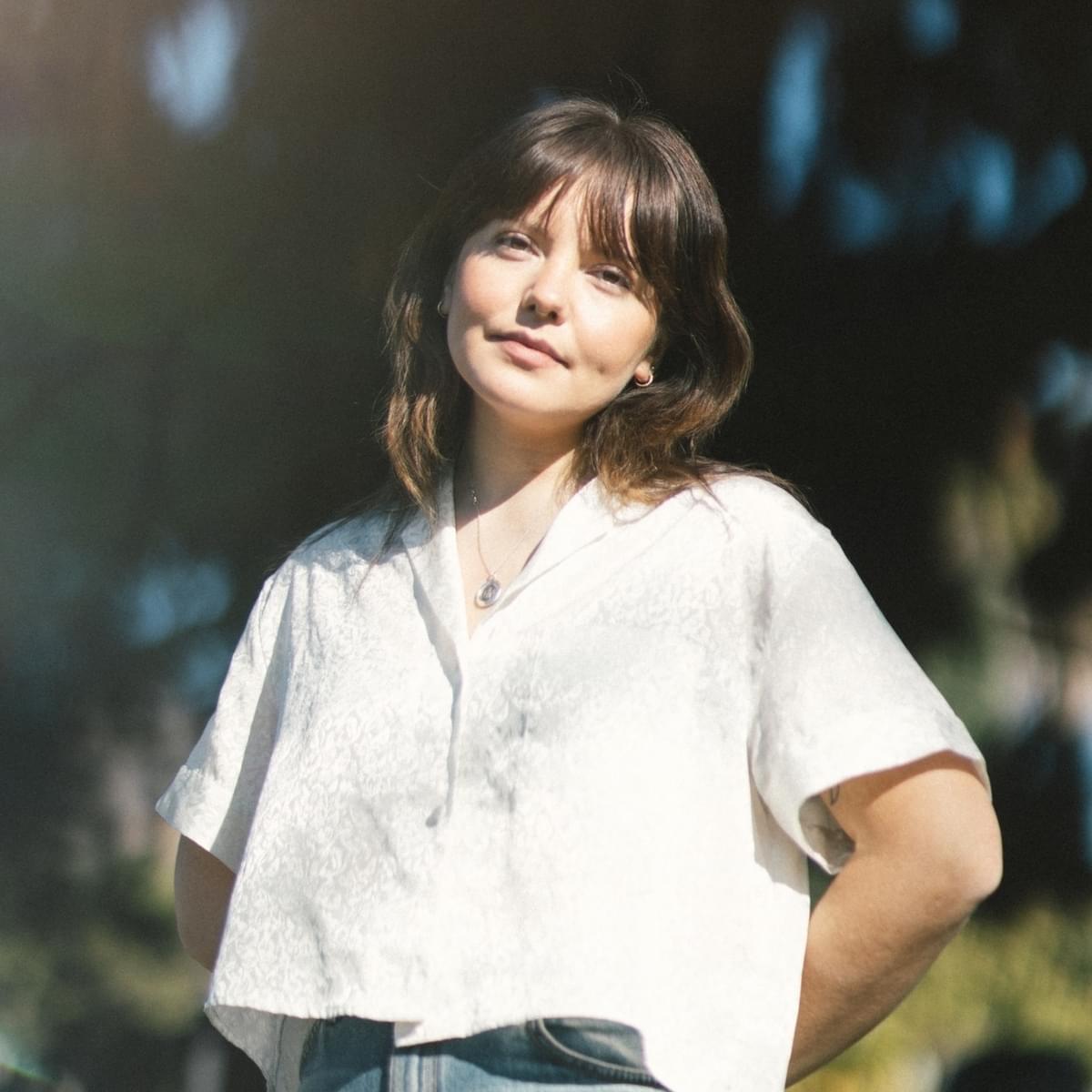 Saskatoon singer/songwriter Katie Tupper first appeared on the scene in 2019, adding vocals to three songs on vbnd's Daughter of the Sun. Three years on, her debut EP Towards The End won her legions of fans for her elegant grown-up pop music, and this year she's one of three participants selected to be part of the 2023 Allan Slaight JUNO Master Class.

Katie Tupper performs on Friday, 12 May at 3.15pm in The Green Door Store, Brighton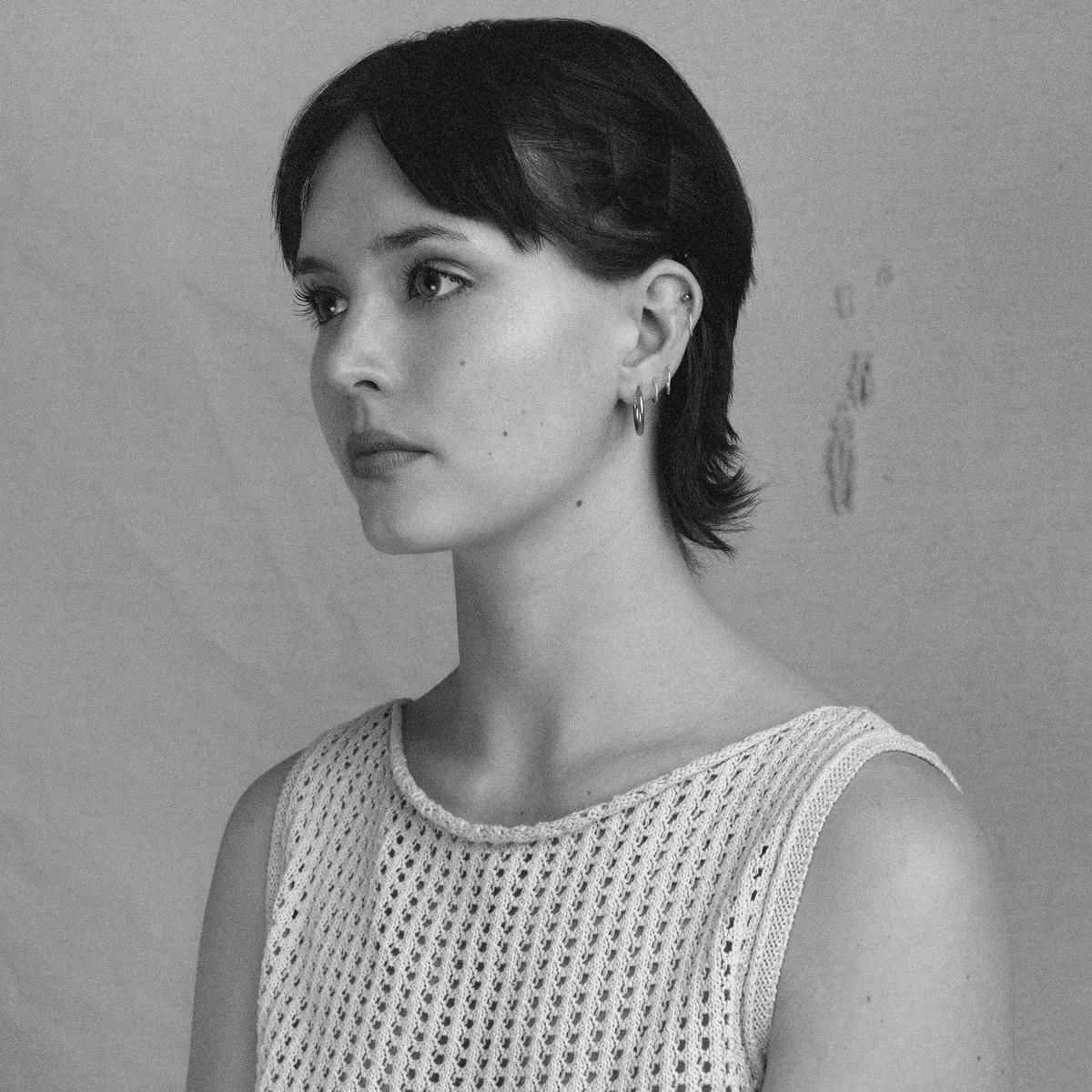 Rebecca Lappa's appearance at The Great Escape sees her fresh from the release of new EP Tales From A Taurus. The Edmonton-based artist may have found her path into music after attending a Taylor Swift show but her sound sits more comfortably alongside the relatable, songwriterly pop of Maggie Rogers and Phoebe Bridgers.

Rebecca Lappa performs on Saturday, 13 May at 12.15pm in The Green Door Store, Brighton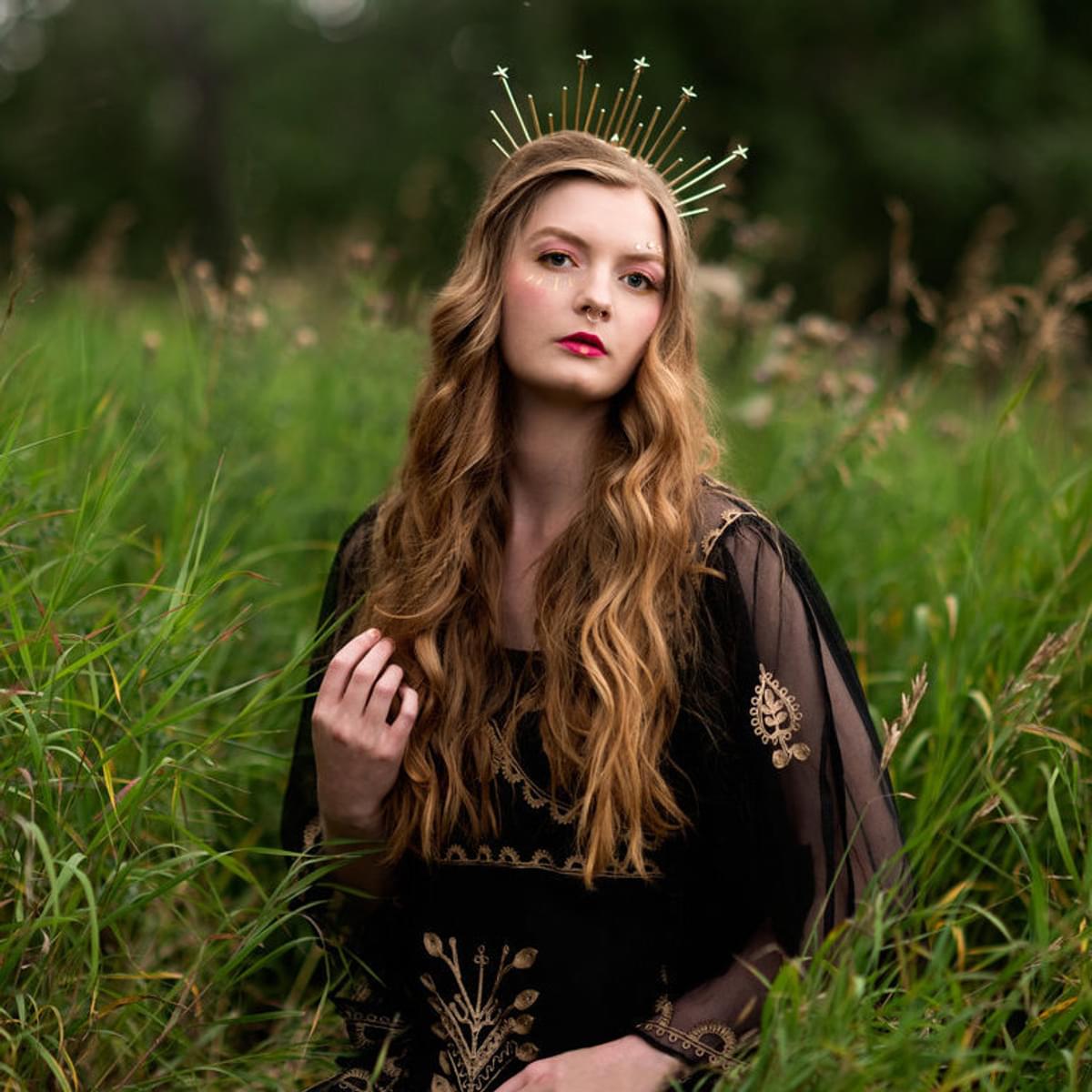 Under the name Slow Leaves, Manitoba singer/songwriter Grant Davidson crafts vulnerable songs that reflect on love, family, loneliness, and the insecurities of artistic ambition, bringing a distinctive poetic voice to everyday experiences. His voice has been compared to Bryan Ferry and Roy Orbison, his music to Nick Drake and Jeff Buckley. Slow Leaves' fifth album, Meantime, is due this Spring.
Slow Leaves performs on Friday, 12 May at 1pm in The Green Door Store, Brighton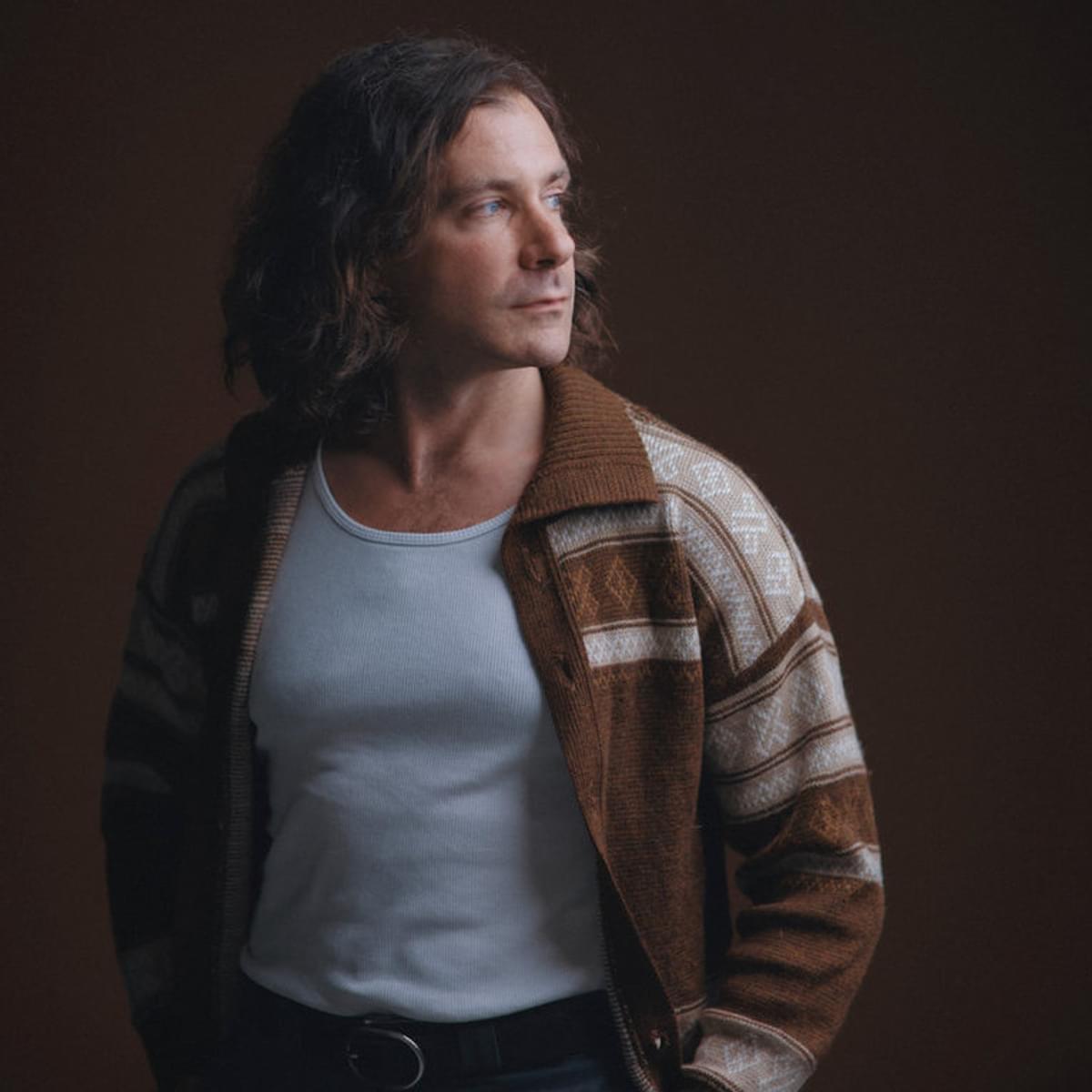 Get the Best Fit take on the week in music direct to your inbox every Friday