Yet, Brainchild is a clear example of what can happen when young people come together to create – and the amazing things that can be produced along the way, connecting people to one another and allowing all manner of new ideas and talent blossom in front of a receptive and friendly crowd.
Last year, Brainchild was voted as the Best Independent Festival at the AIM Awards, beating some pretty strong contenders to the post, and for good reason. Whilst the rest of the country falls into a state of post-Brexit despair, this small site situated in East Sussex provides a welcome escape route and a moment to think, breath and simply enjoy yourself.
It is a festival that was born of a passion for art, music and creativity. Now in its fourth year, the festival has grown and developed in vast new ways, but still remains true to its core values, retaining its integrity and refusing to give into any mainstream corporations that may have a negative impact on what the festival is all about. Over the years, it has steadily grown, mainly through word-of-mouth. It has no sponsors or partnerships, which brings with it a whole host of further challenges to the table, yet it still comes together every year and is run entirely by volunteers who work tirelessly to keep the whole thing together.
The set-up has no-frills approach, consisting of one main stage (the Brain stage) and various smaller tents, this year also boasted The Shack - a magical area located in the woods, sprinkled with dreamy installations and an 'Octopus Garden' where you can kick-back and relax on beanbags in an intergalactic-style environment. The interactive art installations also make Brainchildstand out from its competitors. From oversized cereal boxes that you can sit on, to Polly-Pocket style house for adults, there are all manner of interesting things to see, touch and interactive with, like some kind of sensory overload that you can't get enough of and want to keep exploring. Staying true to its name, Brainchild is all about pushing ideas to the next level and seeing the materialisation of these ideas evolve into something more.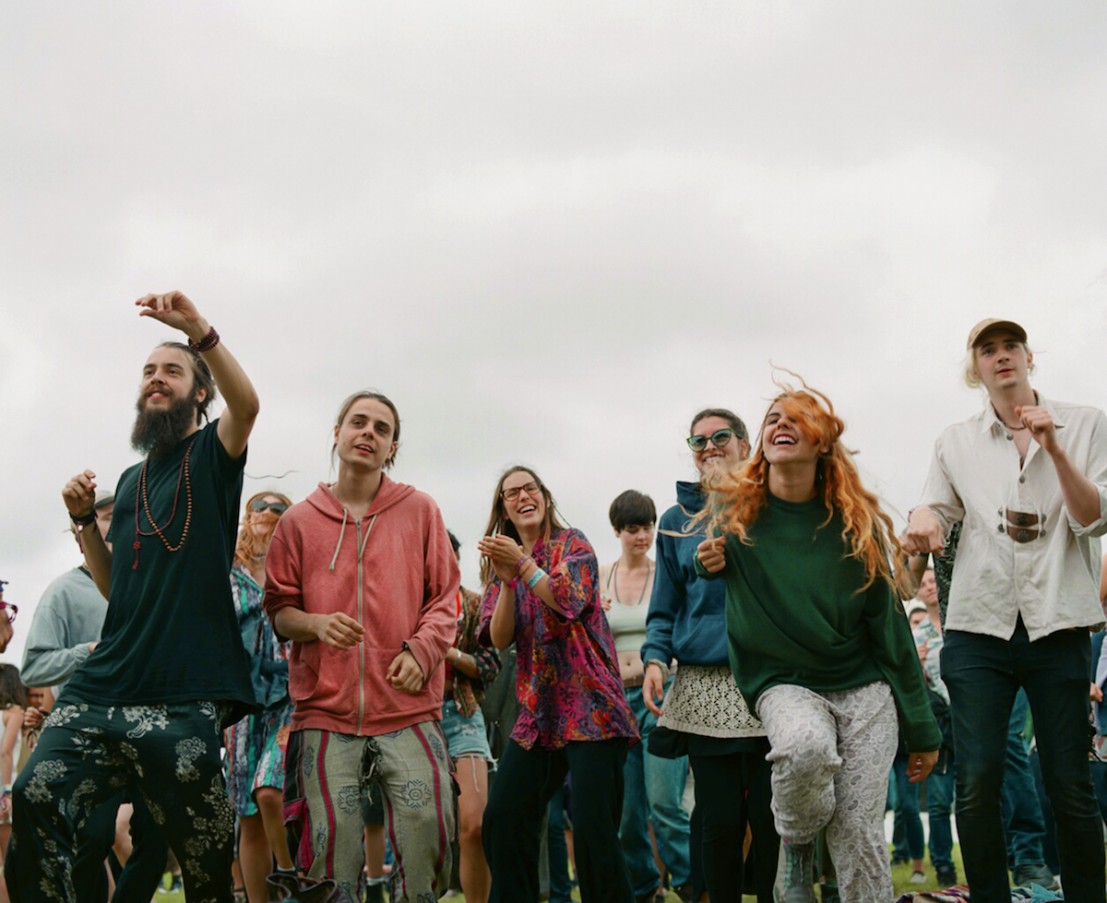 What the festival lacks in size it more than makes up for in character and there is a seamlessly never-ending flurry of fresh talent playing across the stages. Jazz, funk, soul, dub and techno all meld together and there's a genuine sense that something exciting brewing and as the sun goes down on the Friday evening to the sound Poppy Ajudha's soulful jazz, the other side of the festival begins to rear its head and the party begins. In many ways it feels a bit like Glastonbury, where the community feeling lasts throughout the weekend, but without the crowds and the inevitable mileage on your feet.
Saturday and Sunday begin with a group yoga session for all of those who aren't nursing a sore head, and later in the day there are various workshops that range from hula-hooping classes to designing tote bags. There are debates about anxiety in young people and talks from academics on the poetry of war in the 21st century. It's an eclectic mix and engaging with conversation is key to all of it. And one act that really embraces that ideology is SE Dub Collective. The group is made up of a number of musicians from different bands from South East London, and when they come together on the Saturday night, it's a spell-binding showcase of talent, blazing enthusiasm and fun. Yet, there is a clear message that runs through the whole set – a plea for freedom and creativity, a message that sits at the core of Brainchild and what makes it such a refreshing experience.
Overall, Brainchild Festival is faith-restoring experience, where artists and performers camp side-by-side and revel in each other's company. There are still creases that need ironing out, and anyone looking for a luxurious glamping experience should look elsewhere. However, for those that want a grassroots experience that has risen from a single idea, but has grown to encapsulate a whole host of bright sparks, Brainchild is a welcome alternative to a breadth of festivals that, largely, have the same line-up and experiences to offer.
What we saw at Brainchild Festival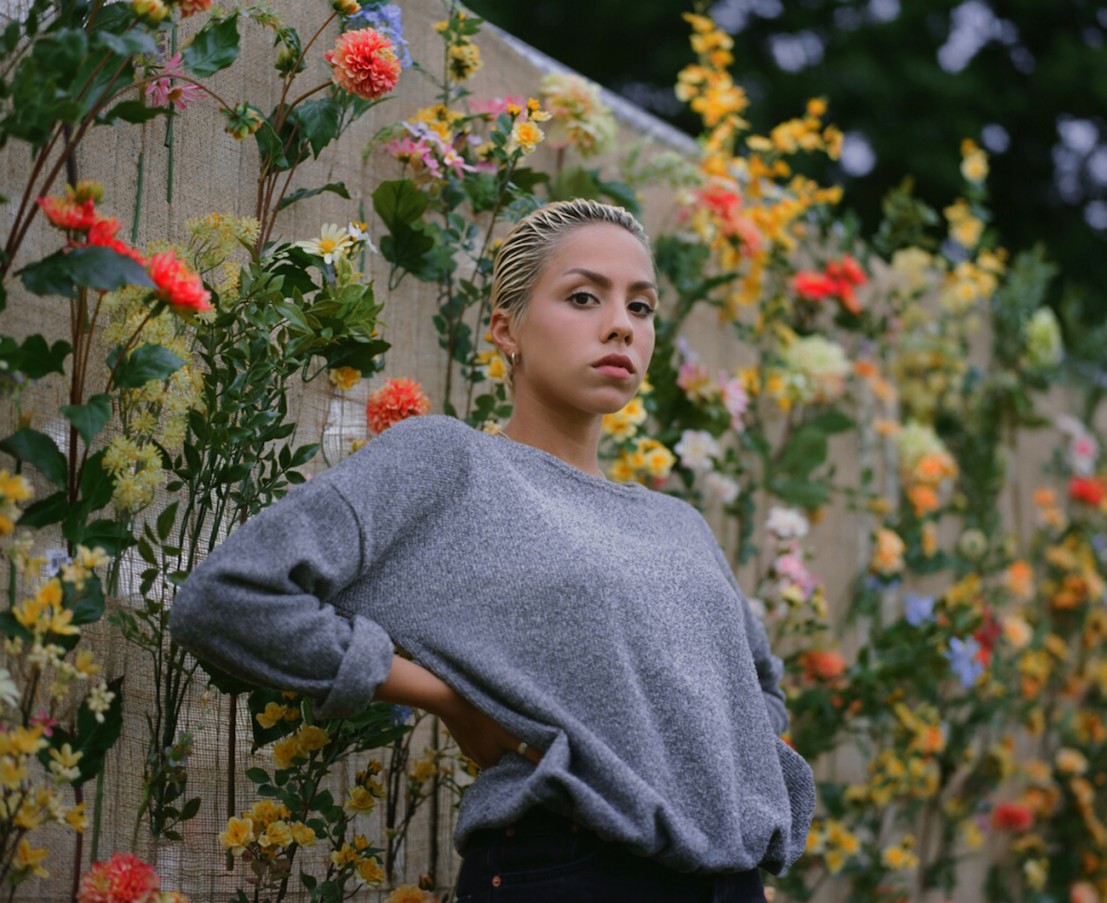 Poppy Ajudha
Playing on the mainstage on the Friday evening, the young vocalist wowed the crowd with her soulful and mature performance, whipping everyone up onto their feet to dance as the sun went down and provided one of the stand-out sets of the weekend, before also accompanying SE Dub Collective and Ben Hayes for their sets.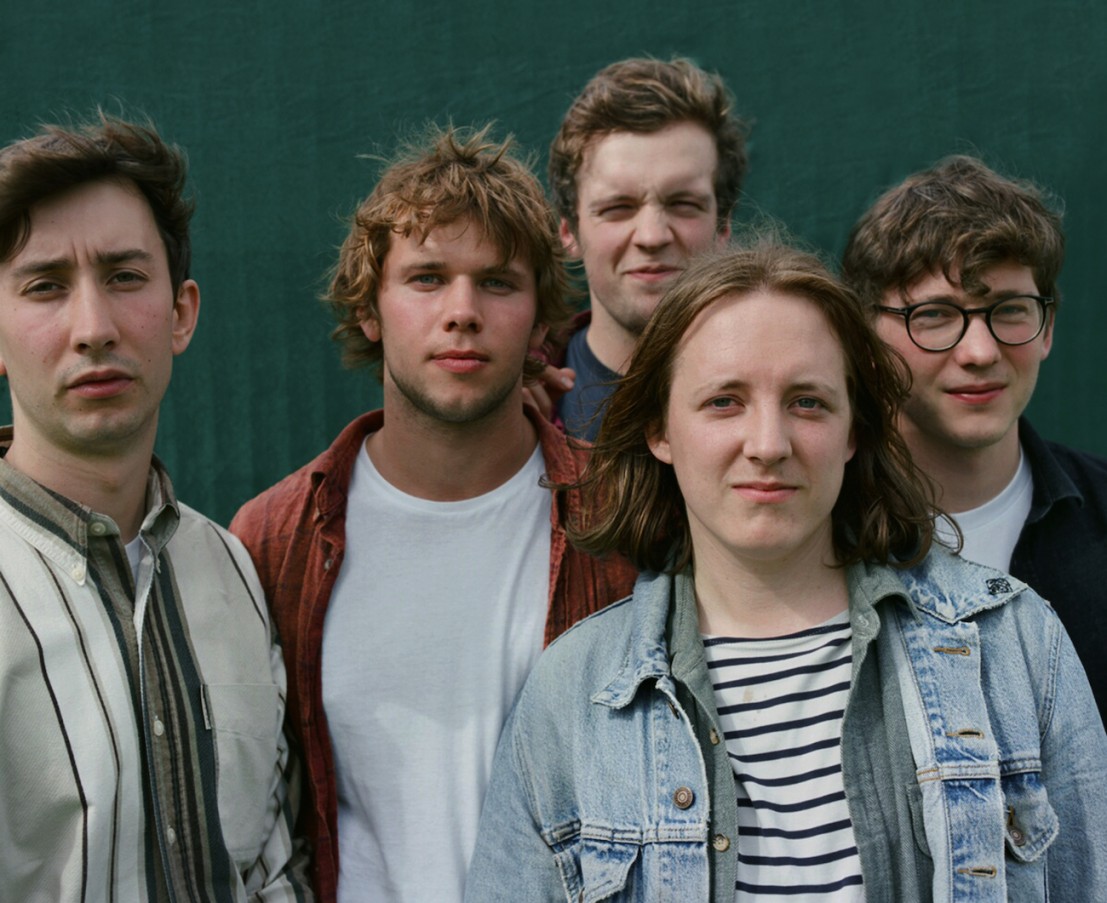 Leif Erikson
Leif Erikson - named after the Icelandic explorer who was the first known European to visit North America - have been doing the rounds lately, whipping up a flurry of excitement wherever they go. Their relaxed guitar-led tunes glistened in the Saturday sun. With songs such as 'Looking for Signs' and a strong live presence, it'll be interesting to see where these guys go next.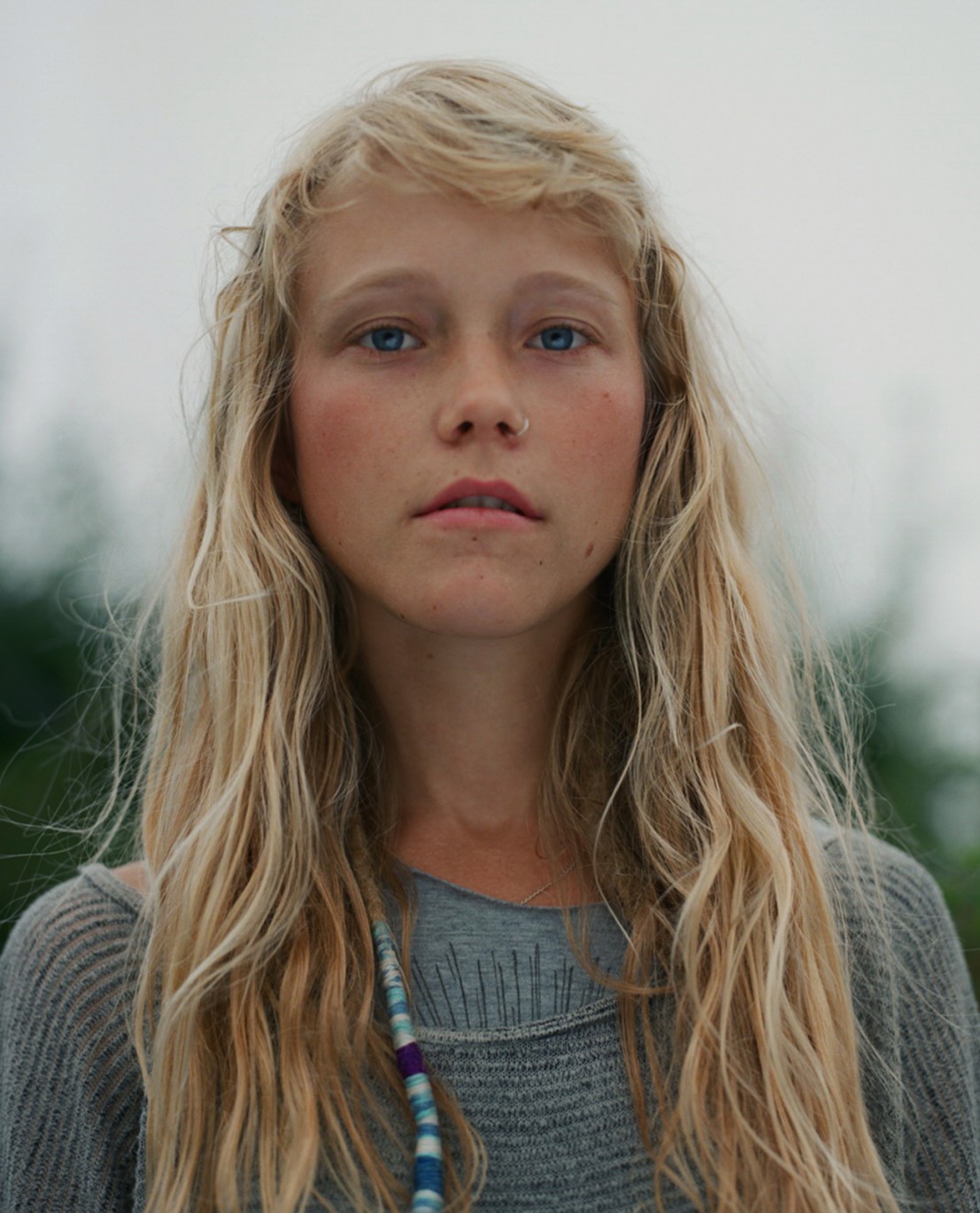 Alice Phoebe Lou
Small in stature and young in age she may well be, but Alice Phoebe Lou has a voice that packs a punch and will knock you sideways. Learning the ropes whilst a street performer in Berlin, this Cape Town native has a certain magic that surrounds her incredibly captivating performance style and you can't help but feel slightly mesmerised. Her performance still sounds a bit 'rough-around-the-edges', yet it becomes clear that this multi-talented songstress still has a few tricks up her sleeve.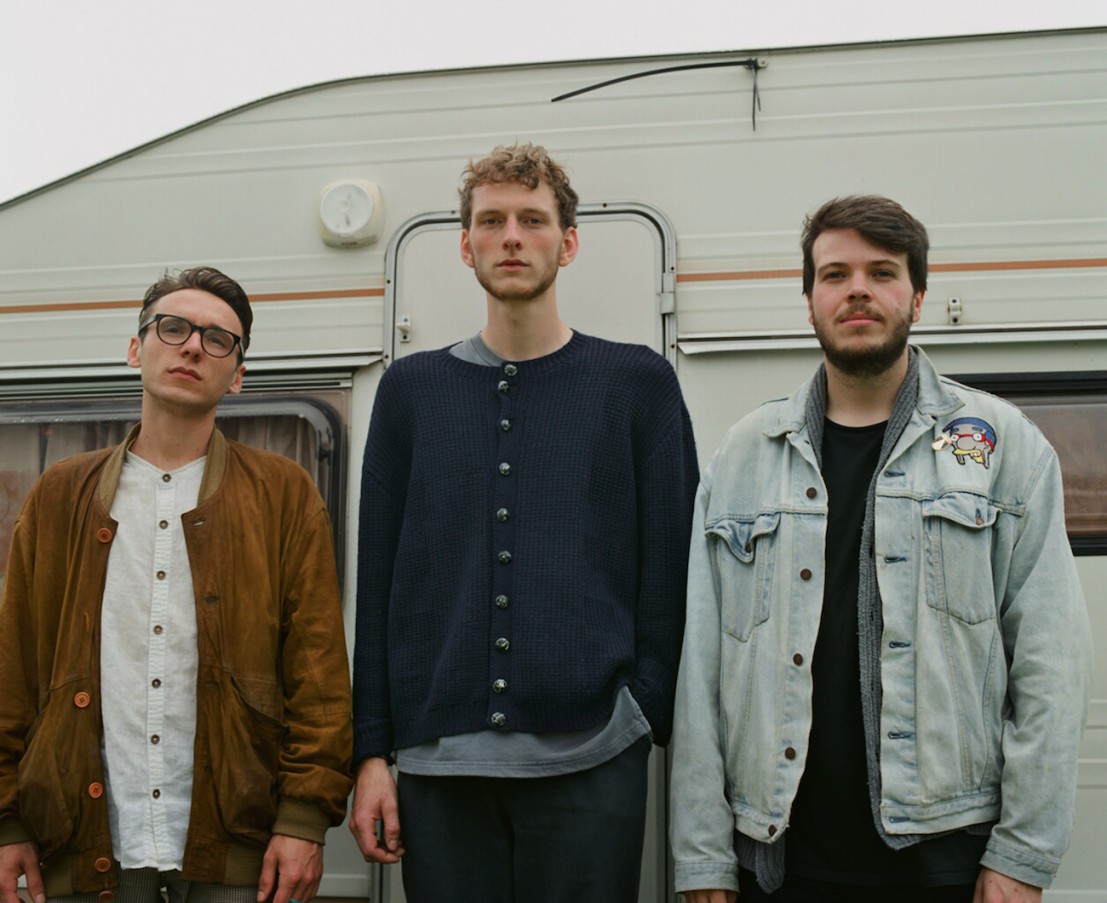 Vels Trio
The 'Future Jazz' trio bring together their individual passions that include Jazz, contemporary hip-hop and deep grooves and merge it all into a sound that is the greater part of all of their influences. Based in Brighton, the trio provide a pounding performance that can't be ignored and is underplayed by their impressive groove progressions. A must-see for both the seasoned Jazz fan and casual onlooker alike.