- Photo by Cara Robbins
Heading towards the burning hot Texan sun, Cayucas are armed with their cameras as they make the long, cross country drive down to the world's most anticipated new music showcase, SXSW.
Of course, blazing heat isn't anything that's going to bother this bunch of Californians who are set to unleash their unique and completely irresistible sun-drenched melodies and pop-tinged tendencies upon a very fortunate Texan crowd. We asked Cayucas to document their trip, and to take a few photos to show us SXSW through the eyes of one of the festival's most hotly tipped bands. And here's what happened.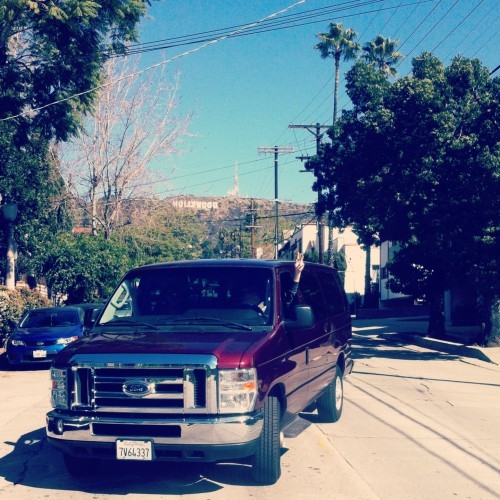 "Cayucas Leaving Los Angeles"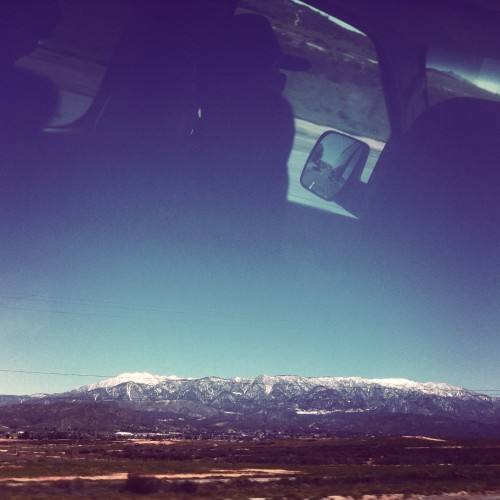 "Crossing SoCal Desert"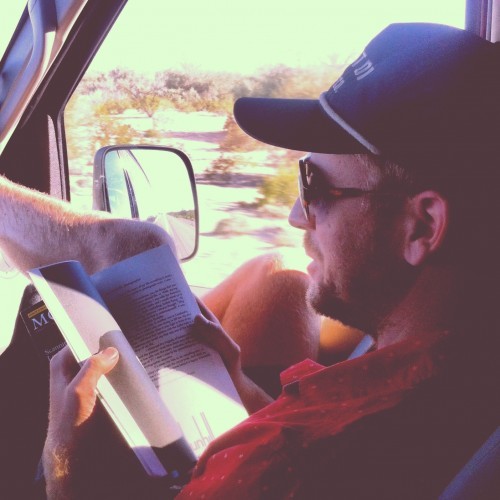 "Ben reading a magazine to pass the time crossing Arizona"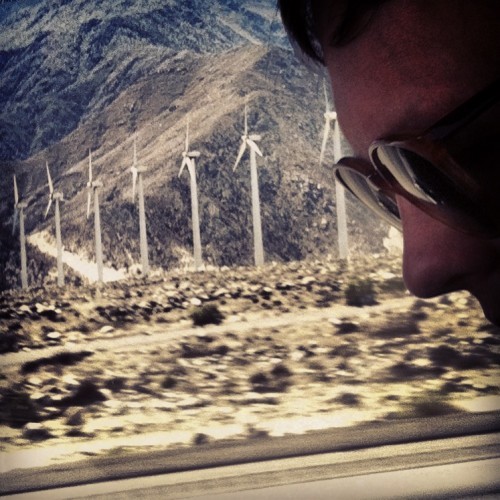 "Christian believing in the desert"
"Zach hanging outside of Juarez"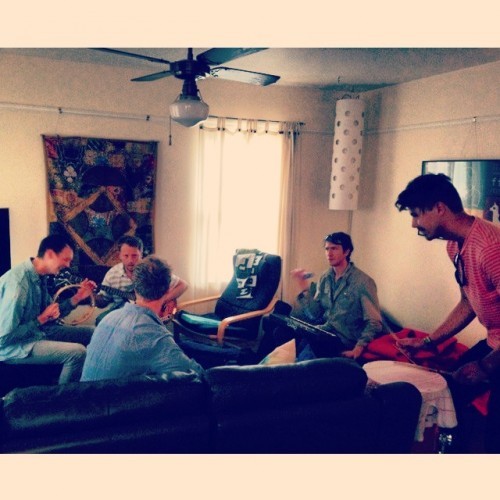 "Morning jam in the living room"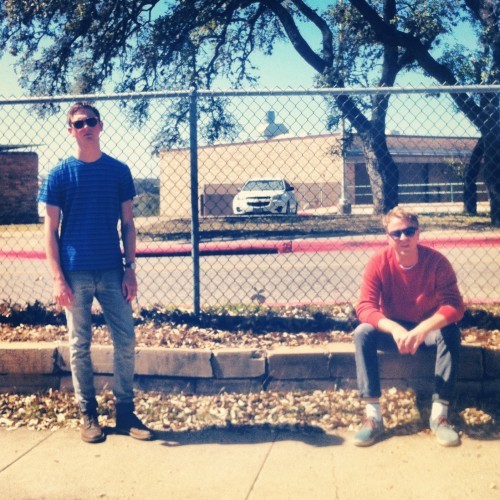 "Nap time is over. No show tonight means no holding back."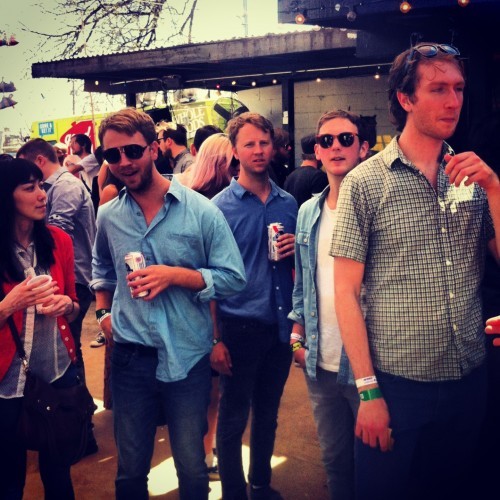 "Cayucas minus Casey. Our set got cut short and the promoters are shoveling drinks tickets as an apology."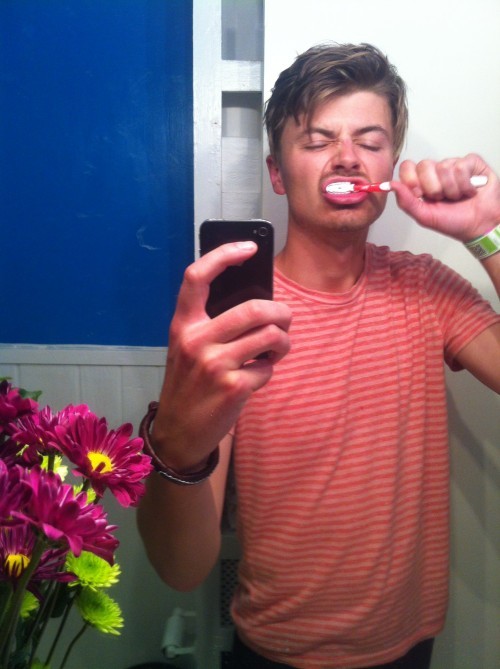 "Tom, you'll be awake in 2 hours. I'm going to be dead for at least 6."