How would you describe Düsseldorf to someone who's never been?
Düsseldorf is a nice middle size town on the Rhine River. It is the capital of the largest German county and is very famous for its arts scene with a lot of high-quality museums. Along with the Arts Academy, which was attended by prestigious artists such as Joseph Beuys, Düsseldorf's artistic history is quite influential. Fortunately, everything around Düsseldorf can be reached by bike within 15-20 minutes.
Who are the best local artists?
In the past it was Kraftwerk, Neu!, La Düsseldorf, and Cluster, but today we have bands like Kreidler, Stabil Elite, Stefan Schneider (aka Mapstation), Toulouse Low Trax, and Sine Sleeper. Other well-known artists include Thomas Schütte, Thomas Ruff, and Andreas Gursky.
What's the best venue to watch live music?
I like small venues. Although it's sometimes hard to see the artist, I think the best venue is the Salon des Amateurs. Another nice venue is the Tanzhaus NRW which is a great place for dancing.
Where's the best record store?
The best record store is A&O Medien, which is a wonderful small record store with a nice vinyl collection.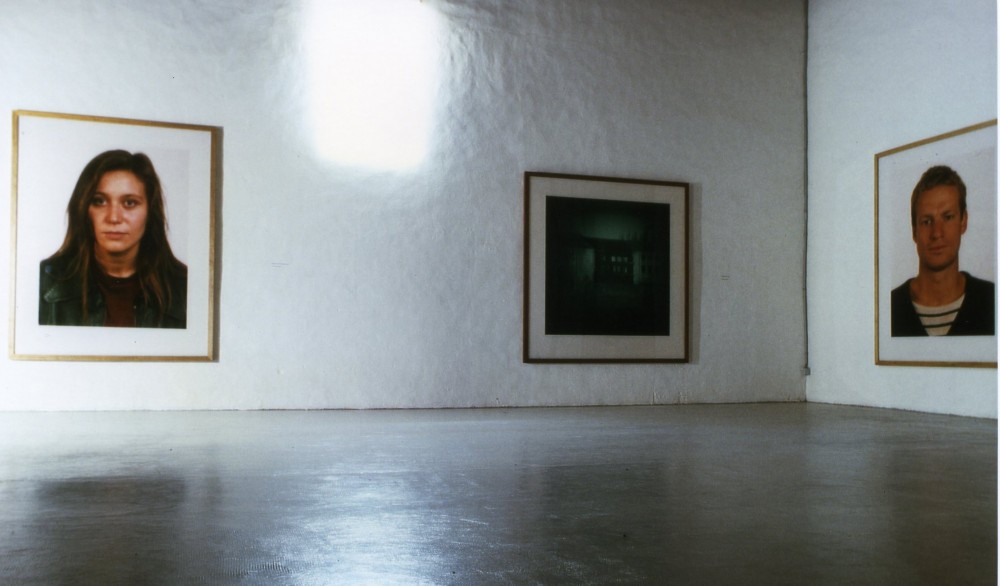 Where's the best places to eat?
The best place to eat is one of the many Japanese restaurants around Immermannstraße. You can get the best sushi or the best traditional ramen soup. My other favourite restaurant is called Bar Olio which is at Schirmerstraße 54.
Best places to drink?
The best drinks are at the Salon des Amateurs if you want to dance. There's also a cocktail bar called Ellington.
Who are the local heroes?
I think heroes are hidden, but powerful people who spend a lot of time making the world better for themselves and for others. Most of those people do not get a lot of attention, but I feel very strongly for them. My heroes are the millions of people who are working hard.
Favourite urban legend/myth?
I am not familiar with many urban myths, but the last witch was burned in a part of town called Gerresheim. There is a stone called Hexenstein (Witch Stone) that reminds people of this. As we know, most of the people accused of witchcraft were not guilty but people could make up evidence to get rid of unwanted people.
What are the best sights to see and places to visit?
The best place is the Rheinauen, which is a kind of park right at the Rhine. The Kunsthalle and the K20/K21 museum are great and there are a lot of small galleries all over Düsseldorf. Sometimes they have weekends where they all have openings. If you like nature, then Grafenberger Wald is great for taking long walks and you pass a lot of beautiful valleys.
How do you get around the city?
You can get around by bike, underground or tram. Everything is quick and easy to reach.
Where is the best place to relax? To take a walk?
One park is the Hofgarten, but walking along the Rhine is beautiful. Each sight of the river is different. There are even sand beaches at the Rhine where you can hang out.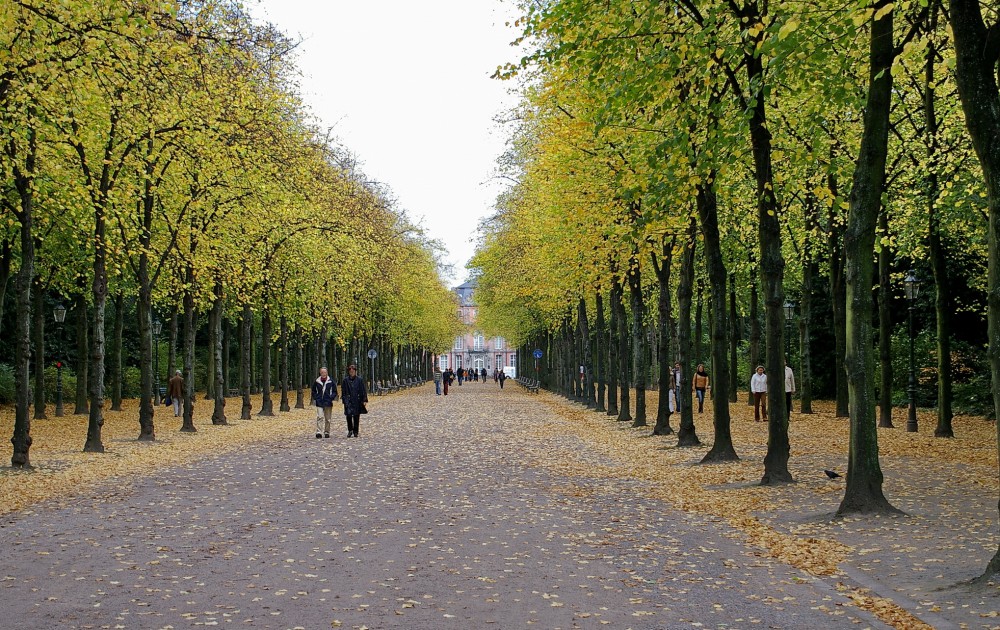 What's the worst thing about Düsseldorf?
It is sometimes too provincial and if you live in the city long enough you get the feeling that there is nothing more to discover. I love living there because I have the diversity of travelling and touring as a musician. If I had a steady job, though, I would have maybe moved to a bigger city.
What's the best thing about Düsseldorf?
It is small and relaxed if you don't have to go into the centre and it is surrounded by big cities that are easy to reach in 30 minutes by car or 20 minutes by train. Cities like Cologne, Essen, Duisburg, Dortmund, and Bochum are all very close and they all have their own cultural programs, orchestras, and museums. You're in reach of some of the best cultural centres.