How would you describe Fremantle to someone who's never been?
It's a port town with heritage architecture and a pretty diverse culture. I love Fremantle because we are one of four cities in Australia to be 'condemned' and 'sternly spoken to' by our Prime Minister for moving our annual Australia Day celebrations to a day that is more inclusive of our Aboriginal community - if you're not sure what I'm talking about I would suggest googling it. I feel like Fremantle's motto should be 'good people break bad laws'. I'm probably going to cop some hate from the feral white patriotic bogans for saying that, but what's new.
Who are the key local musicians/bands/labels?
Western Australian bands include Tame Impala, Methyl Ethel, Pond, San Cisco, and an avalanche of new artists. We are also the home of a group called Women of Music Production Perth (WOMPP) which provides a nurturing platform for women to use Ableton and we've already seen some incredible artists come out of this group such as Feels, Jamilla, and Your Girl Pho.
What's the best venue to watch live music?
Mojos in Fremantle or The Bird in Northbridge.
What's the best club?
Where's the best place to buy records?
Rhubarb Records in Victoria Park, Mills Records in Fremantle and Safari's Record Shack in Northbridge.
Where are the best places to eat?
The bustling Old Shanghai in Fremantle is the perfect for people-watching, Best Wishes cafe in Fremantle is so good, Francoforte in Northbridge has your pasta hookups, and Wild Bakery in South Fremantle is the best.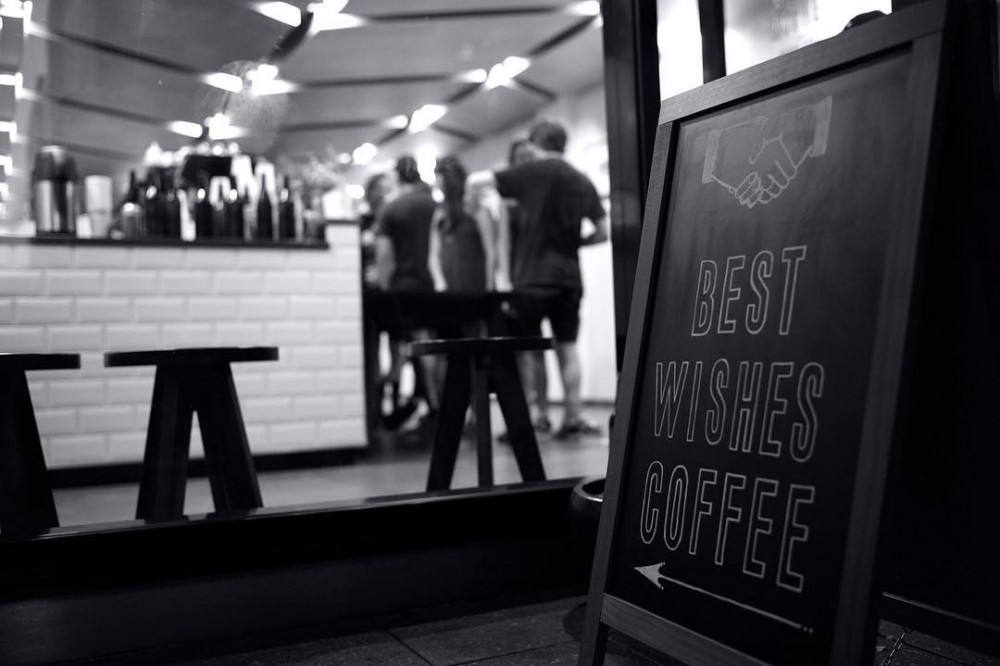 How about the best places to drink?
For me it's Mojos because there's always a band playing but some other nice places are The Local in South Fremantle or if you don't mind breaking the law take some beers to Monument Hill and watch the sunset.
Who are the local heroes?
Our mayor Brad Pettit who supports the music scene here, Kate Daniel who is part of an amazing organisation called Safer Venues WA which is working really hard to drop harassment rates in our pubs and clubs, and Jules Western who has an amazing clothing line called Hickey Hardware... but the best local heroes, for me, are the dogs that run up and down South Beach every day.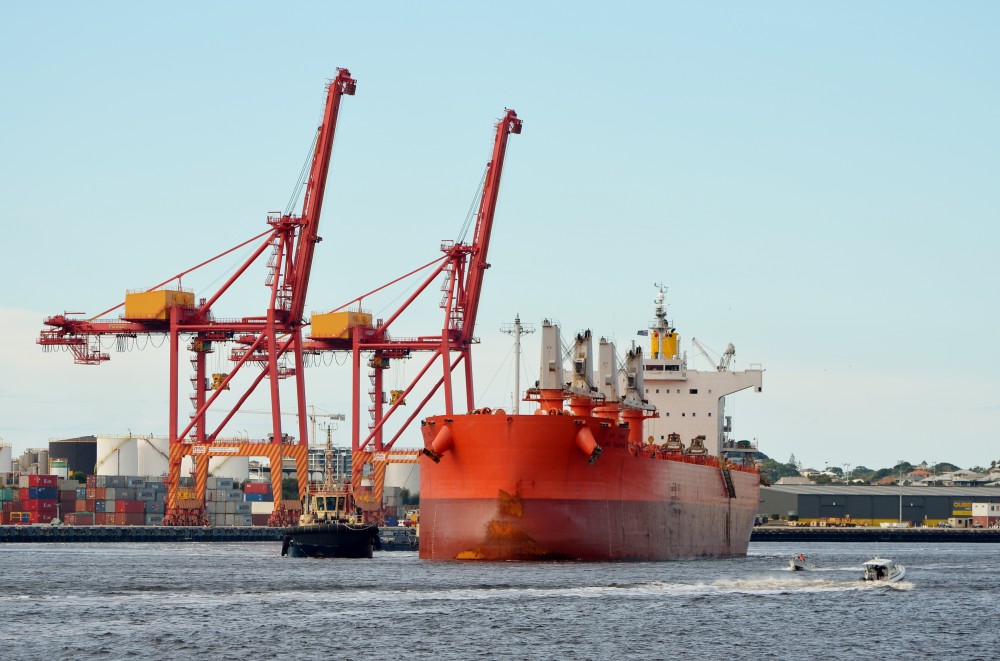 Favourite urban legend/myth?
There's always an argument about whether the cranes at the port look like dinosaurs or giraffes. People who say giraffes are idiots and need to get their eyes checked!
What are the best sights to see and places to visit?
South Beach for the dogs and the pontoon, PS Art Space, the Moore Building (where coffee meets art) and the MANY building which is a collaborative art and market space
Tell us about your favourite artwork/sculpture/mural in the city.
Murals are great but my favourite Fremantle artists are Shannon McCulloch, Kim Kim Kim, and Helen Smith.
How do you get around Fremantle ? Why?
Walk, bus, cycle because parking is a bit of a nightmare.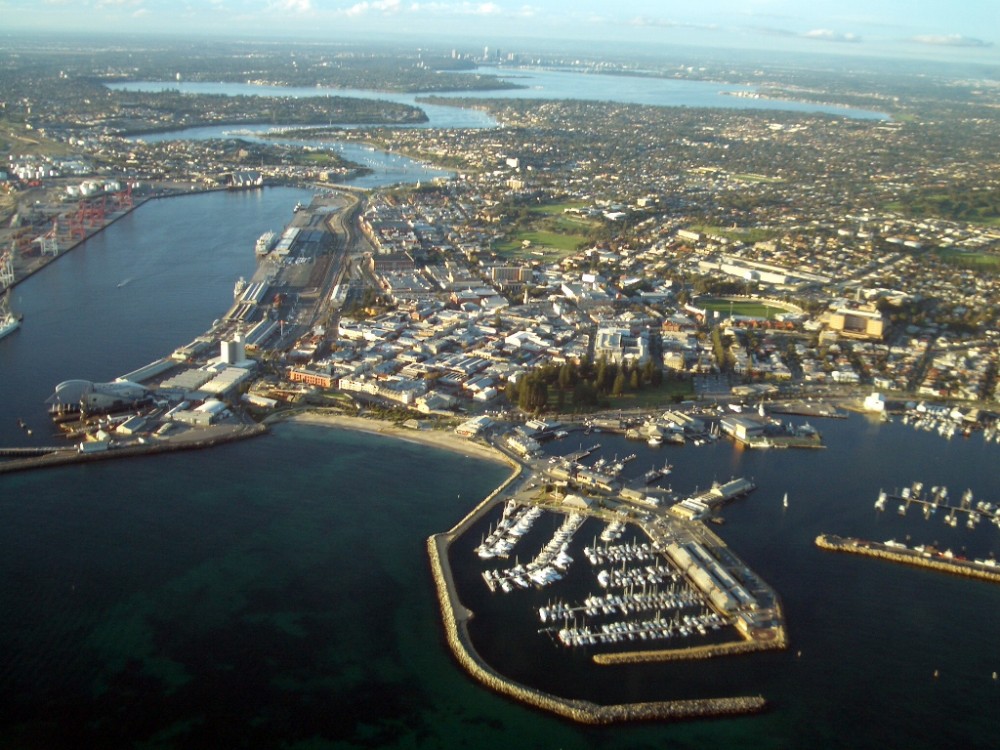 Favourite local slang word? What does it mean?
The Doctor - which is short for the Fremantle Doctor which describes the sea breeze that comes in from the ocean most afternoons, sometimes bringing with it smells from the boats that have left the port .Some of these smells are great, some of them not so much... it's all part of the charm I guess?
Where is the best place to relax? To take a walk?
South or Leighton Beach.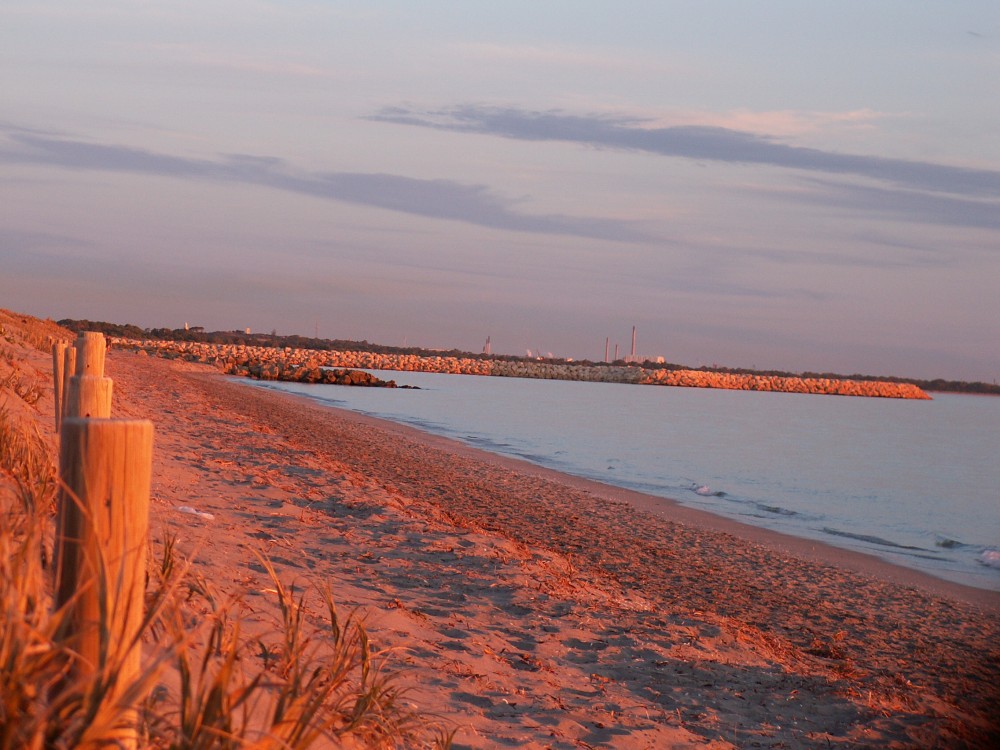 What's the worst thing about Fremantle ?
The smell of the ships that carry live cows and sheep to China and other places, it's pretty hard to ignore the cruelty when you can smell the piss and shit coming from the boats. It's a divisive issue over here because live export supports our farming industry.
What's the best thing about Fremantle?
The people.
Stella Donnelly has recently re-released her Thrush Metal EP to mark signing to new label Secretly Canadian. Check it out.