How would you describe Moscow to someone who's never been?
It's too eclectic and chaotic, full of ugliness and hidden beauty. It takes much time to discover the gems. You can find them in a random yard of a sleeping district, an industrial zone, or some quiet historic boulevard in the very centre. Such places make Moscow absolutely unique in comparison to all other cities.
Who are the best local musicians/bands/artists?
I'm not much into the local scene. But, for example, Antoha MC is a promising artist. Or Pavel Karmanov, if we talk about academic scene.
What's the best venue to watch live music?
What's the best club?
Dewar's Powerhouse, perhaps (I'm a bad clubber).
Where's the best place to buy records?
DIG Vinyl store
Where's the best place/s to eat?
Georgian and Indian places like Devi, Moscow–Delhi, Darbazi. Metropol Hotel on Sunday for a very posh but delicious brunch.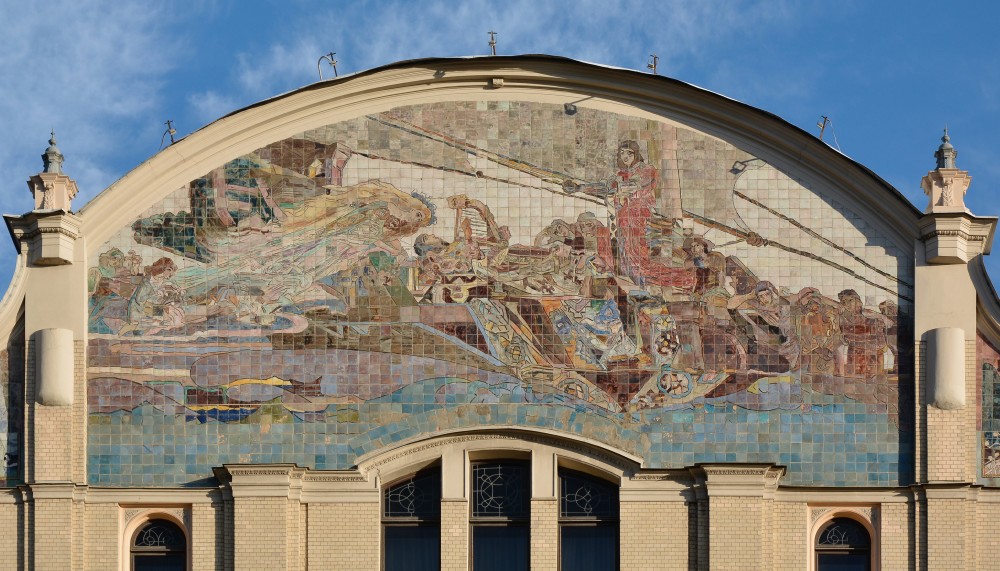 Best place/s to drink?
Drink tea, please. I recommend the best tea-house Chaynaya Vysota.
Who are the local heroes?
All those ordinary people who daily cope with difficulties, poverty, discriminations, traffic jams, and instability.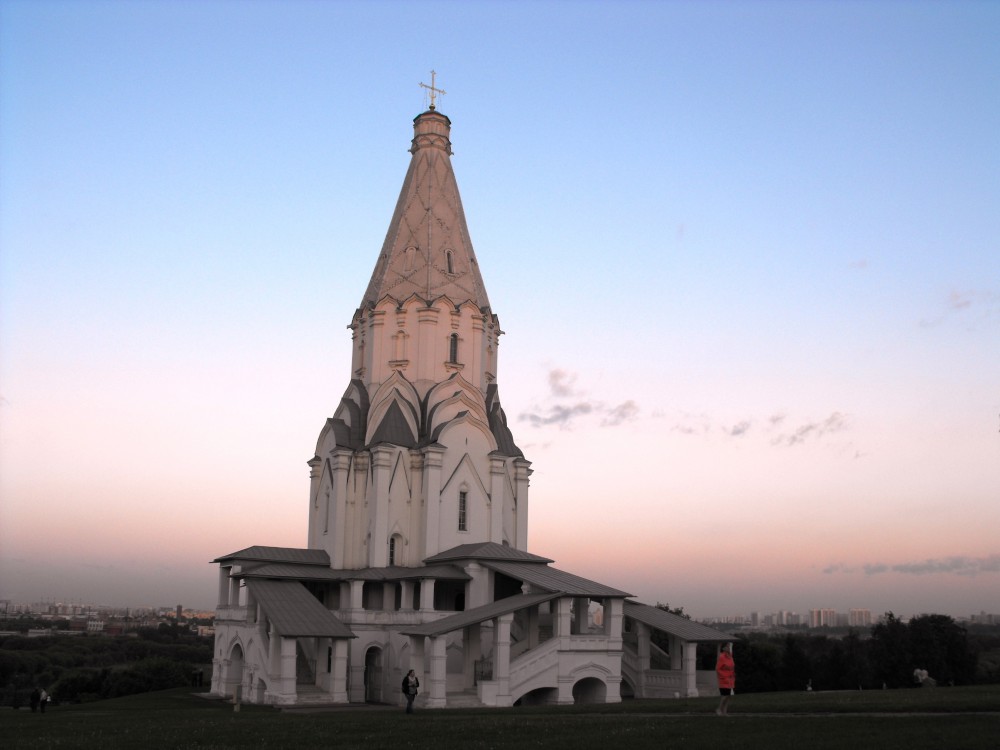 What are the best sights to see and places to visit?
Kolomenskoye Park, cozy green districts with old 'khruschevki' (small five-floored buildings that are soon to be demolished), Morozovskiy Sad.
How do you get around Moscow? Why?
I live in a countryside so I drive a car. Moscow is huge, it takes much time to travel both by car and by underground.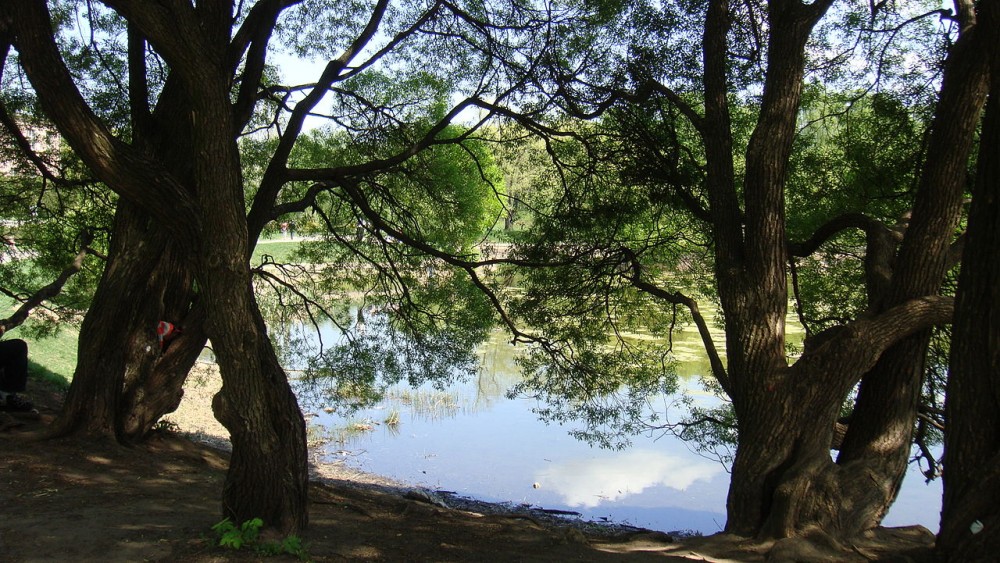 Where is the best place to relax? To take a walk?
Parks like Kolomenskoye, Serebryany Bor, Botanical Garden of Russian Academy of Science. Yards of the Christian churches.
What's the worst thing about Moscow?
Noise, overwhelming ugliness, fakeness of modernised central streets, traffic jams.
What's the best thing about Moscow?
A mix of different cultures and epochs. Some unexpected spots that have not yet been upgraded or refined by local authorities (wild beaches, forests etc.).
Evgrafov's Comprehension Of Light is out 6 October via 130701.