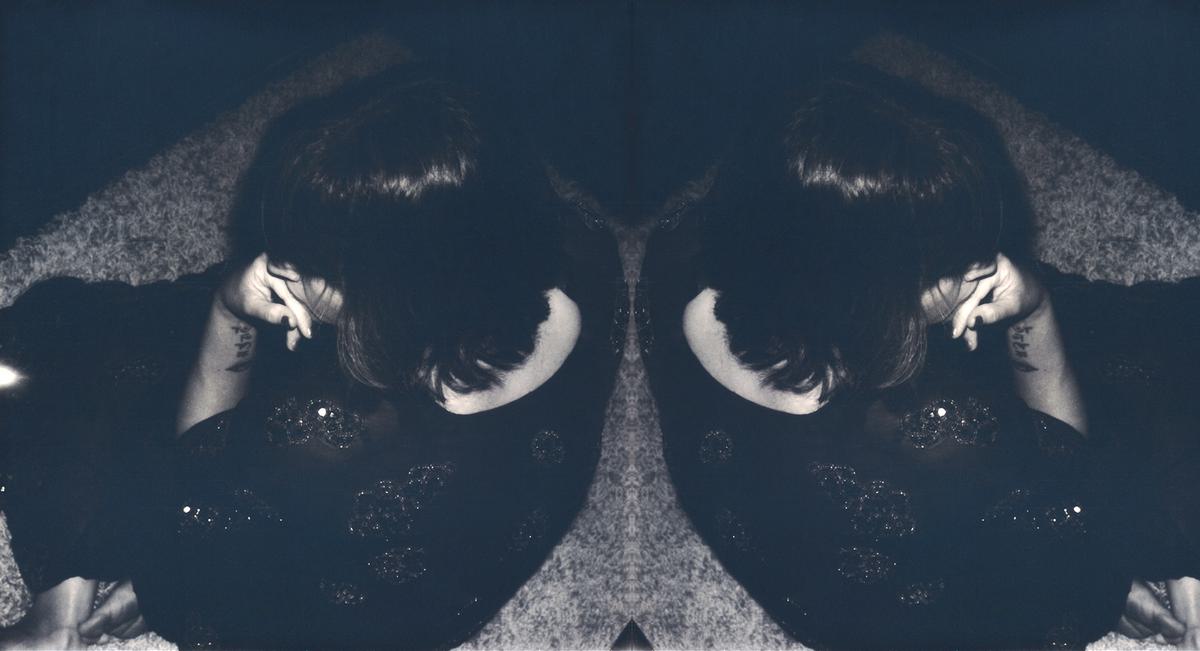 Polaroids with Norah Jones
06 July 2017, 14:52
Jones' latest record Day Breaks, featuring Blue Note label mates Wayne Shorter, Lonnie Smith and Brian Blade and including the poignant yet upbeat "Flipside" is available via Blue Note/Virgin EMI Records.
Our review of the night summed up it best "There's an understated, confident simplicity and restraint to the performance - the strength of the songs, her soulful vocals and tight-knit backing band make it all seem effortless, and it's the perfect venue for this type of unbridled intimacy. There's a lot on offer here, and it's a succinct, yet varied set of songs perfect for a blissful, though swelteringly hot, summer evening, and a more than welcome return."
We also caught the opening Summer Series night in a set of live photos.
Following the London show, Jones is set to play the North Sea Jazz Festival and Ghent Jazz Festival, along with shows in France, Germany, Denmark, Sweden, Czech Republic, Switzerland through July.
BW 2.0 Impossible Project 600 type film by Impossible and shot on Polaroid 600 series by Norah Jones & Jason Williamson.