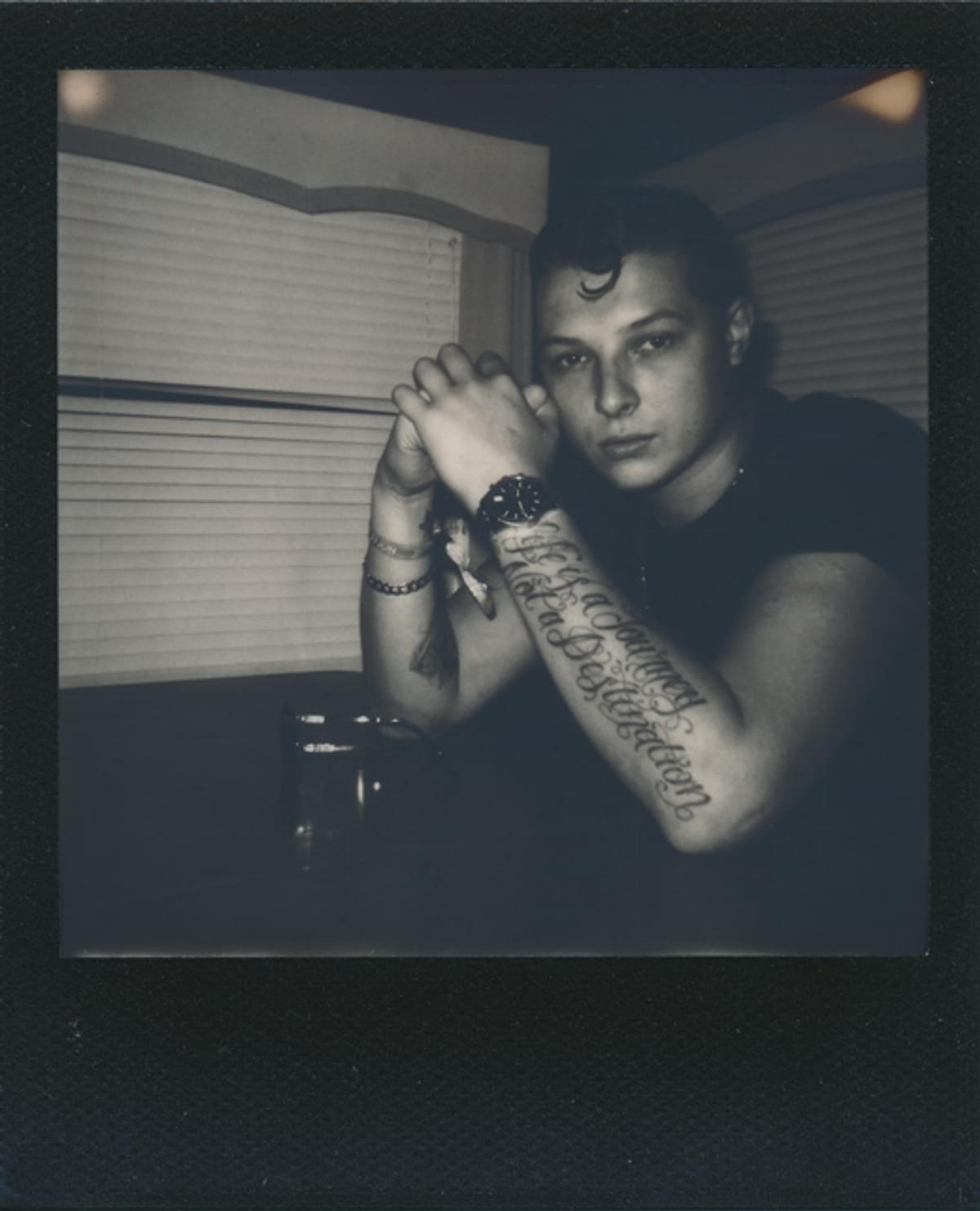 Polaroids with John Newman
16 July 2015, 11:00
The be-quiffed Yorkshire lad John Newman talks about his new song and we snap Polaroids before his Hyde Park show.
Performing alongside Taylor Swift and Ellie Golding was an utter privilege. It felt really good to be back, really good to be playing at Hyde Park alongside some of the other great artists.
The new single "Come And Get it" developed in Los Angeles, the amazing thing about it is it's the first single off my new album and I couldn't wait to play it to the crowds at Hyde Park.
The first single from the old album, "Love Me Again", kinda came from being it's own song and the album followed, whereas this one "Come And Get It", feels like it's from this album sound-wise, so it's a brilliant introduction to what I'm about to do on this new record.
The lyrics on "Come And Get It" are about the relationship I'm in at the moment and it's turning from the negative to the positive and how I got into it.
We also caught his Hyde Park performance as part of the British Summer Time festival in a set of live photographs.
"Come And Get It" is released on 17 July via Island Records.
B&W 2.0 Impossible Project 600 type film by Impossible and shot on Polaroid 600 series by Jason Williamson.
Get the Best Fit take on the week in music direct to your inbox every Friday