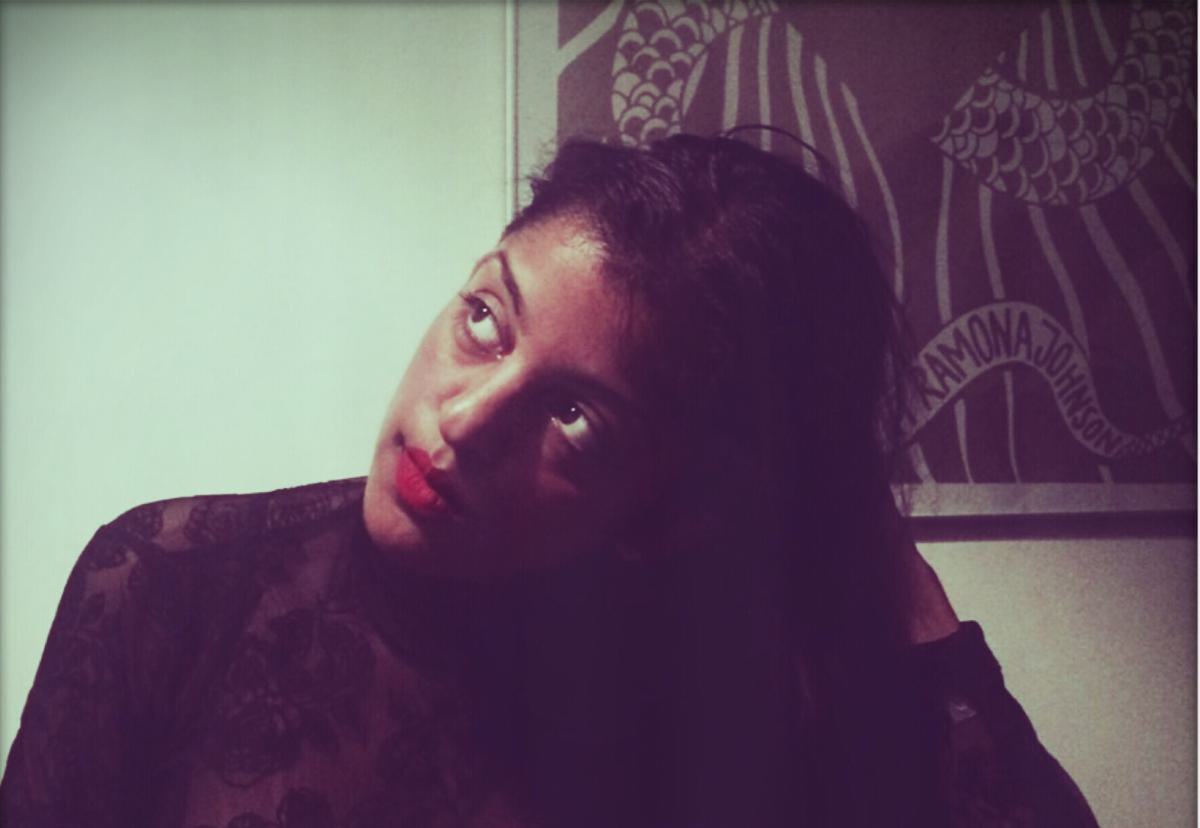 Polaroids with Fran Lobo
26 November 2016, 10:00
NE London soul/R&B singer-songwriter Fran Lobo shares a selection of polaroids captured at her recent headline Pickle Factory show, accompanied by a stream of new EP Surround.
Fran Lobo's Surround EP is out now.
1. Backstage at Pickle Factory, listening to Angel Olsen and having some zen time.
2. Getting some fresh air outside before getting hair and make-up on the go.
3. Probably laughing at my besties Ben (synths) or Theo (guitar) being their hilarious selves.
4. Caught off guard- when asked a question, remaining 'calm' at all times.
5. The first EP Beautiful Blood on the merch table.
6. Surround EP on the merch table, all artwork and design by my best friend Brian Doherty.
7. Ben's view from the synth/sample zone. Gold trainers, christmas jumpers and guitar pedals.
8. Getting low. Theo and I testing vocal harmonies onstage. Many hours of my life have been spent on this dancefloor, amazing to be there performing my own music. Featuring Jon's foot.
9. Classic mix-up. Theo untangling the very many wires for my keytar. Rowan looks on.