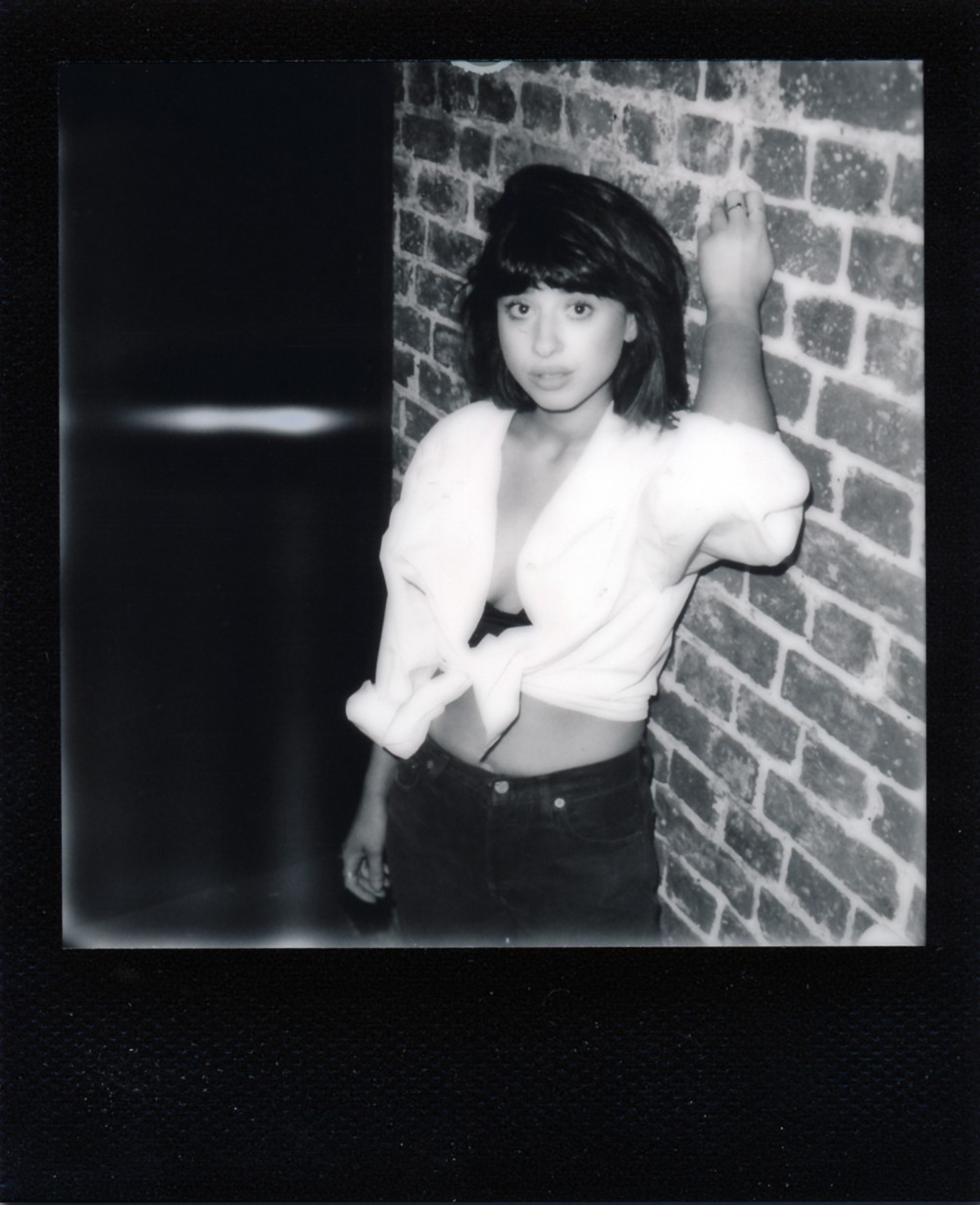 The Grammy-winning synth-pop singer-songwriter was in London as part of her UK tour, which has included dates in Belfast, Manchester, Bournemouth and Bristol and also features RIVRS and Matt Wills on support duties.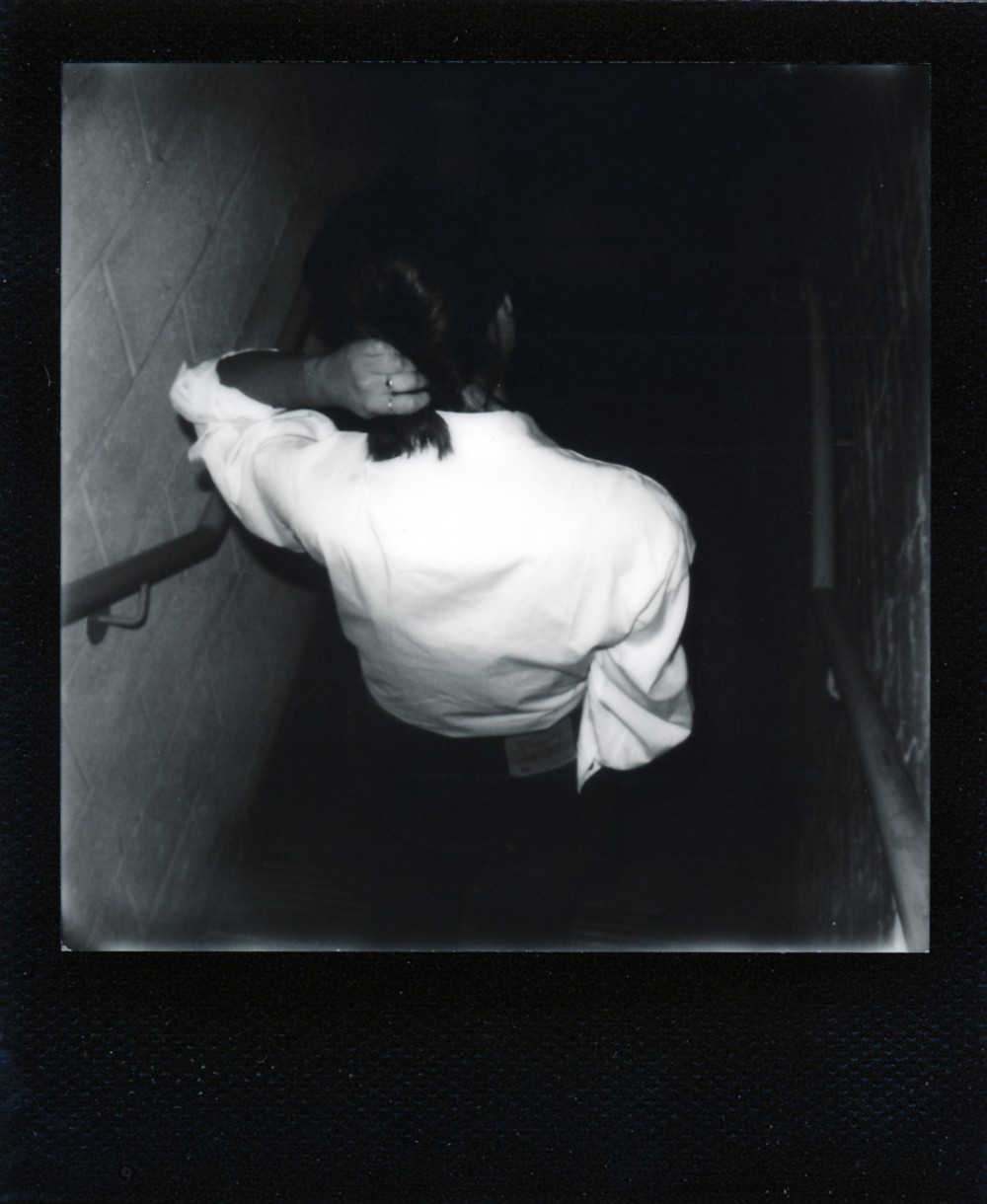 Foxes is currently set for shows in Portsmouth, Hove, Glasgow, Newcastle and Liverpool through March, with a festival appearance lined up for V Festival 2016 in August.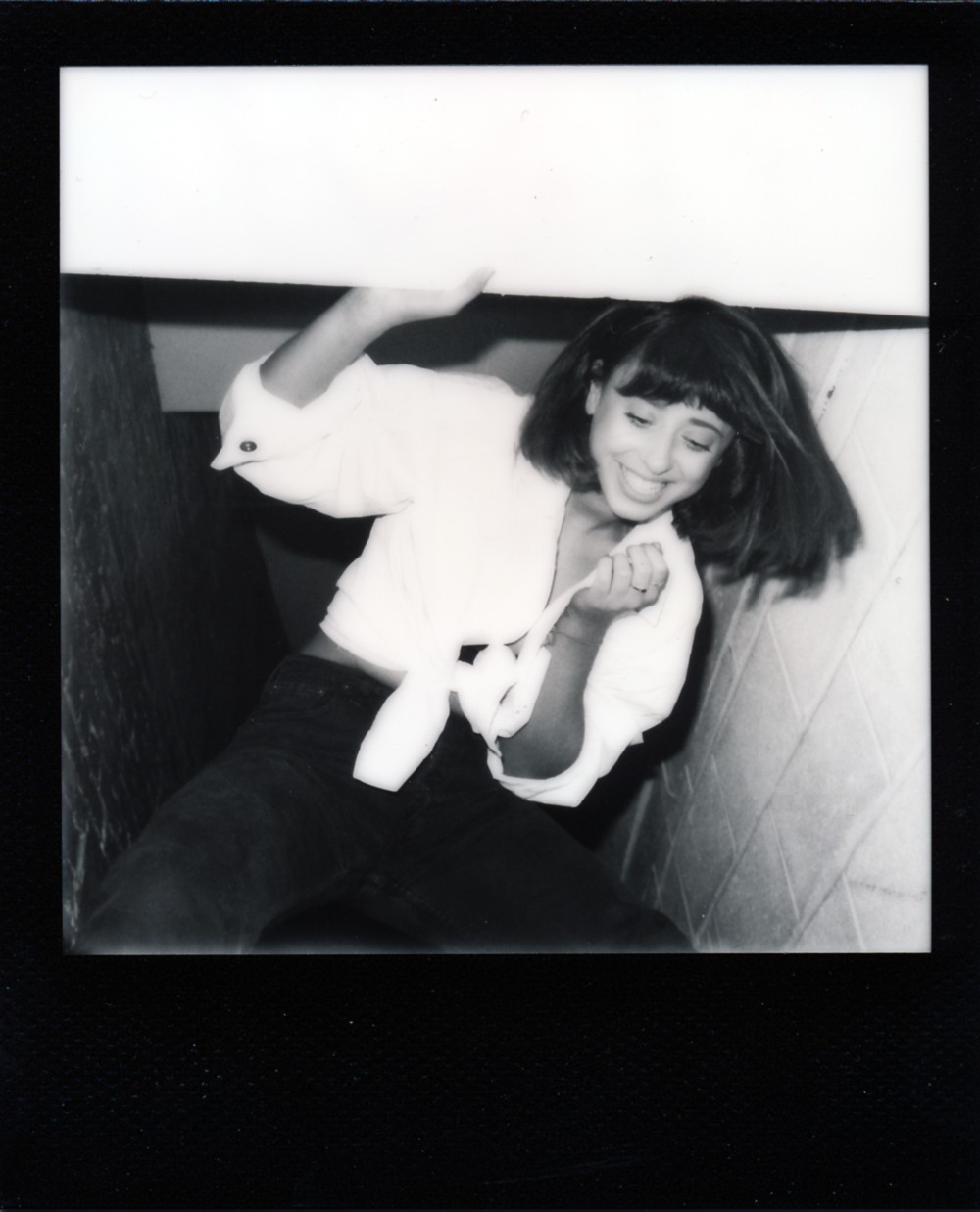 We caught her stunning live performance at The Roundhouse, which included a live strings section, that night in a live photos set.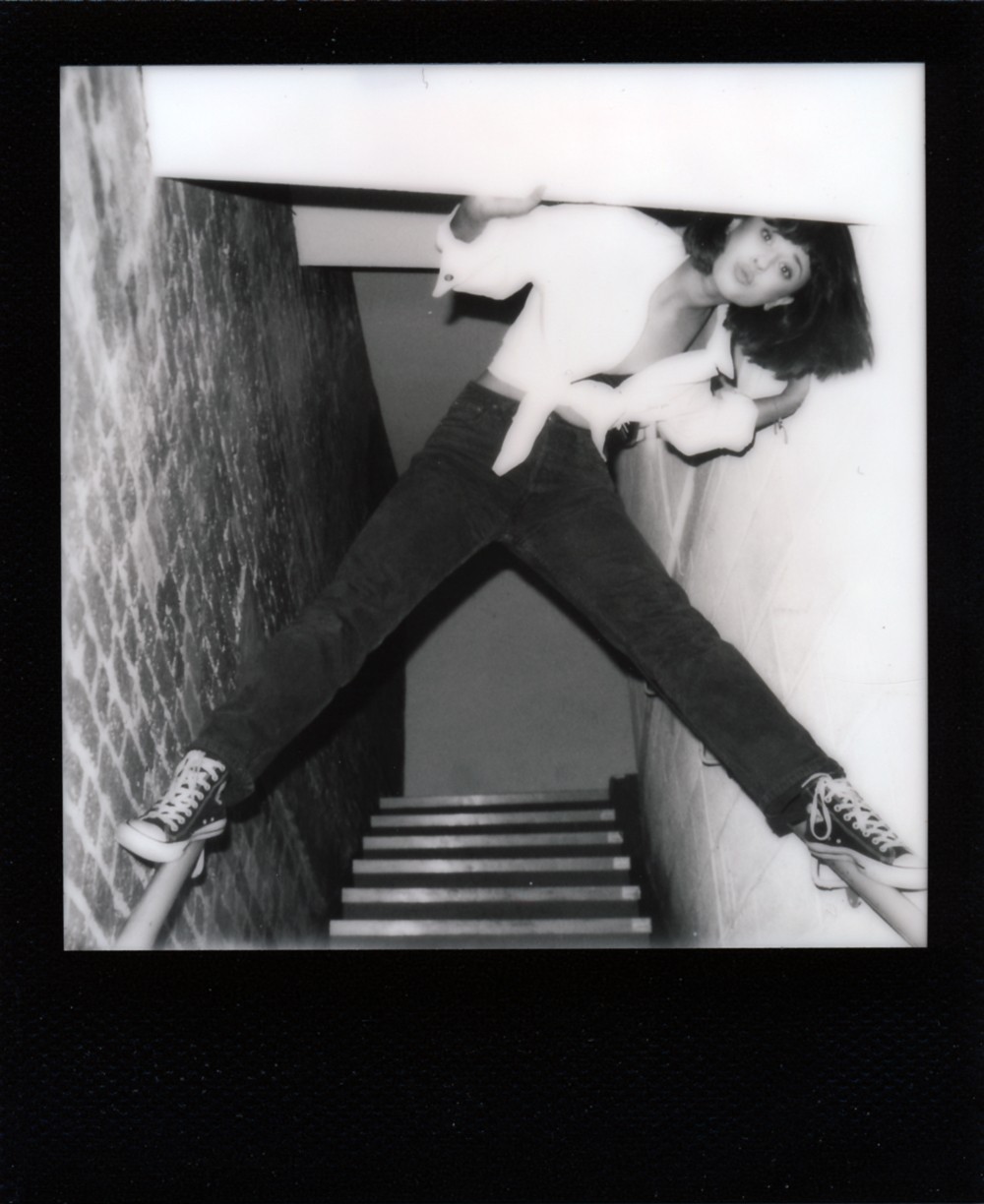 Foxes' second LP, All I Need is out now via Epic, featuring the catchy electropop hit 'Body Talk', as well as the singles 'Better Love' and 'Amazing'.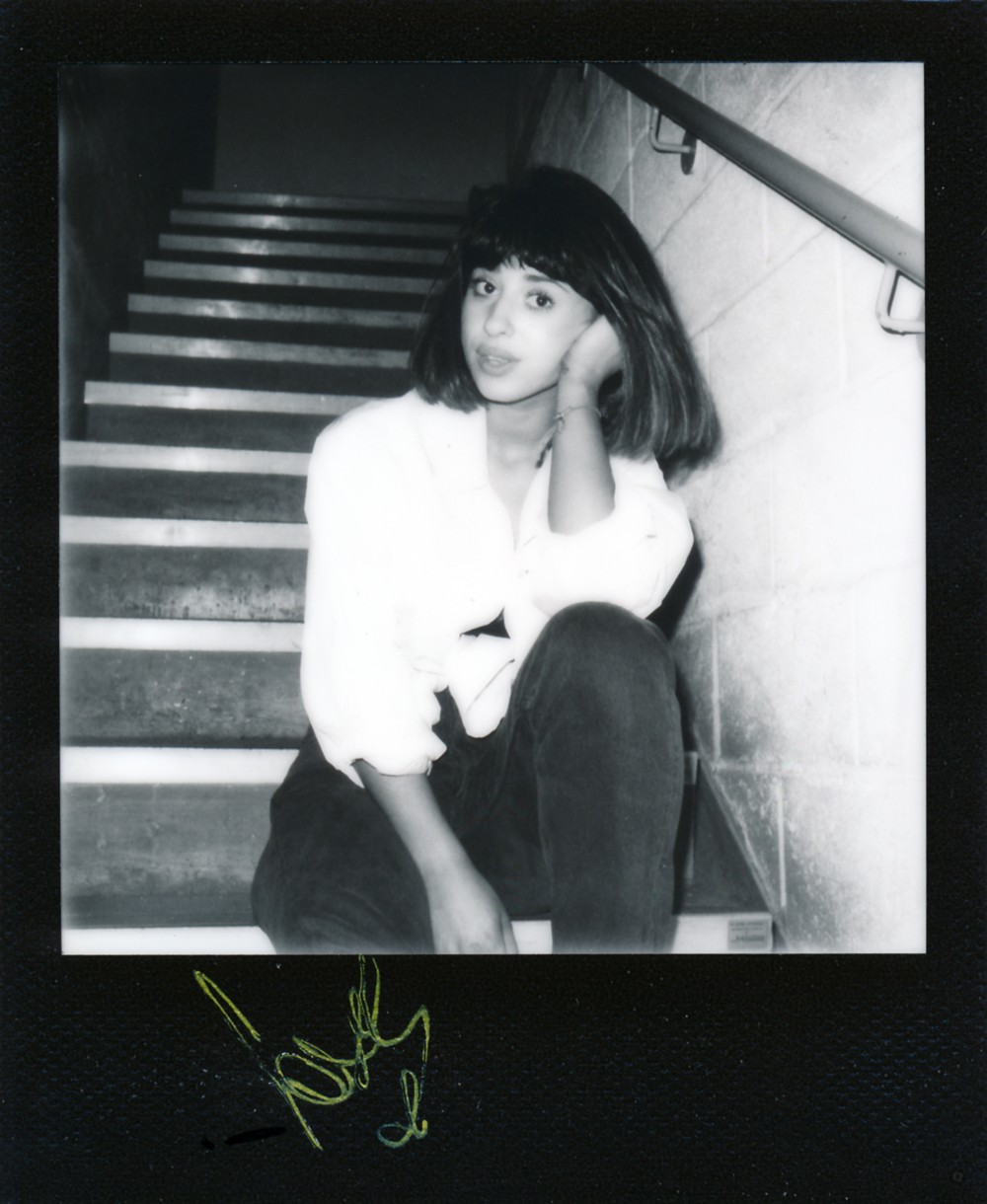 BW 2.0 Impossible Project 600 type film by Impossible and shot on Polaroid 600 series by Jason Williamson.