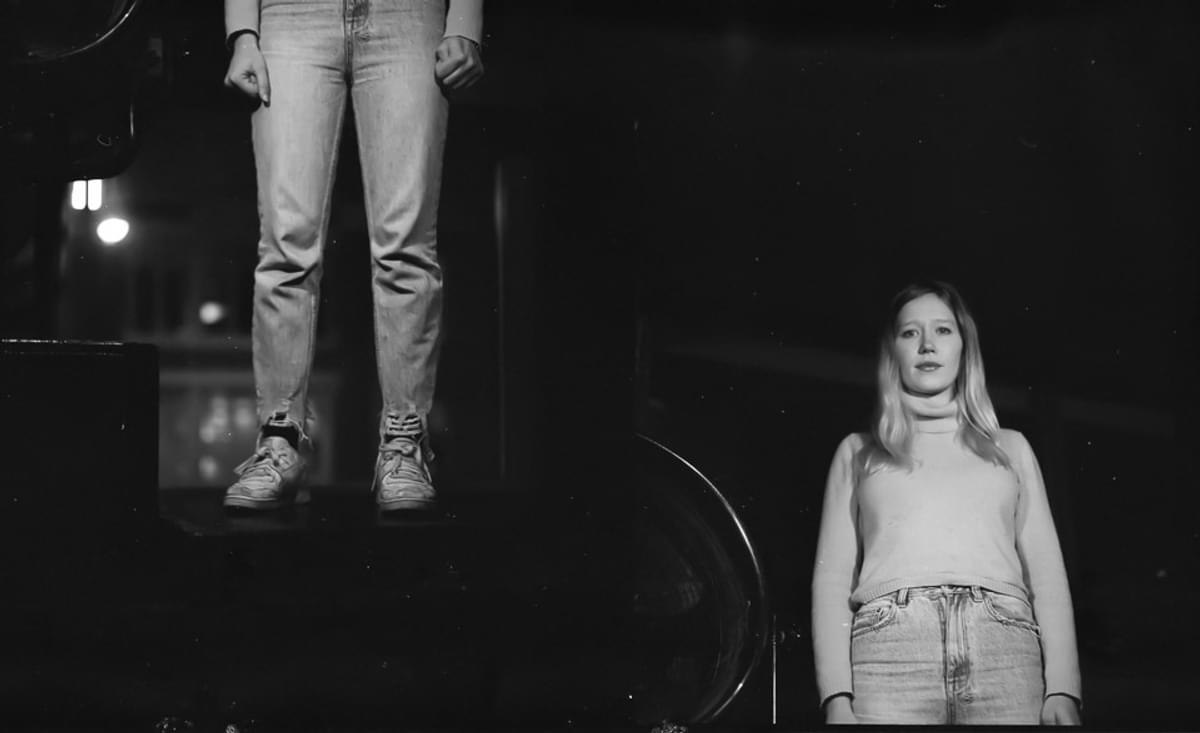 Julia Jacklin charms an adoring crowd at a sold-out Electric Brixton
07 April 2019, 10:28
In support of sophomore album Crushing, Australian singer/songwriter Julia Jacklin performed at a heaving and sweaty Electric Brixton, filled to the brim with fans eager to push their way to get a glimpse of the artist who has quietly come to the forefront.
Energised by the recent release of Crushing, a near-universally lauded sophomore record that dealt lucidly and viscerally with refinding a sense of self and physicality, Jacklin and a four-strong band open with slow burner "Body", its drawn out but rewarding pace appropriately matching the records' opener. The sound in the sweltering hall seems to warm up in tow with the song, feeling more vibrant in the midst of the slow crescendo of stand-alone single "Eastwick".
Not one to be shy, Jacklin's stage chat is kept under wraps until a flawless rendition of "Motherland" from 2016 debut Don't Let The Kids Win. In her charmingly self-deprecating and deadpan way she recalls the stress of her last proper headline performance in London at Shepherd's Bush Empire (excluding an intimate show at Omeara), where, she states, the promoters had overestimated her fanbase, but were thankfully saved by the crowds who had come in their droves to see her support band who featured Stranger Things' Charlie Heaton on drums. Her delivery is comical, but if there was any truth in it then her performance tonight confirms the irrelevance of any celebrity endorsement.
A special moment comes in the form of "When The Family Flies In", Crushing's heartbreaking piano-lead centrepiece, where Jacklin puts down her guitar and sings with Harry Fuller's soft keys and harmonies from touring member and support act Georgia Mulligan. It's one of several quiet and haunting moments throughout the set, but one that vignettes Jacklin's characteristic vibrato brightly.
Setlist:
Body
Eastwick
Leadlight
Motherland
Don't Know How To Keep Loving You
Turn Me Down
When The Family Flies In
Don't Let The Kids Win
Good Guy
You Were Right
Pool Party
Head Alone
Pressure To Party
--- Encore ---
Comfort
Hey Plain
Get the Best Fit take on the week in music direct to your inbox every Friday