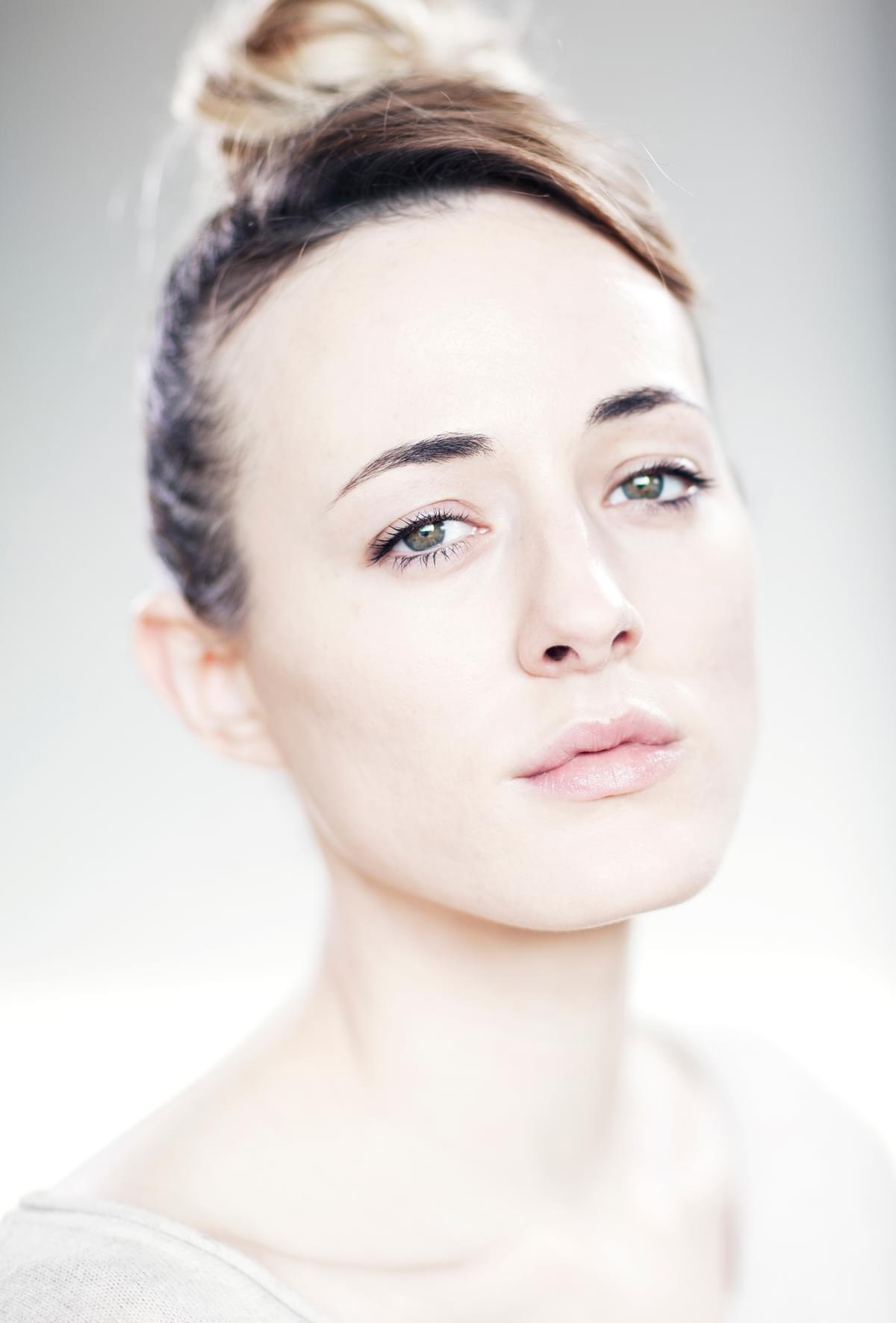 How love inspired Rainer's debut album Water
21 May 2015, 16:00
If there was something I had to say the album was inspired by it would be emotions and situations associated with being in love.
It sounds like one of the most obvious things, but for me it's not really a choice. It's the thing I can trace everything back to when emotions inside me are so heightened. Love. The extreme highs and lows, the elation, the anxiety. The madness and hysteria. The acute drama. Questions about the future; looking back to the beginning; figuring out how to make things better; celebrating the absolutely wonderful.
Sometimes I feel like I only exist in my own head. Things become so loud and uncontrollable in there that I have an immediate physiological response in the form of having to write something down or say something to music. It's how I make sense of what I feel otherwise I start going a bit mad. Once I've calmed down I can usually start having fun with a song or stop taking it so seriously, but I would say the initial outburst comes from something uncontrollable.
Everything I've written on the album can be linked to this, so I guess without intending to, for me, it has inspired the album. I have been working on being able to write songs from inside another character or an outsiders point of view of the world so that I can enjoy the experience a bit more from the outset, but for now here is a collection of songs inspired by the madness of being in love.
Rebekka Raa is one half of Rainer. Their debut album Water is out now via Kissability/Algebra.
Get the Best Fit take on the week in music direct to your inbox every Friday