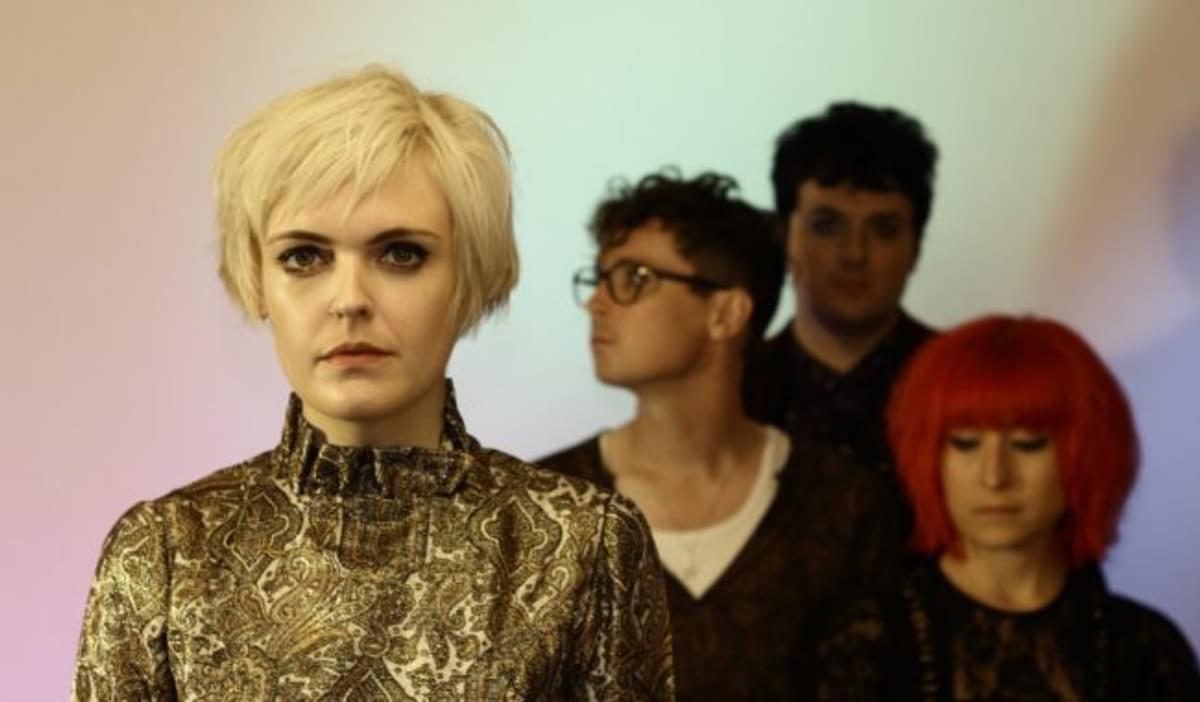 Desperate Journalist are miraculous, Live in London
06 April 2019, 13:16
Their name might evoke images of tabloid hacks vainly trying to conjure one last original metaphor for Brexit, but Desperate Journalist proved themselves a far more edifying experience last night with a confident, polished set that cemented their reputation as a band on the cusp of stardom.
Supporting their third album In Search Of The Miraculous, inspired by a Dutch conceptual artist lost at sea after an ill-fated solo trek across the Atlantic, the post-punk quintet delivered a 14 song set of politically-charged, melodically powerful tunes that strongly evoked the likes of Robert Smith and Morrissey (who singer Jo Bevan bravely badmouths mid-set, despite her audience comprising more than a few middle-aged folk wearing Smiths t-shirts). There's also hints of Blondie and Chrissie Hynde in some of the more anthemic new songs like "Jonatan", although to reduce the band to the sum of their influences would be doing them a sore disservice.
Though they drape the stage with fairy lights, Desperate Journalist's attitude to performance is generally no-nonsense. Even though Bevan leads an audience chant, the banter is minimal and the band are respectably dynamic rather than exhilarating. There are moments where a little more volume would have been appreciated but, pleasingly, the raucous closing moments of "Satellite" squarely hit the mark. But, truth be told, they don't need to be overly ostentatious to carry off their sound; the power and character of Bevan's vocals, combined with the proficiency of the instrumentalists are more than enough.
As Desperate Journalists go, they're a damn sight more appealing than the real kind.
Get the Best Fit take on the week in music direct to your inbox every Friday