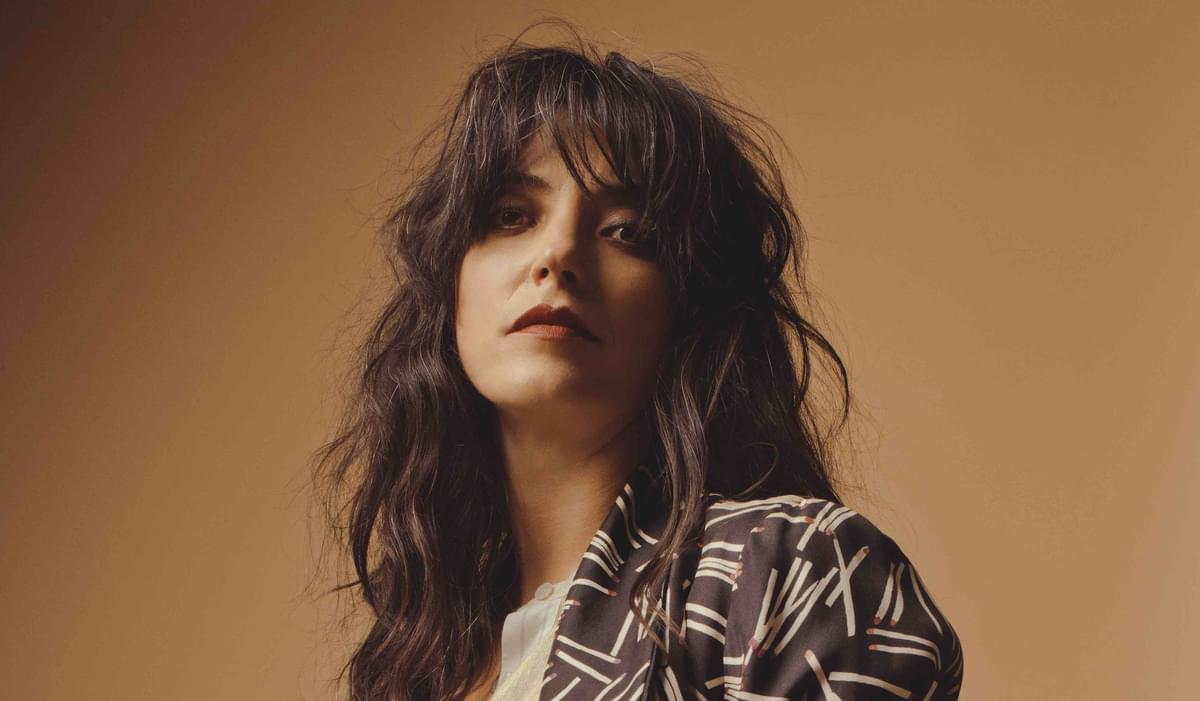 Comeback Kid: Sharon Van Etten, Live in Manchester
26 March 2019, 12:15
Midway through tonight's show, Sharon Van Etten explains to the audience where she was two years ago to the day.
Back in her native New York, she was giving birth, one of a host of factors that explain her four-year absence from touring; she also went back to university to study to be a social worker, something she'll still pursue when she decides to hang up her guitar. Also keeping her busy during her layoff was a foray into television, turning up in both Twin Peaks: The Return and The OA, the second season of which has just landed on Netflix. You might be wondering why Van Etten felt the need to return to music, and earlier today, so was she; as sat alone in a nearby restaurant and FaceTimed in to her son's birthday party, she started to cry. Soon afterwards, two girls who had travelled from Wales for the show came over to speak to her, to tell her how excited they were for the show, and she remembered why she does this after all.
What's made it easier for her to pick up so seamlessly where she left off last time - this is her biggest Manchester show to date, more or less sold out at a venue twice the size of the Cathedral, where she last played in 2014 - is that she has a stormer of a new record to tour behind. Remind Me Tomorrow is aired in its entirety, albeit out of sequence, which comes an indicator of her confidence in the material; from the ominous electronic opening of "Jupiter 4" to the breezy pop of "You Shadow", you wonder where she found the time to craft a new album so diverse and so purposeful.
A smattering of older cuts make the grade, too; the haunting "Tarifa" might be the standout, but the explosive one-two of "Serpents" and "Love More", long a staple of her encores, remains every bit as punchy, not withered by the passage of time. The real highlights, though, come from Remind Me Tomorrow; a fizzing tear through "Comeback Kid" early on, and a take on "Seventeen" that manages to sound more epic in scope than on record. Long-time followers might have hoped for a setlist that more broadly spanned her five LPs to date, but this crowd just seem happy to have her back; chants of "Shazza! Shazza!" break out routinely between songs. If, one day, she chooses to leave music behind for good, we're going to sorely miss a talent this singular, this ambitious.
Sharon Van Etten contiunes her UK tour with dates in London, Bristol and Norwich.
Get the Best Fit take on the week in music direct to your inbox every Friday