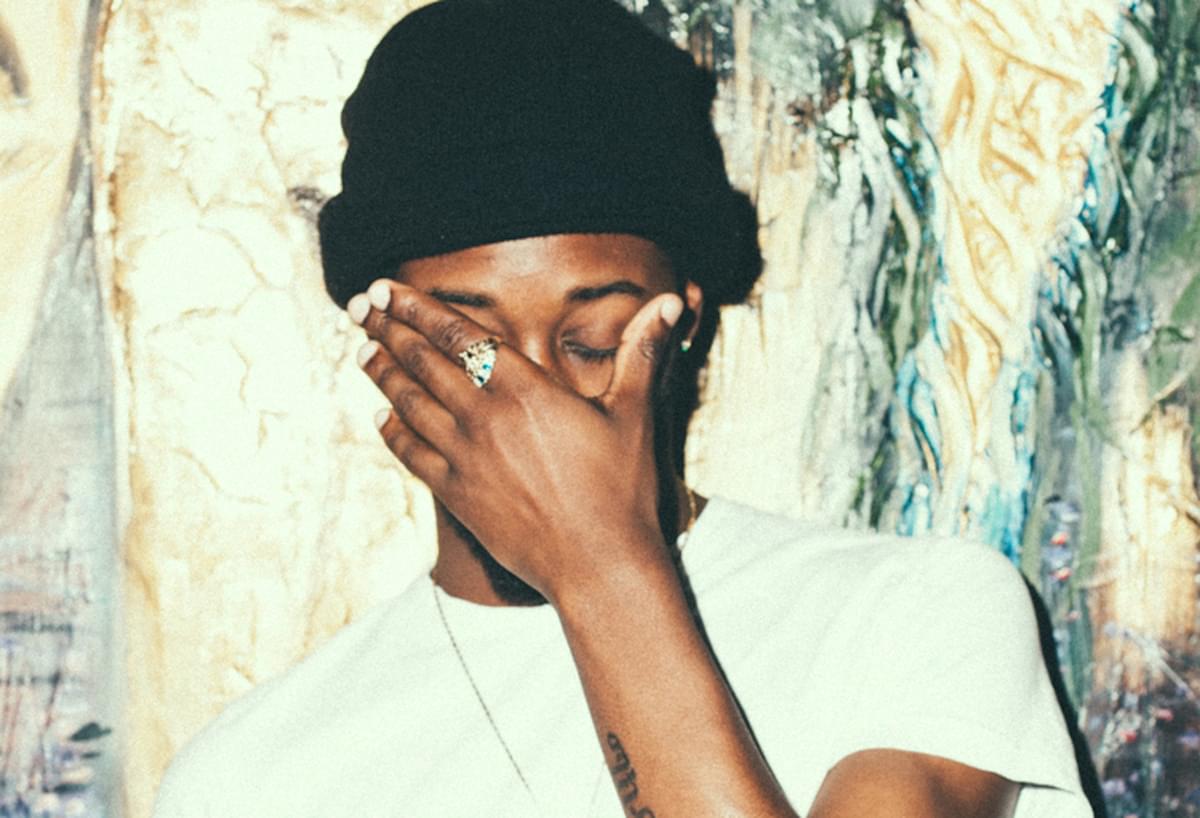 All Apologies: GoldLink
14 November 2015, 09:00
Washington DC rapper (and inventor of Future Bounce) GoldLink might have a God complex but how will he cope with the Best Fit Q&A?
Who would play you in the movie of your life?
Hm, I would say Chloë Grace Moretz would be the perfect person to play me. She gangsta, she black in a white woman's body, and we know a lot about each other, it would make total sense.
What would your superpower be and why?
My superpower would be teleportation, because as of lately, 70% of my life has been wasted on traveling from place to place
What's your idea of heaven?
Exactly how its portayed in the bible
What one thing have you learnt from your parents?
Be your own man. Dont follow no nigga. And that's verbatim
What song do you wish you'd written?
R. Kelly's "Step in the Name of Love (Remix)"
If you could say something to your 15 year old self, what would it be?
DO NOT DATE ZIPPORAH MY NIGGA, OR ELSE YOU GON BECOME A RAP STAR!
Just focus on your studies, don't talk to nobody, join band, join chorus, and go to college in Canada and NEVER come back.
What's your re-occurring nightmare?
Me dating a celebrity...ewww.
What song will they play at your funeral?
When I Die...clearly LOL.
What five people would you invite to your fantasy dinner party?
Me, Sam, my homie in jail Julio, my dead homies ill rock, ammo, and cakey.
And finally, who would you most like to apologise to and why?
To Nick, because I wiped my balls on his phone last night...sorry Nick.
Get the Best Fit take on the week in music direct to your inbox every Friday