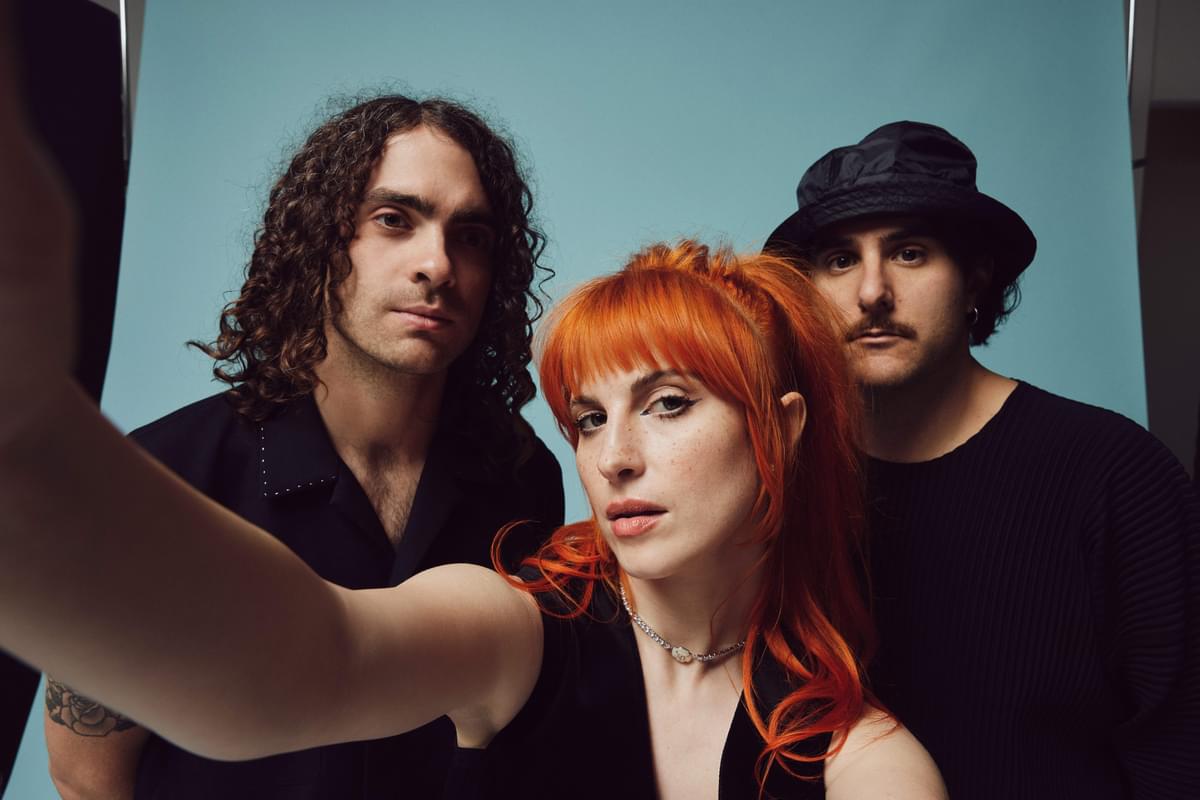 New Life
The sky is blue, the grass is green - and there is Paramore. Shades of the band have bled so completely into today's pop landscape that their significance is hardly a matter of opinion, at this point, but empirical fact. Listen to music that defines the zeitgeist and it's like the band have walked through a hall of mirrors: there may be distortion, warping their foundations to newfound extremes, but beneath it all, they are the real image.
Top Articles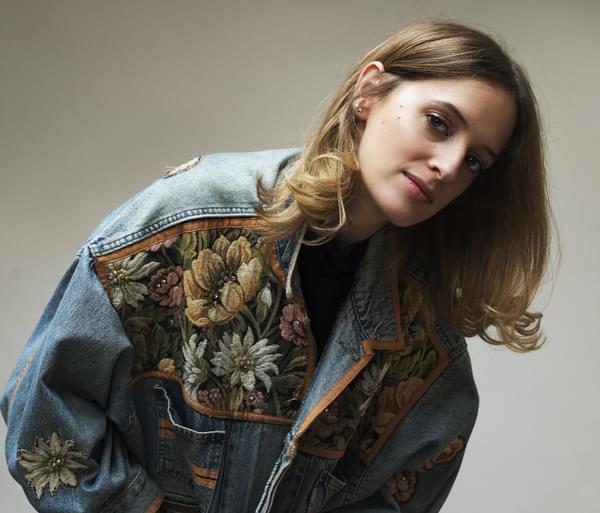 Nine Songs:
Isobel Waller-Bridge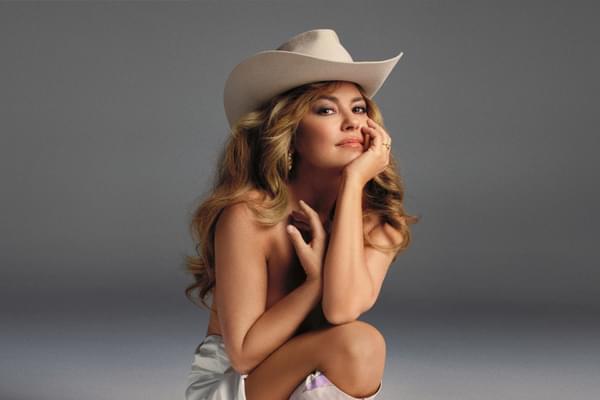 Shania Twain

's Personal Best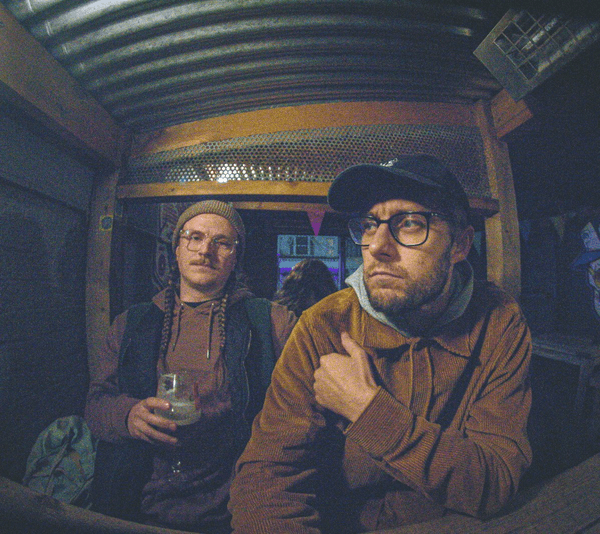 Regal Cheer

are finding community in the DIY scene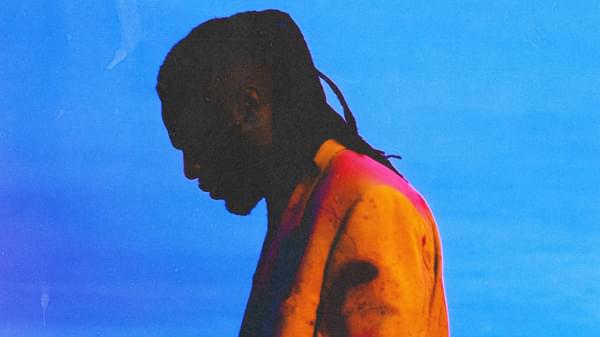 On the Rise:
80purppp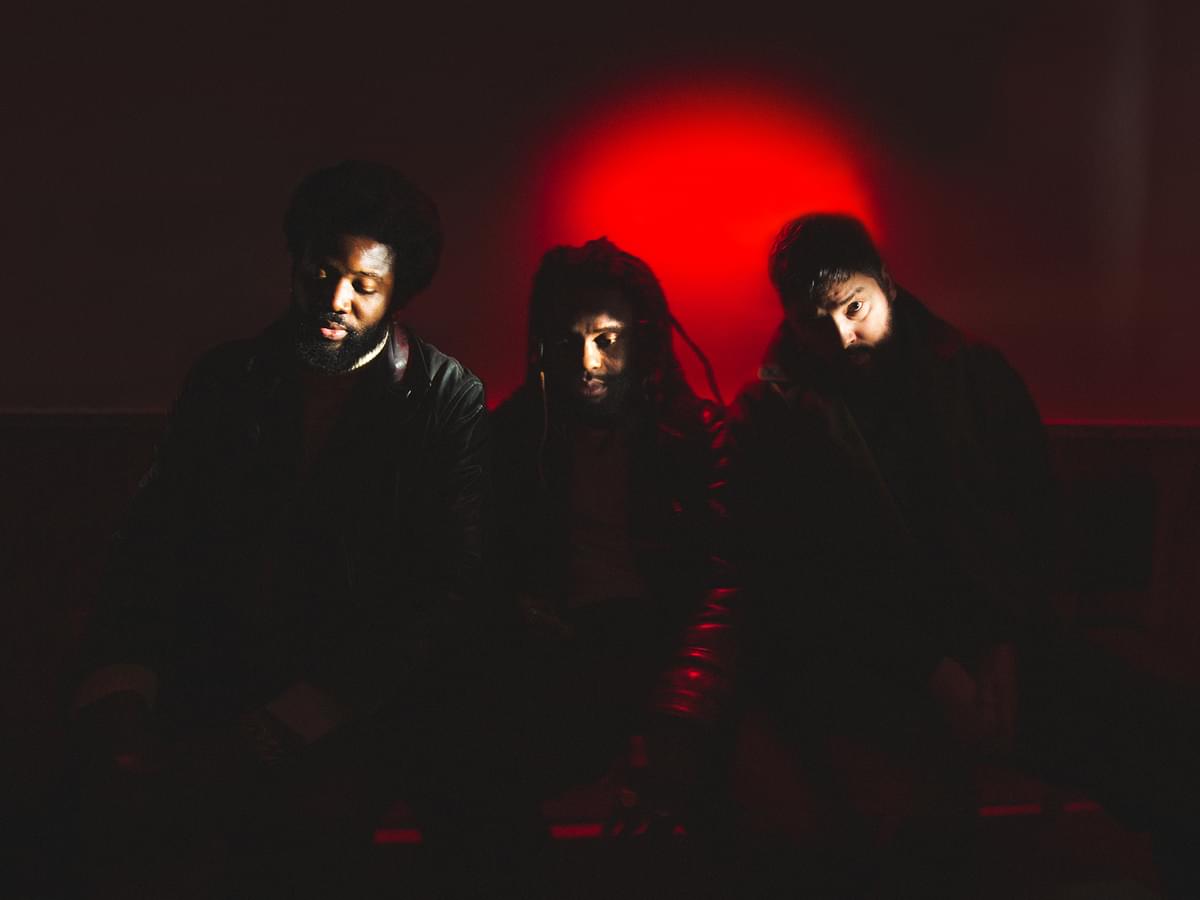 A shared obsession to make people care has driven Young Fathers, helping them to create a sound that finds the sweet spot between the cerebral and the primal.
Young Fathers
Daddy Issues
Highlights
Best of the Best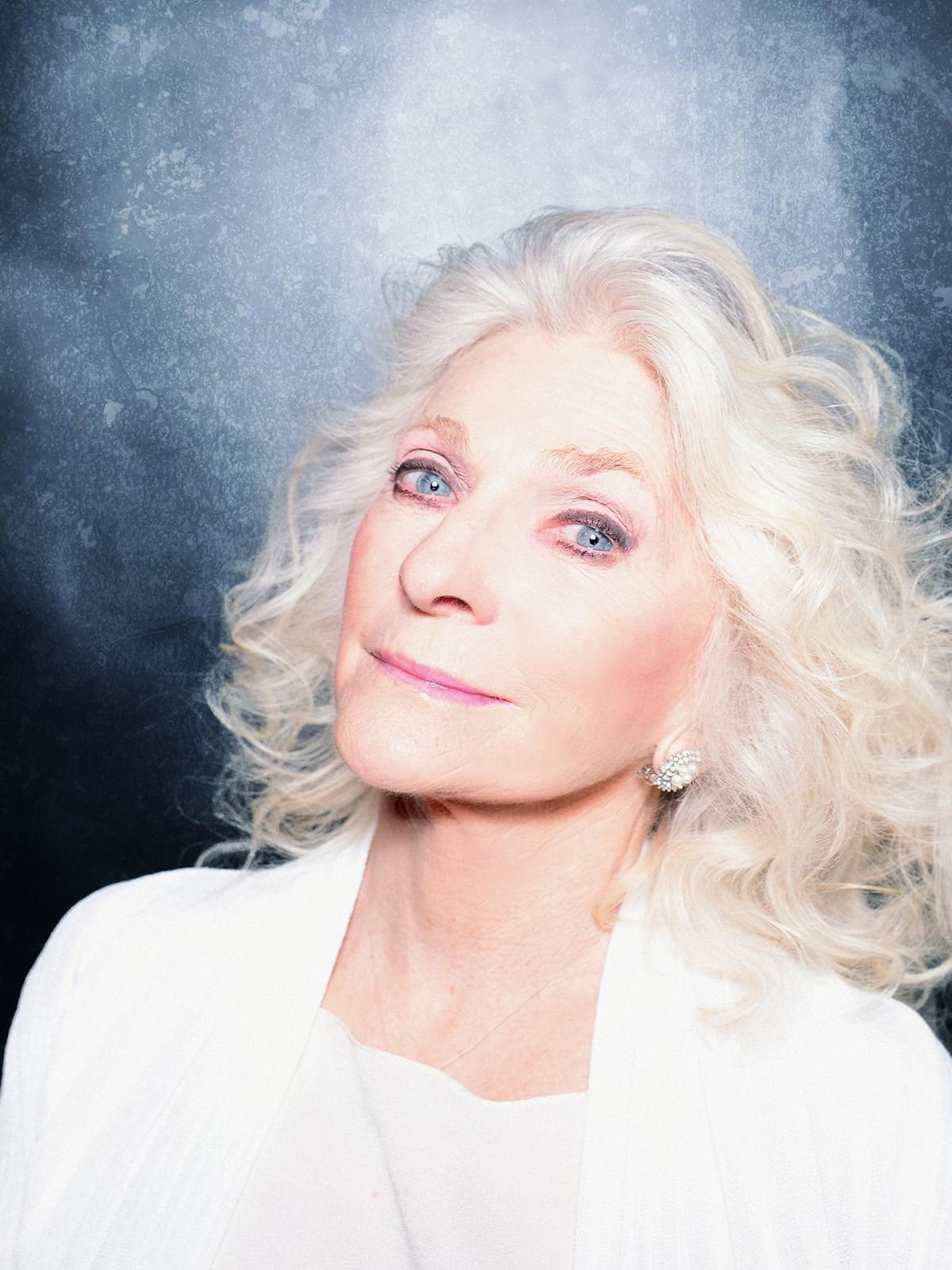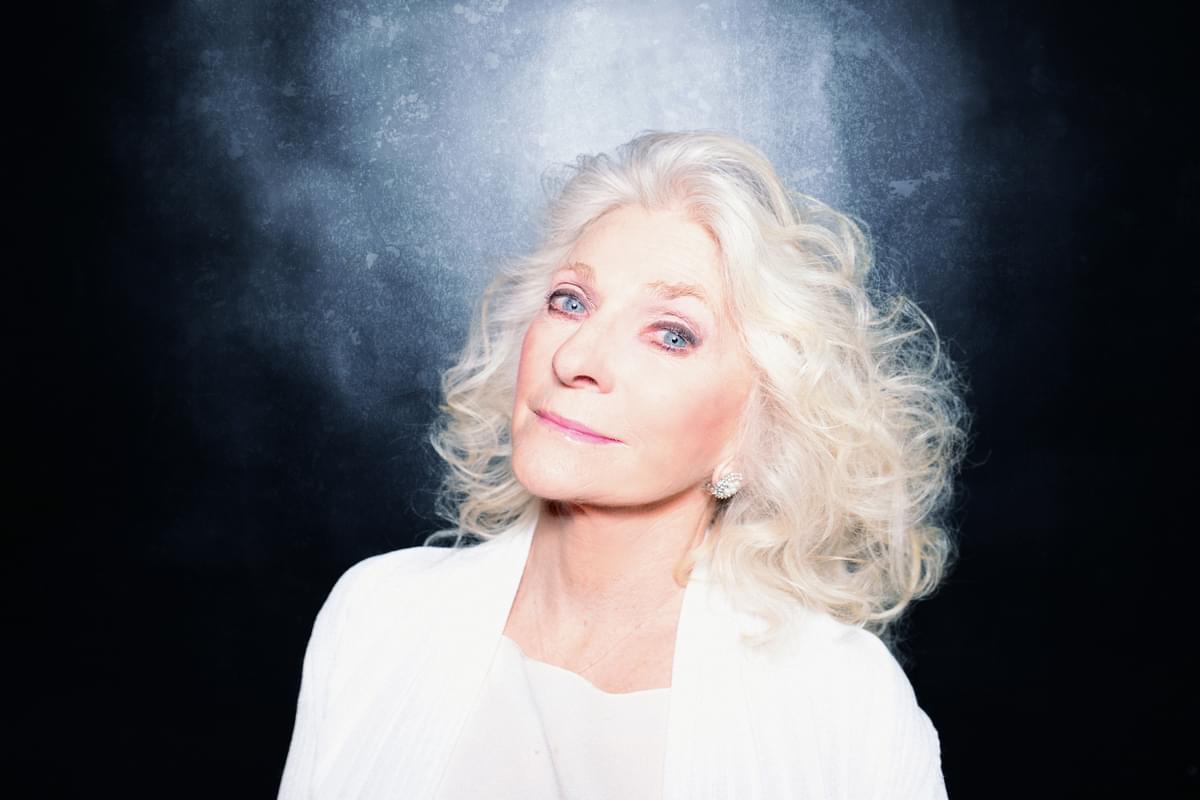 Influential folk icon Judy Collins will be honoured for her lifetime's work at the UK Americana Awards this week. She talks Alan Pedder through five key songs from her 60+ year career.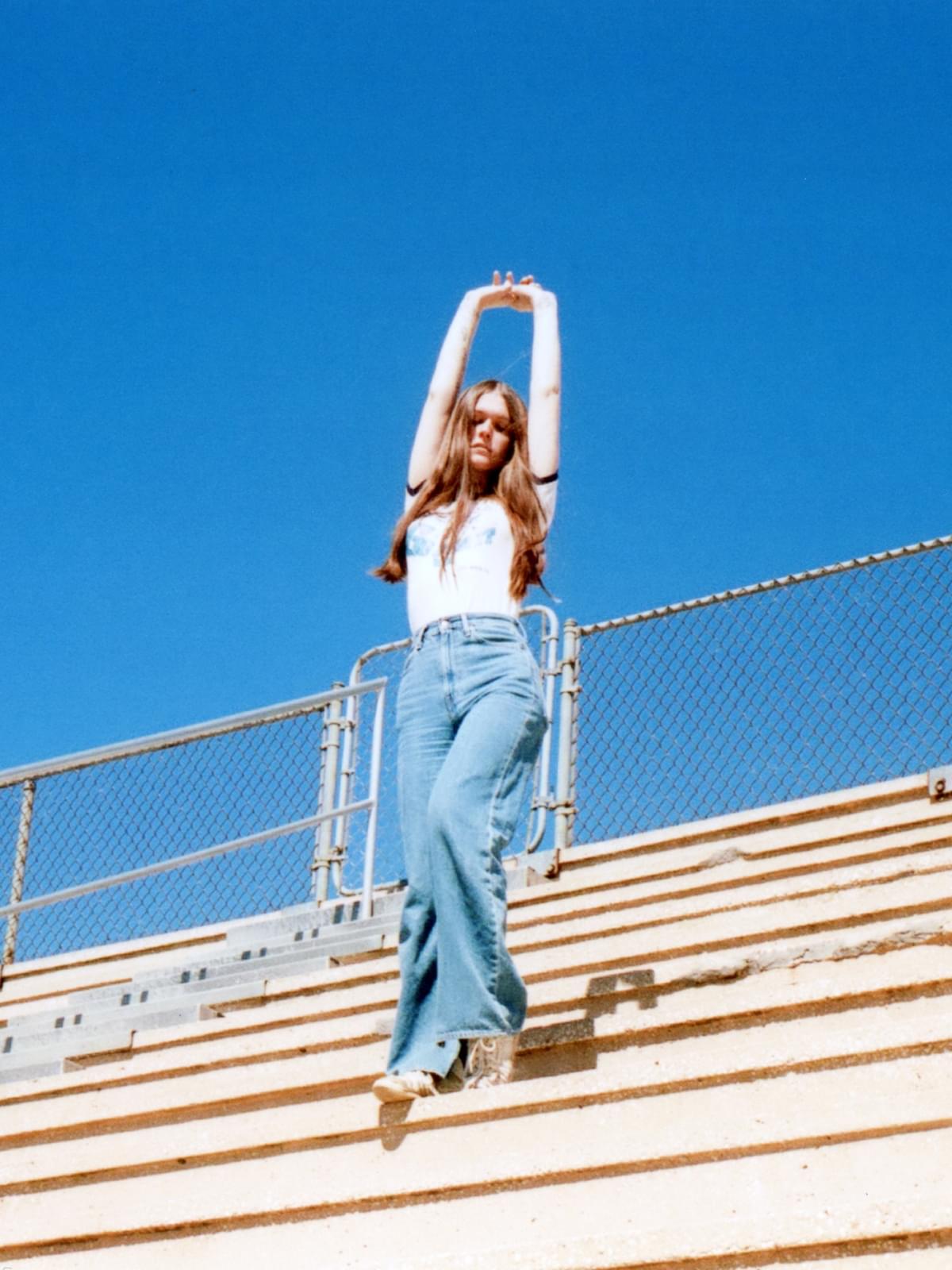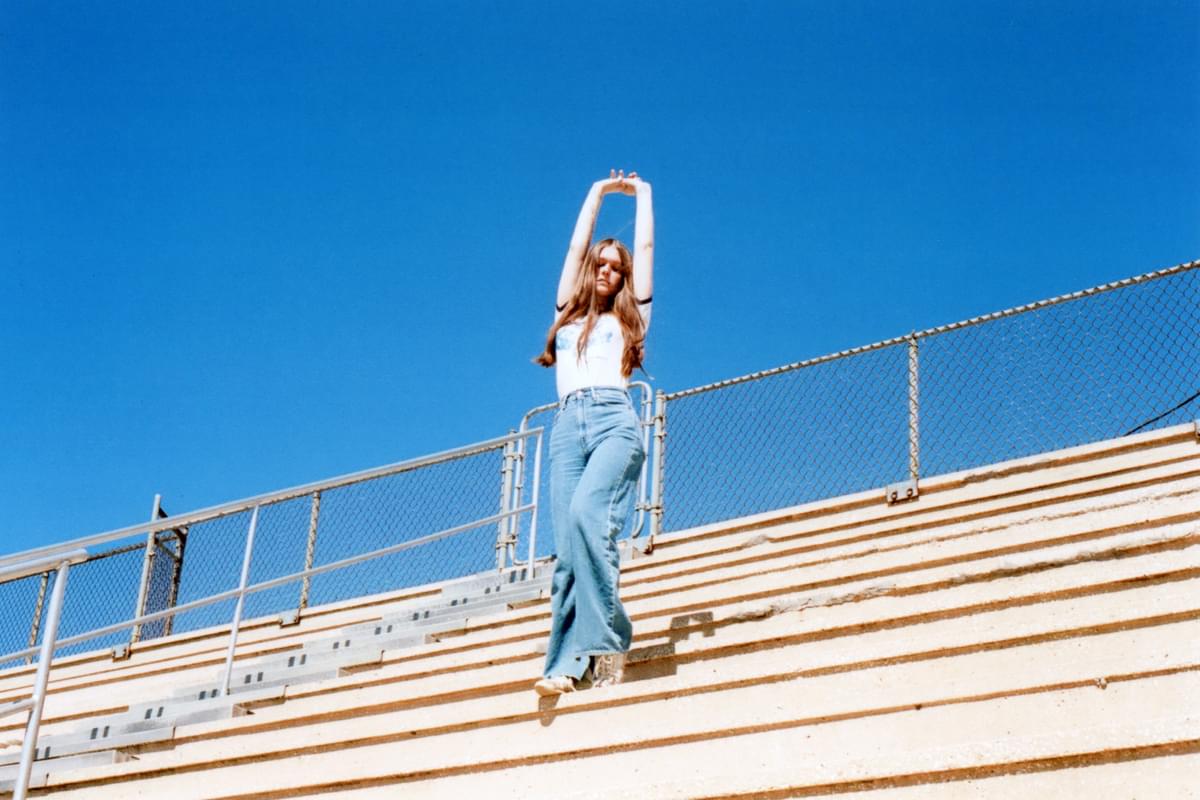 The architect behind Best Fit's Album of the Year Preacher's Daughter tells Sophie Walker about the next steps for her alter-ego Ethel Cain.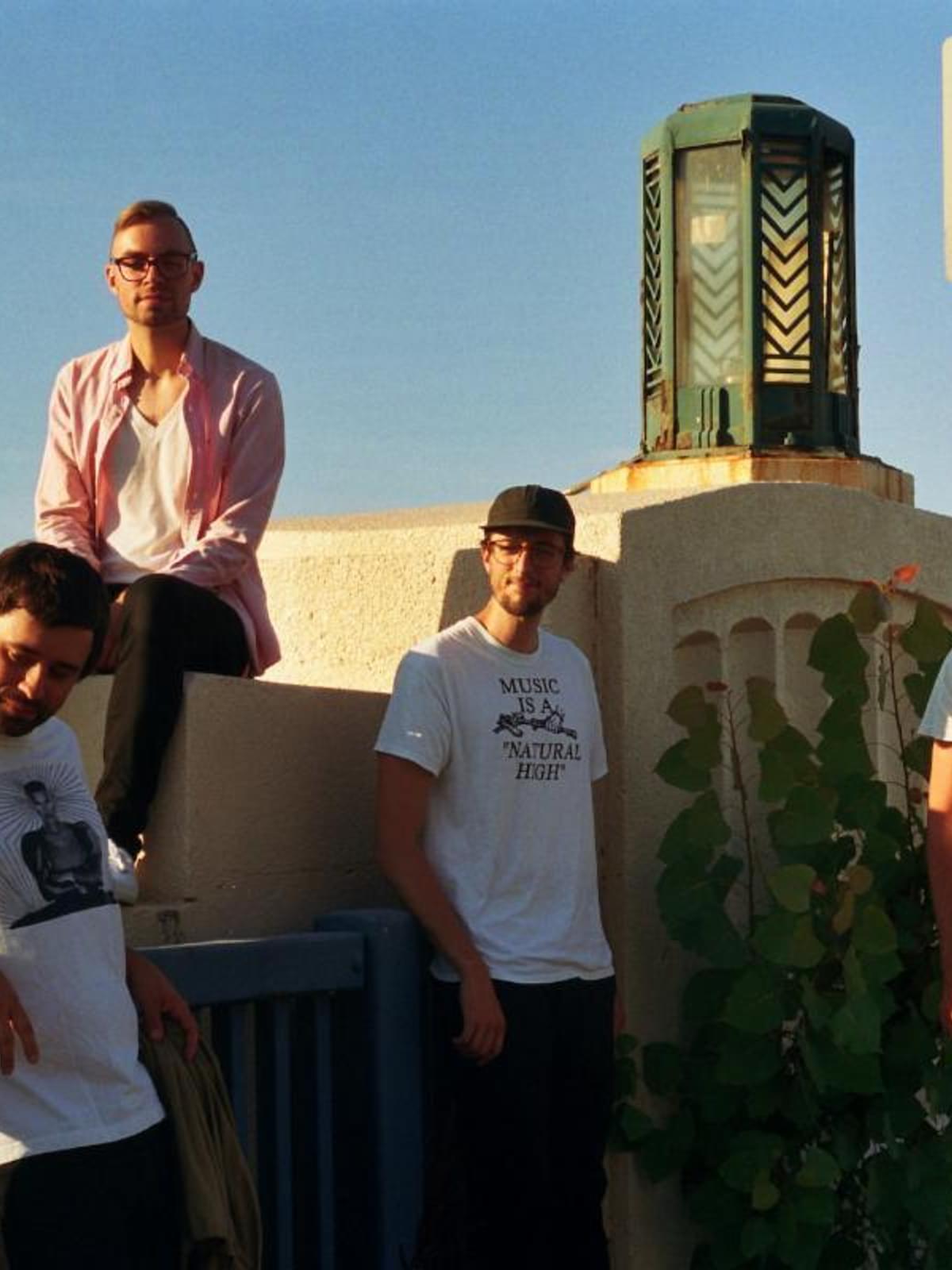 Boasting more than a decade in the indie rock scene, Cloud Nothings' songwriter Dylan Baldi reflects on the 10th anniversary of their sophomore effort Attack On Memory.

Get the Best Fit take on the week in music direct to your inbox every Friday