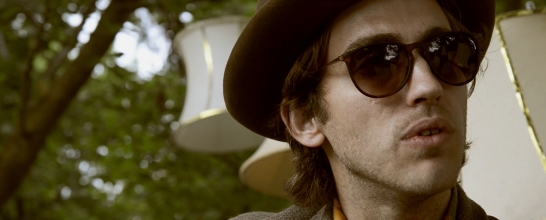 We took aside the Nashville singer and his band during last year's End of the Road festival for a stripped down rendition of 'Pearl'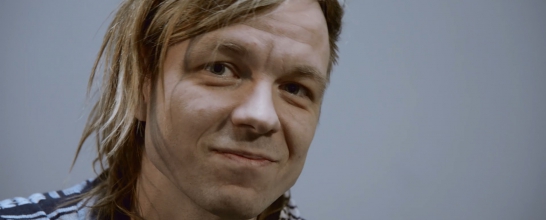 The talented songwriter treats us to 'Painted Blue', a soft and unsettling number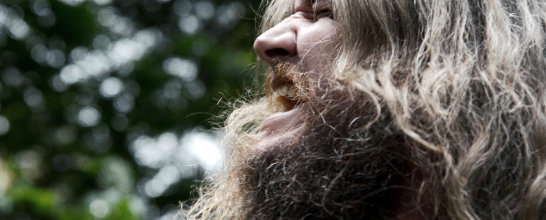 We found a hidden away spot during this year's End of the Road festival to film the Missouri native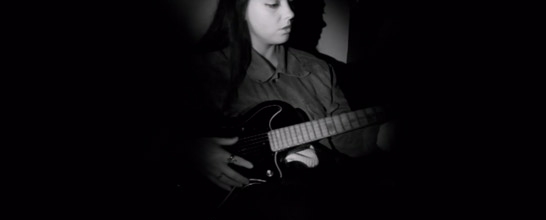 Riding high in 2014 with Burn Your Fire For No Witness - one of the year's best records - the Missouri-born Olsen collaborates with Best Fit on a new session film.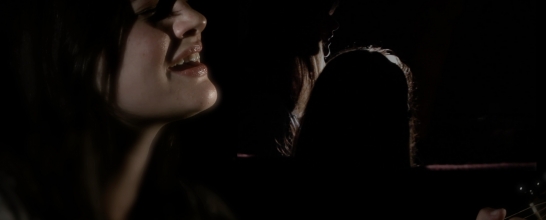 With their Bon Iver-produced second album about to drop, watch a the folk trio collaborate with Best Fit for a session.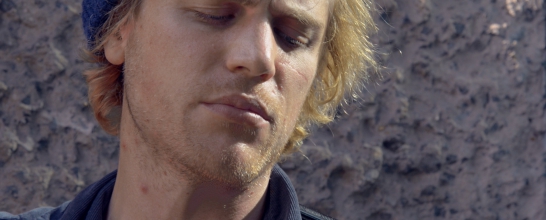 Watch the actor and indie-folk troubadour perform BBC Four drama theme song 'Detectorists' in session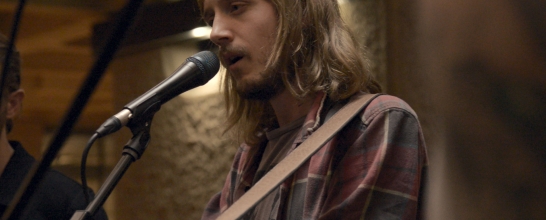 Watch the post-punk outfit play 'Alarms in the Heart' in the Barbican in London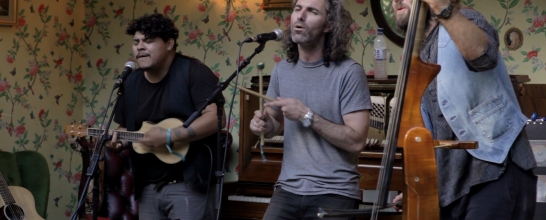 The folk trio turn in a take of a track from their latest longer player Māia Manu.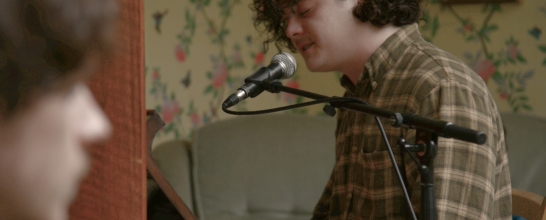 Watch the Americana infused four-piece play Silver Couplets on the piano stage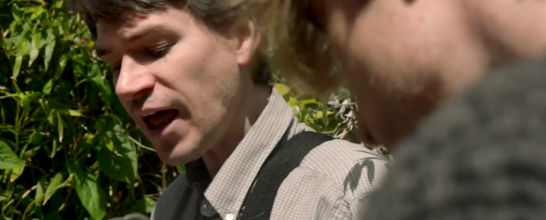 Watch the lo-fi Canadian play 'Broken Glass' in a Brighton backyard.