Lana Del Rey and Mac Miller help fund a documentary about Daniel Johnston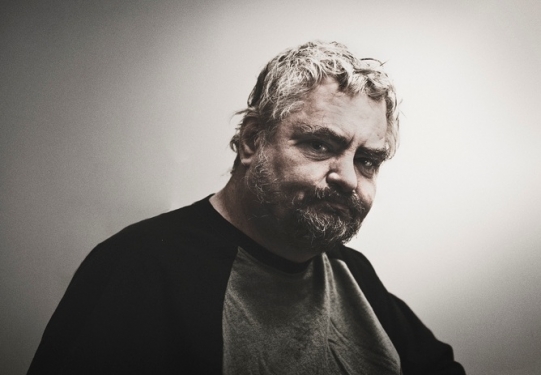 2005 film The Devil and Daniel Johnston is a must-see for all fans of the legendary lo-fi musician. But if some Daniel Johnston fanatics out there are left wanting more, then a new documentary could be on the way.
Filmmaker Gabriel Sunday has launched a Kickstarter project to help fund Hi, How Are You: A Short Film Starring Daniel Johnston. Like most crowd-sourcing ventures of this kind, Sunday is offering different incentives in return of investment.
One bizarre twist, however, is that both rapper Mac Miller and singer Lana Del Rey have forked up $10,000 to become "executive producers" on the project. Miller confirmed the news via Twitter, although it's not known whether they will have any part musically.
The project is currently way over its $35,000 target with 17 days left to raise even more cash. Watch a trailer to the film below:
[via FACT / Masked Gorilla]