Kanye West rants again, compares himself to Picasso, Michelangelo & Basquiat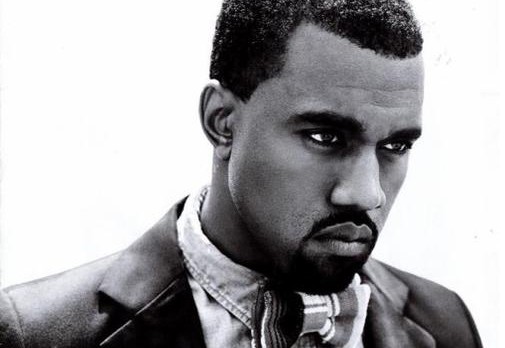 You'd think Kanye West would be a little more zen nowadays, what with a baby on the way. But it seems like the tantrums from rap's loveable anti-hero keep a-comin'.
After embarking on an eleven minute rant in London over the weekend, Yeezy continued things in Paris earlier this week – also during the song 'Clique'.
During the track, Kanye stopped "I am Picasso, Michelangelo, Basquiat, Walt Disney, Steve Jobs", before continuing "There's no motherf**king awards or sponsorships or none of that s**t that can stop the dedication to bringing y'all that real s**t."
Watch the video below:
And here he is ending his set in a particularly angsty way at London's Hammersmith Apollo on Sunday: