Fever Ray reveal new song from Red Riding Hood soundtrack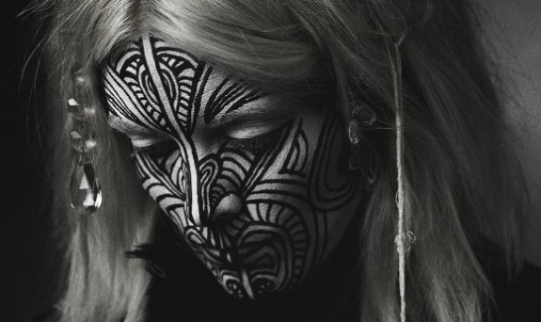 New sinister electro sounds from Fever Ray, the acclaimed project of The Knife's Karin Dreijer Andersson, with new track 'The Wolf'.
It's taken from the soundtrack of Red Riding Hood, the forthcoming film from Twilight director Catherine Hardwick. Starring Amanda Seyfried, the film hits US screens this Friday (March 11), and is due to arrive in the UK on April 15. It's apparently set in a werewolf-troubled medieval village; the pounding drum beat, screeching synth sounds and haunting vocals of 'The Wolf' should suit it pretty well.