Childish Gambino shares short film Clapping for the Wrong Reasons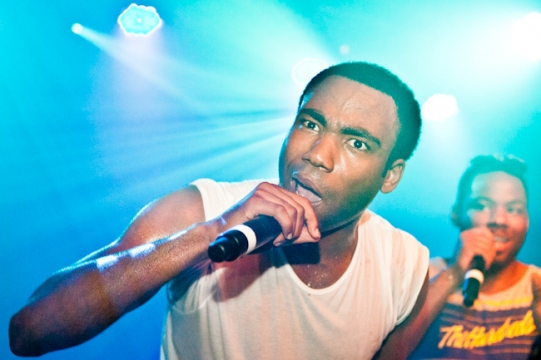 Donald Glover recently announced that he'll be cutting down his acting role in NBC show Community to focus more on his music career as rapper Childish Gambino. Now he's unveiled the first project since he's taken on the moniker full-time, a short film called Clapping For The Wrong Reasons.
Glover recently revealed that his character Troy Barnes will appear in only five of the shows's next season, today instead unveiling the said short – directed by filmmaker Hiro Murai. The film features guest appearances from the likes of Flying Lotus, Chance The Rapper and Trinidad Jame$.
Watch it below:
Photo by Jason Williamson