Listen: Polkadot – Wasn't Like That [Best Fit Premiere]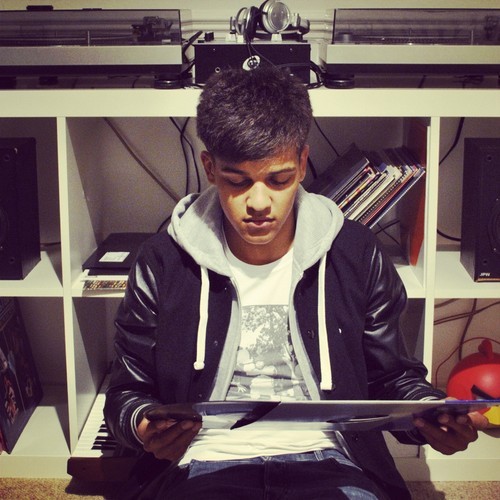 Only weeks into the new year and freshly anointed, MadTech Records are already cleaning up shop with big release after big release. Their latest producer going for household name status, Polkadot creates a bouncy, fun house of sounds around playful cuts off Pharrell and Snoop's classic 'That Girl'. The heaps of energy and talent seeping from the pores of young Sam Bevan has us tripping over ourselves to get a glimpse of what the future holds for him.
Pushing house music even further into the spotlight with a locomotive of jumpy synths, a throbbing, hand-clap beat and Jock Jams samples we will never tire of, Polkadot will have you saying 'YESSIR!' all the way to the dancefloor.