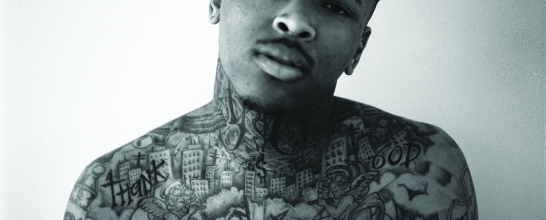 Bicken Back Being Bool with YG.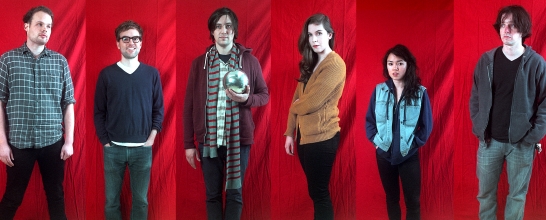 We talk to the band's spiritual leader Ben Daniels about how everything from writing over email, to Kickstarter, made their new record their most modern yet.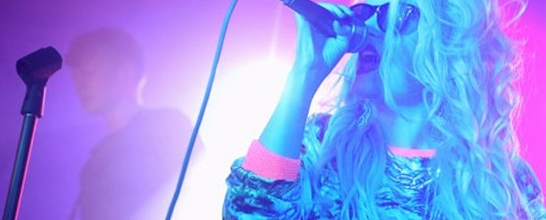 We hung out with Ronika during the soundcheck for her show at Birthdays.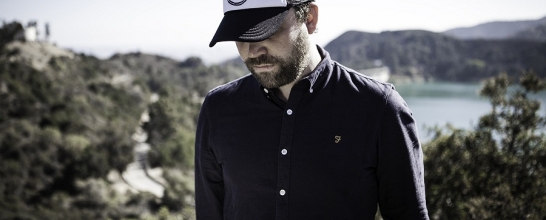 We speak to Frightened Rabbit's Scott Hutchison about his new project Owl John, and how it saved him and his band from self-destruction.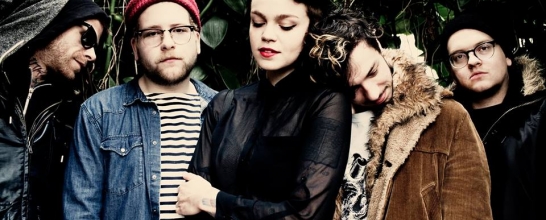 Meredith Graves takes the floor in what begins as a chance for the brilliant singer to talk about the things she loves, before revealing that she owes a few people some apologies...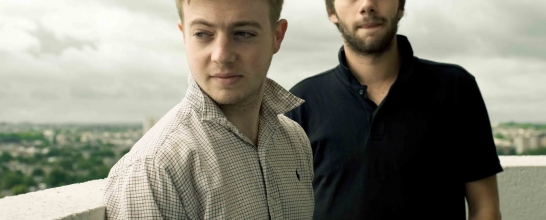 We talk to the London duo about the direction of their new record and their involvement in Converse's CONS project.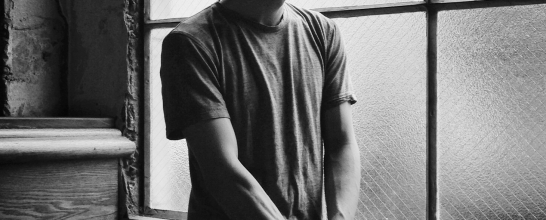 We talk to the well-known improviser about the process of transcribing his work to sheet music and the value of the physical in a digital age.
Best Fit gets an exclusive first interview with teenage production sensation XO.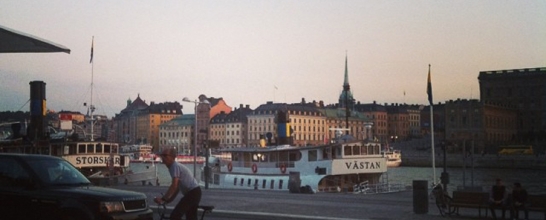 Who does she think she is?! Seinabo Sey on finding her voice, making her debut album and why it's the Law of Jante, not the Law of The Jungle, that looms large.
The relentlessly-upbeat Diplo-endorsed Californian dissects pop stardom with Best Fit's Maya Hambro.