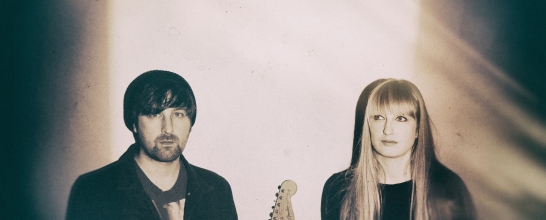 Best Fit speaks to Thom Hill and Linda Jarvis of Echo Lake about their new album Era, and how they managed to continue after the death of band mate and friend Pete Hayes.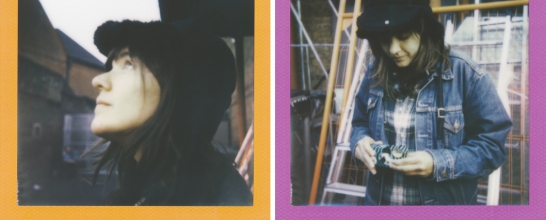 As the Melbourne singer-songwriter's European tour hits the capital for two sell out shows, we catch up for some Impossible Polaroids.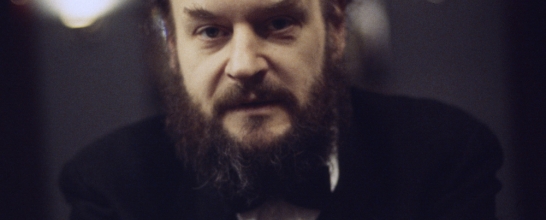 Toronto's Chris A. Cummings - aka Marker Starling - talks about the influence of John Cassavetes' 1970 film Husbands on his work and song of the same title.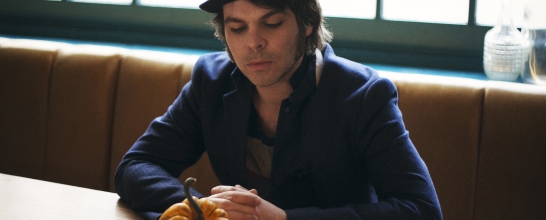 The former Supergrass man talks to Best Fit about the joys of being alone, and the creative process behind the making the record of his career so far.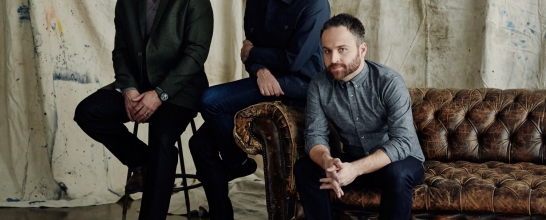 Death Cab for Cutie's eighth record, Kintsugi, is defined by its fractures. Ben Gibbard explains why it's important to celebrate them.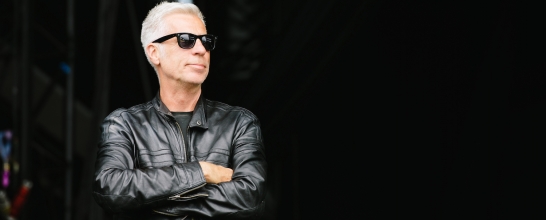 The industry veteran talks Spotify, altruism, and the brilliantly shit Sex Pistols.
Best Fit meets the incredible Natalie Prass, a singer currently taking SXSW by storm, finding out how she arrived at the heartbreaking songs that make up her incredible self-titled debut.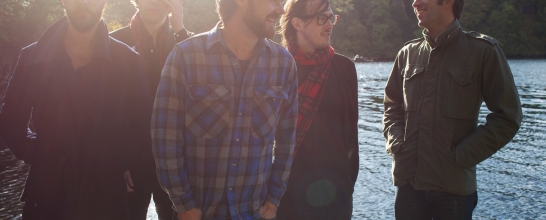 The Scottish alt. rock legends return to chat about their new album and tonight's London show.
To celebrate the release of The Forgettable Truth, Best Fit has curated an introduction to Michael Feuerstack with assistance from Arcade Fire's Richard Reed Parry, Julie Doiron and The Luyas Jessie Stein amongst others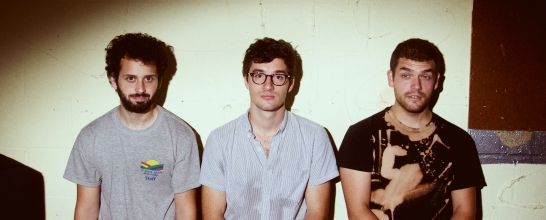 We talk Boston, long songs, dogs and apple cores with Krill.