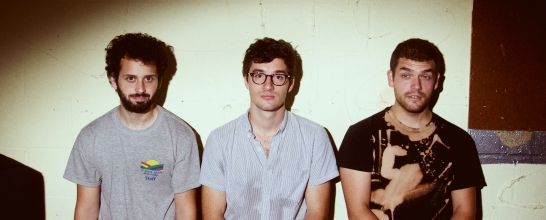 We talk Boston, long songs, dogs and apple cores with Krill.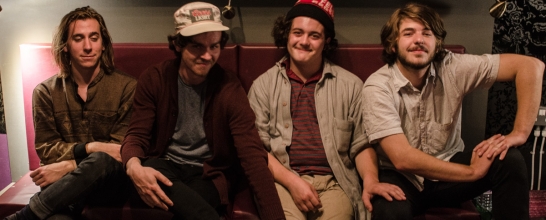 We talk Tom Waits, growing up in a small town, and Good Housekeeping with the youthful Pennsylvania quartet.
With new record Sucker confirming her talent as both performer and writer, Charli XCX opens up about the formula behind twenty-first century popstardom.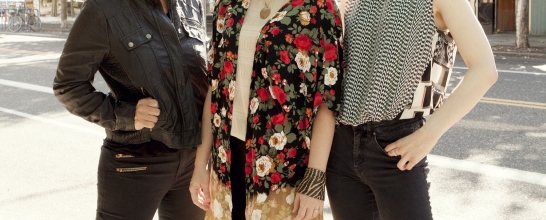 As the legendary Olympia trio release their first full-length in a decade, Corin Tucker discusses the best-kept secret of 2014 with Best Fit.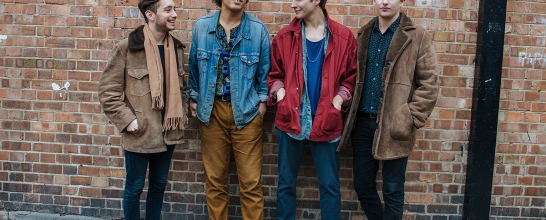 We talk to Childhood about their brilliant year, the future of guitar music and the meaning of success.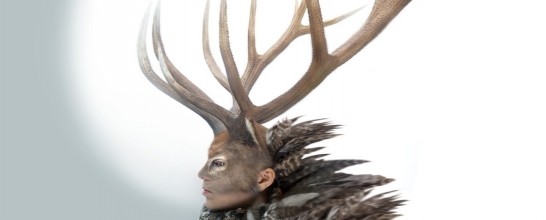 Andy Hannah speaks to the Polaris-winning Tanya Tagaq, to find a woman making an impassioned defence of a way of life that's under threat from a number of sources.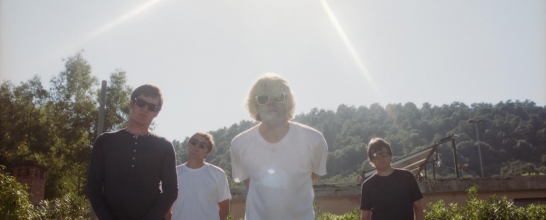 After five years jam-packed with joy and sadness, death and life - Tim Burgess opens up about the rebirth of the Charlatans.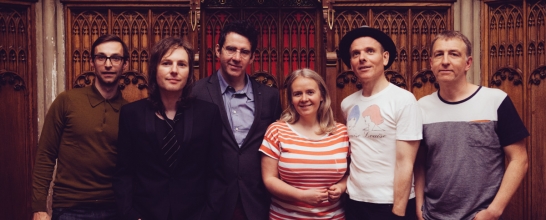 Stuart Murdoch opens up about the band's most varied, political and personal album to date, Girls in Peacetime Want to Dance.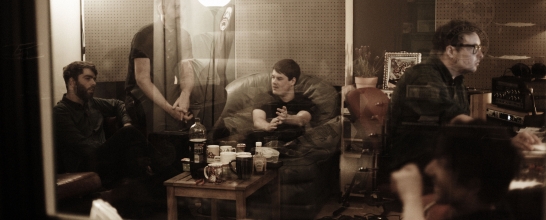 The man at the forefront of British DIY discusses his recording roots, resisting London's lure and his uncompromising Twitter presence with Best Fit.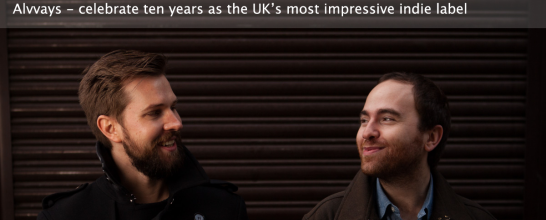 Transgressive Records have a rich history and an exciting future, we celebrate the 10 Year Anniversary of a truly modern label.