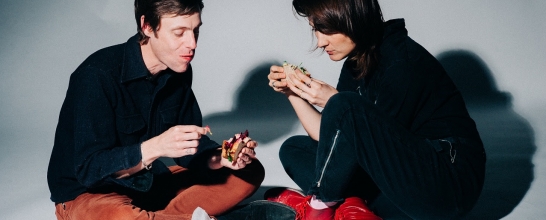 We speak to Cate Le Bon and Tim Presley, aka Drinks, about the album they've made together, improvisation and what 'Not Jazz' means.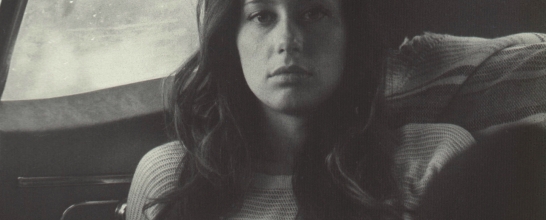 Portraying a down-and-out singer in a dive bar, Lynn's character is as much a mystery as the show itself.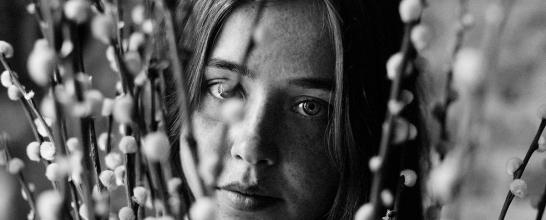 A soul out of time with the world, Flo Morrissey tells Lauren Down why tomorrow will be beautiful.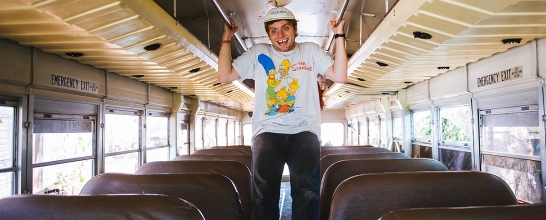 Mac DeMarco might not be your stereotypical heartthrob but as he gears up to release a mini-LP this week Jessica Goodman finds out why more people than ever are swooning at the cheeky, dungaree-donning, Viceroy-smoking Canadian.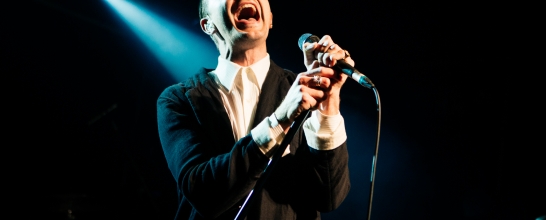 Materialising out of the darkness of their two previous albums, Hurts discuss finding the light with their third record Surrender and the intensity of their fans.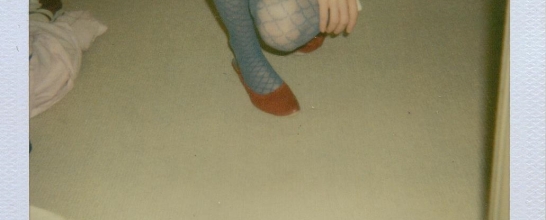 We speak to SAY Award winner Kathryn Joseph about the journey filled with peaks and potholes which led to her success.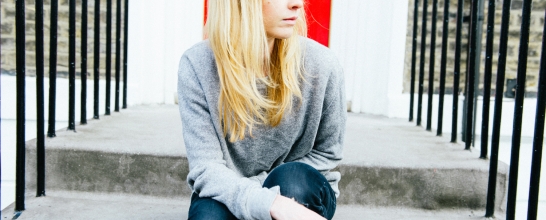 As her new record Like I Used To bursts into the top ten, Lucy Rose tells us why she's angry about the lack of female representation at festivals but happy about everything else.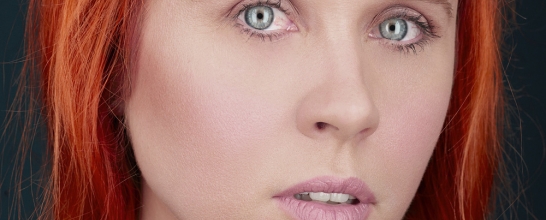 The San Francisco-based composer, sound artist and researcher Holly Herndon talks about the cutting-edge craft on new album Platform.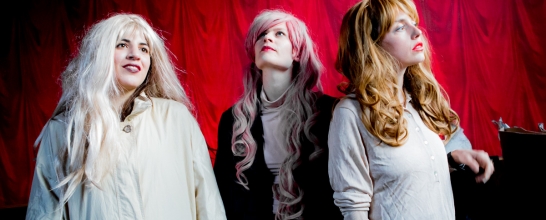 A record delving into gender, religion and sexuality through ambient, experimental, trip-hop, jazz and folk music, Norwegian artist Jenny Hval runs though the challenges and process behind Apocalypse, girl.