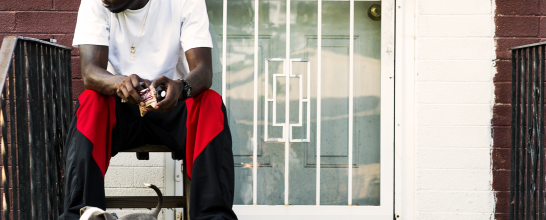 Even gangsters have nightmares. Freddie Gibbs is no less haunted by his. We talk Piñata, Miles Davis and the history of slavery.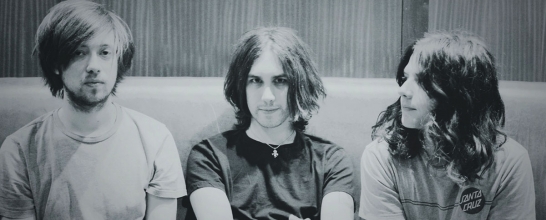 Describing their own music as "hard, loud and unlistenable", The Wytches open up to us about their debut album.
Ahead of her performance at End of the Road this weekend, we talk with Al Spx about collaborating with Michael Gira and the darkness of her songwriting.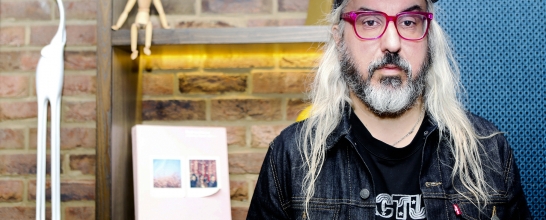 We talk with the Dinosaur Jr. frontman about meditation, acting and his latest solo record.
As Gold Panda, Four Tet and Caribou line up for an autumn run of club nights with the the Project, we meet the people behind the legendary venture.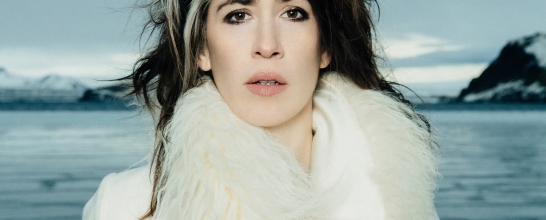 There are few musicians as engaged with technology as Heap - we talk the future of creativity, her new album, and her Reverb Festival.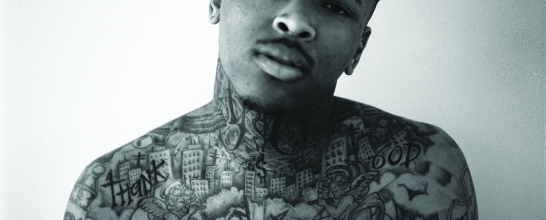 Bicken Back Being Bool with YG.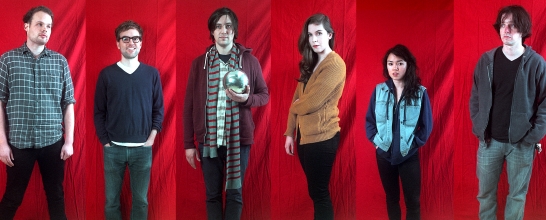 We talk to the band's spiritual leader Ben Daniels about how everything from writing over email, to Kickstarter, made their new record their most modern yet.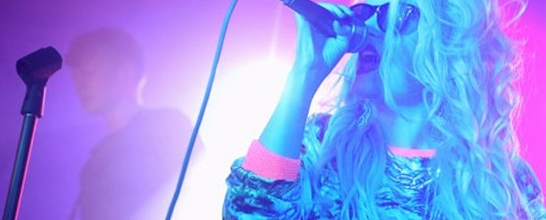 We hung out with Ronika during the soundcheck for her show at Birthdays.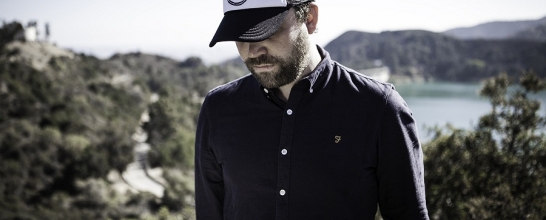 We speak to Frightened Rabbit's Scott Hutchison about his new project Owl John, and how it saved him and his band from self-destruction.