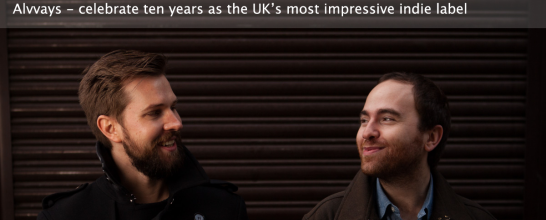 Transgressive Records have a rich history and an exciting future, we celebrate the 10 Year Anniversary of a truly modern label.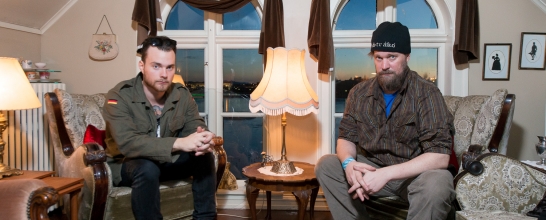 As his acclaimed album gets a deluxe re-release with the original Icelandic version, Asgeir talks to John Grant - who translated the record's lyrics - about language and life in Reykjavík.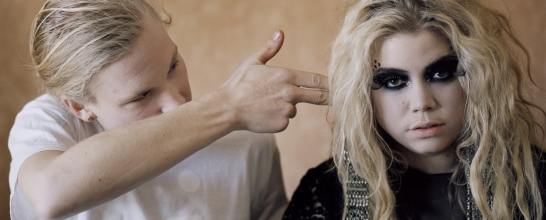 We get the rare chance to hear from Joakim Benon and Elin Kastlander of engimatic Swedes JJ as they talk us through new album V, and how they looked backwards - and ahead - for inspiration.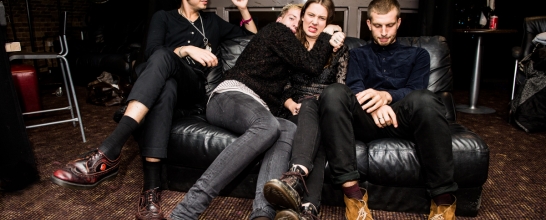 Front woman Ellie Rowsell talks about a "frustrating" year, riot grrl and how their Creature Songs EP had to stand up as art.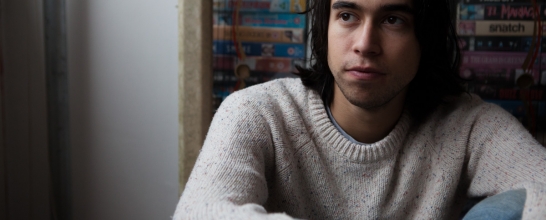 Our final one-to-watch for 2015 is the internet's best kept secret - the Philly-born bedroom-boy Alex Giannascoli.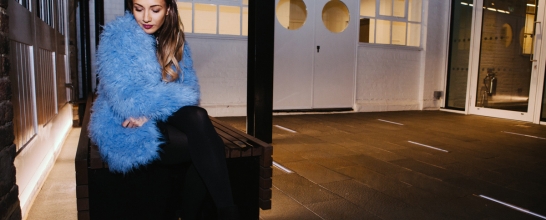 The singer who mixes Middle Eastern tradition, sultry R&B and atmospheric industrialism is our fourth one to watch for 2015.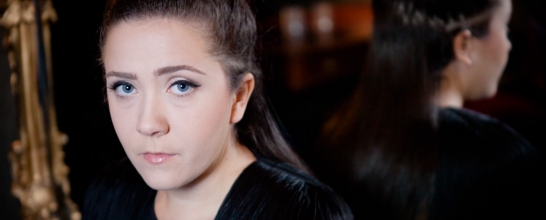 For the third of our tips for 2015, we meet the Norwegian singer to talk sex, family and the complexity of human interaction.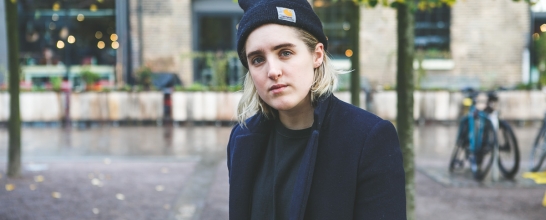 The second of our ones-to-watch for 2015 is the self-confessed "most awkward human being in the world". We ,meet Shura for a chat about the re-appropriation of pop.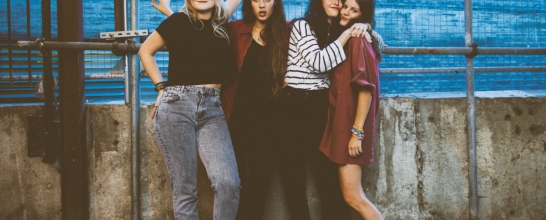 For our first tip for 2015, we catch up with the breakout four-piece from Madrid's garage rock scene. Find our why Deers are the most exciting band of the moment and why they'll dominate 2015!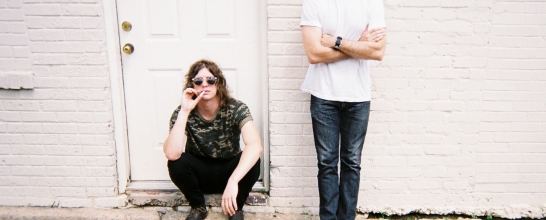 John Barrett, the mastermind behind the Mississippi noiseniks, walks Best Fit through his move towards pop, cleaner production and sharper arrangements on LP3, Rip This.