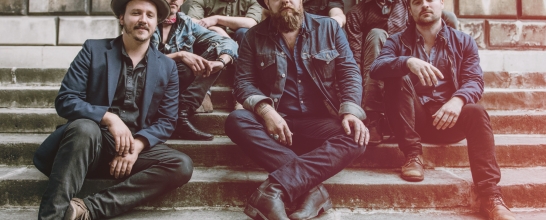 We speak to the singer on his search for authenticity, drinking and the soulful sound of his new album with the Night Sweats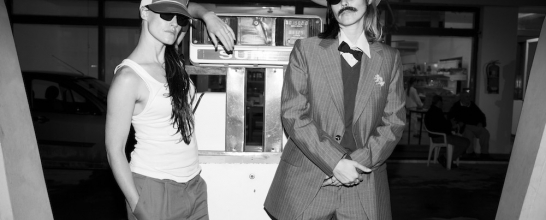 As the CocoRosie sisters release their sixth long-player, Sierra Casady talks to Tahlia Davies about the process and messages behind the new record.
We test Simon and Simon from CHINAH to see how well the Danish band mates actually know each other.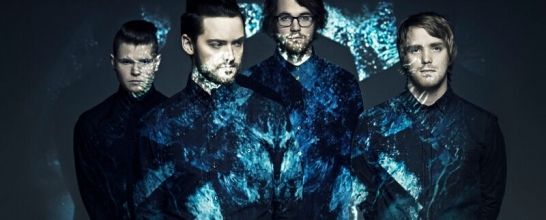 We speak to Petter Vågan singer with skyscraping Norwegian four-piece The Fjords ahead of their debut UK show at the Ja Ja Ja club night.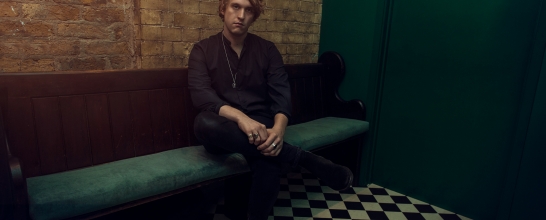 Rhodes explains the ins and outs of exactly what's going on during Wishes in this Track by Track guide.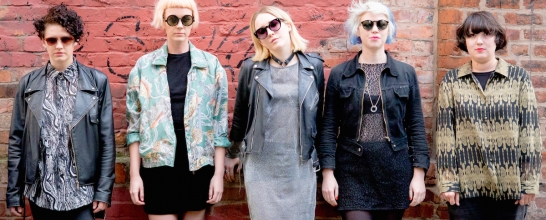 With PINS' latest record Wild Nights cementing their place at the forefront of Manchester's rock n roll revival, Joe Goggins meets Faith Vern to find out what's next.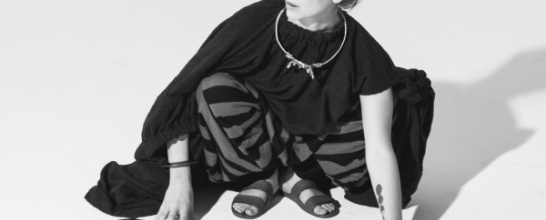 We speak to Angel Deradoorian about her creative process and the long journey to making The Expanding Flower Planet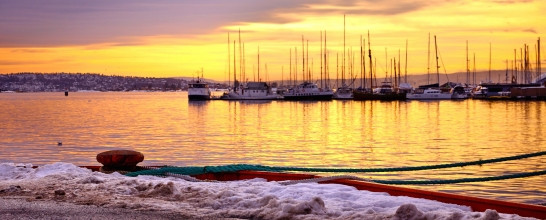 A journey into the lifestyle of one of Europe's most prosperous cities, as Robbie Wojciechowski heads to Øyafestivalen and takes a walk through Oslo's music scene.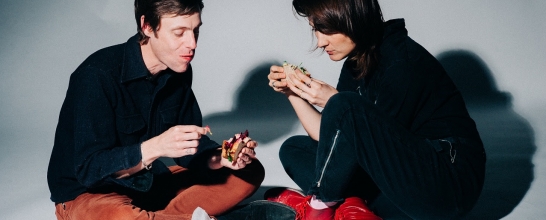 We speak to Cate Le Bon and Tim Presley, aka Drinks, about the album they've made together, improvisation and what 'Not Jazz' means.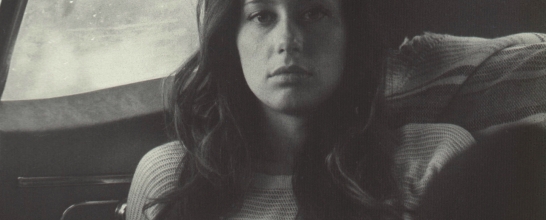 Portraying a down-and-out singer in a dive bar, Lynn's character is as much a mystery as the show itself.