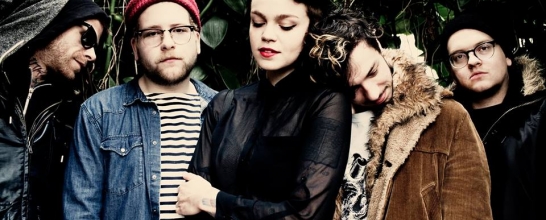 Meredith Graves takes the floor in what begins as a chance for the brilliant singer to talk about the things she loves, before revealing that she owes a few people some apologies...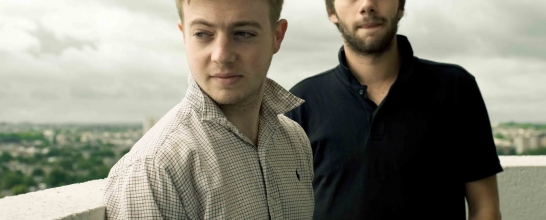 We talk to the London duo about the direction of their new record and their involvement in Converse's CONS project.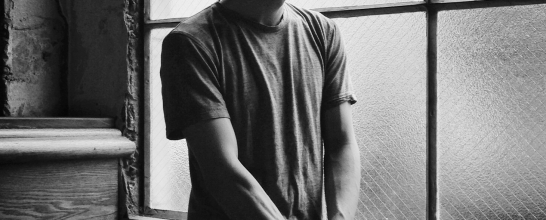 We talk to the well-known improviser about the process of transcribing his work to sheet music and the value of the physical in a digital age.
Best Fit gets an exclusive first interview with teenage production sensation XO.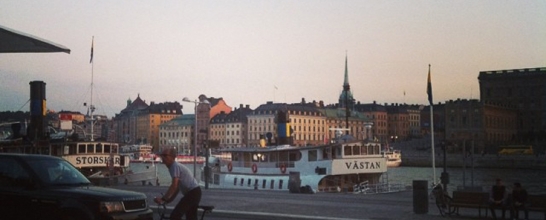 Who does she think she is?! Seinabo Sey on finding her voice, making her debut album and why it's the Law of Jante, not the Law of The Jungle, that looms large.
The relentlessly-upbeat Diplo-endorsed Californian dissects pop stardom with Best Fit's Maya Hambro.
The Austin cult favourites' frontman talks the band's long lay-off, reinvigoration, and new influences, ahead of the long-awaited They Want My Soul.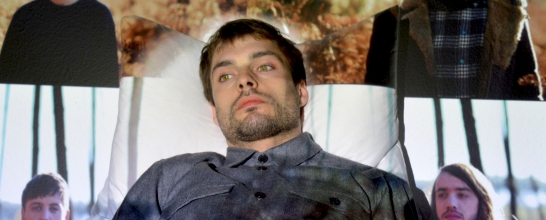 We talk the romance of the French language, the influence of African music & the UK government's approach to art with the French world-poppers.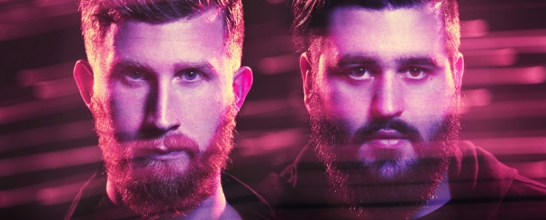 We talked tattoos, churches and the making of Model Of You with Sam Ricketts.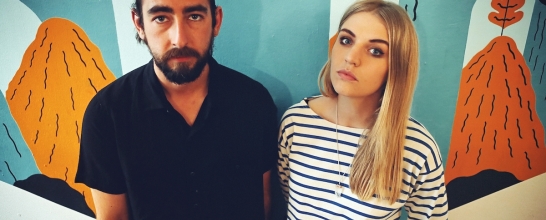 We talk Fleetwood Mac, solo projects, and keeping your feet on the ground with the Sheffield duo.