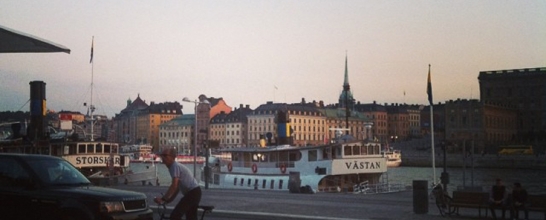 Who does she think she is?! Seinabo Sey on finding her voice, making her debut album and why it's the Law of Jante, not the Law of The Jungle, that looms large.
The relentlessly-upbeat Diplo-endorsed Californian dissects pop stardom with Best Fit's Maya Hambro.
The Austin cult favourites' frontman talks the band's long lay-off, reinvigoration, and new influences, ahead of the long-awaited They Want My Soul.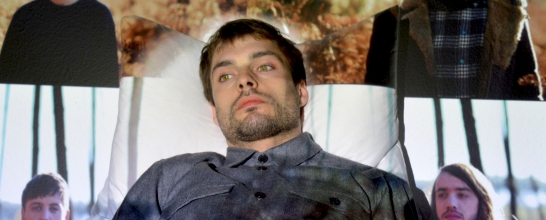 We talk the romance of the French language, the influence of African music & the UK government's approach to art with the French world-poppers.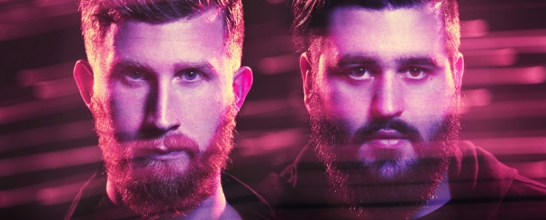 We talked tattoos, churches and the making of Model Of You with Sam Ricketts.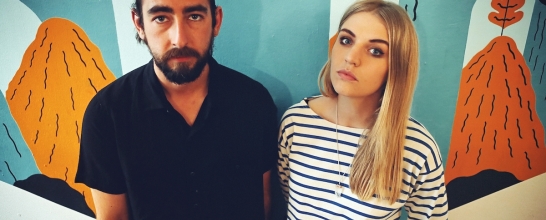 We talk Fleetwood Mac, solo projects, and keeping your feet on the ground with the Sheffield duo.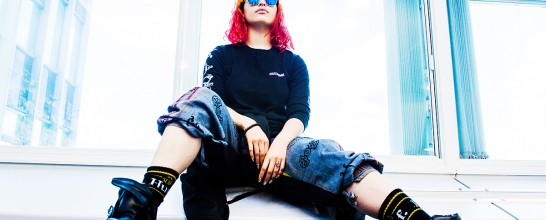 The Bronx-born popstar-in-waiting talks candidly to Best Fit about her amazing journey to Pharrell-endorsed creative freedom.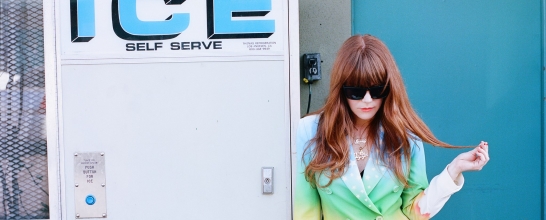 Ahead of the release of her long-awaited third solo record, The Voyager, the former Rilo Kiley frontwoman talks anxiety, writer's block and taking cues from Keith Richards.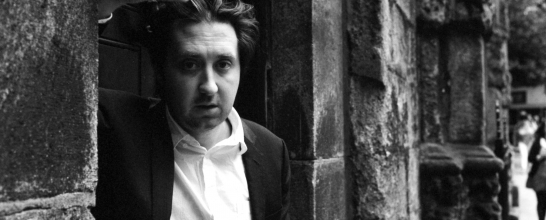 Peter Matthew Bauer talks religion and the difficulty in finding a singing voice ahead of his debut solo record, coming after fifteen years as part of The Walkmen.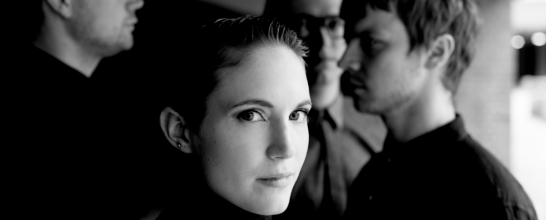 We speak to vocalist Fiona Burgess about the honesty of singing in your own accent, the complexities of relationships and whether it's possible to be truly original with your art.