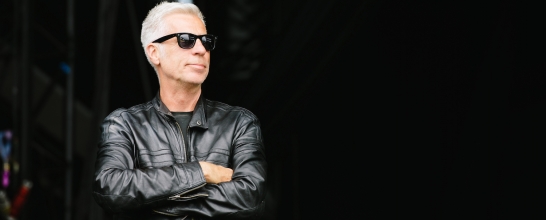 The industry veteran talks Spotify, altruism, and the brilliantly shit Sex Pistols.
Best Fit meets the incredible Natalie Prass, a singer currently taking SXSW by storm, finding out how she arrived at the heartbreaking songs that make up her incredible self-titled debut.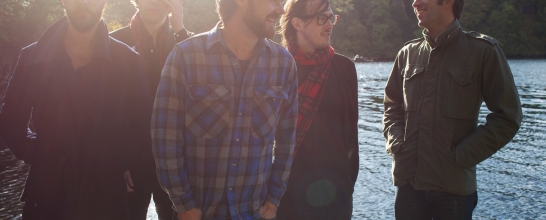 The Scottish alt. rock legends return to chat about their new album and tonight's London show.
To celebrate the release of The Forgettable Truth, Best Fit has curated an introduction to Michael Feuerstack with assistance from Arcade Fire's Richard Reed Parry, Julie Doiron and The Luyas Jessie Stein amongst others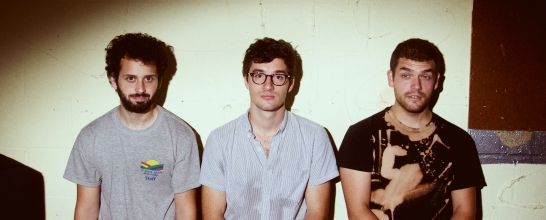 We talk Boston, long songs, dogs and apple cores with Krill.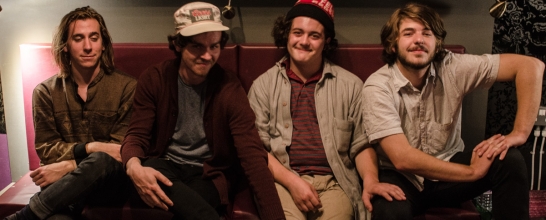 We talk Tom Waits, growing up in a small town, and Good Housekeeping with the youthful Pennsylvania quartet.
With new record Sucker confirming her talent as both performer and writer, Charli XCX opens up about the formula behind twenty-first century popstardom.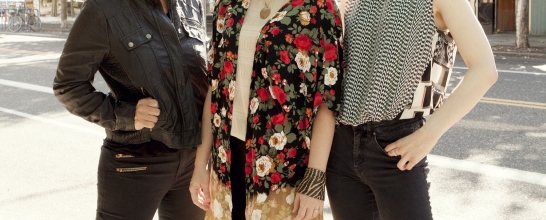 As the legendary Olympia trio release their first full-length in a decade, Corin Tucker discusses the best-kept secret of 2014 with Best Fit.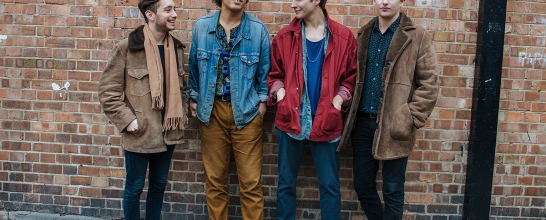 We talk to Childhood about their brilliant year, the future of guitar music and the meaning of success.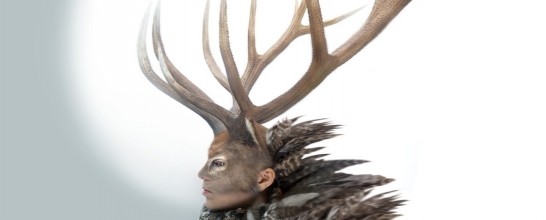 Andy Hannah speaks to the Polaris-winning Tanya Tagaq, to find a woman making an impassioned defence of a way of life that's under threat from a number of sources.