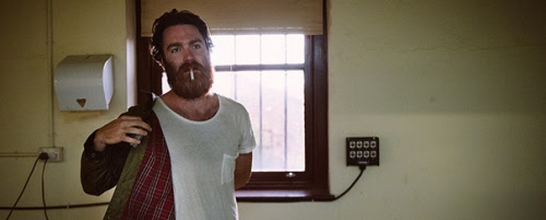 The Aussie electro-soul artist chats with 'Best Fit' about late-night studio sessions, working with Flume and his debut LP, 'Built On Glass.'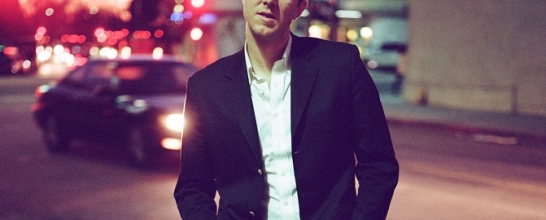 The Walkmen's frontman discusses the band's hiatus, his new solo record (performed by an accidental supergroup) and his love of Sinatra.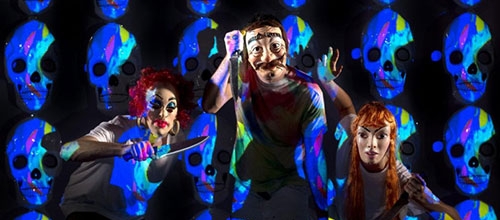 Ahead of his appearance at this year's Field Day in London's Victoria Park, we speak to Animal Collective's Avey Tare about his latest artistic reinvention.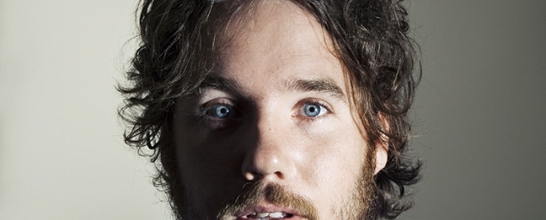 We talk to the legendary songwriter about his Arts & Crafts Label, "emotional constipation" and the future of Broken Social Scene.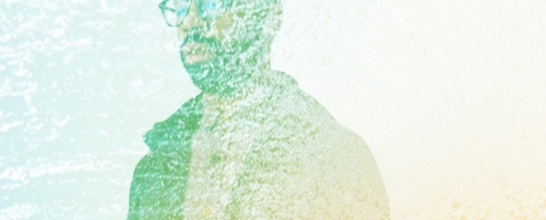 Ahead of his album launch this week, we catch up with the Warp signing for an hyper-intense talk about identity and technology.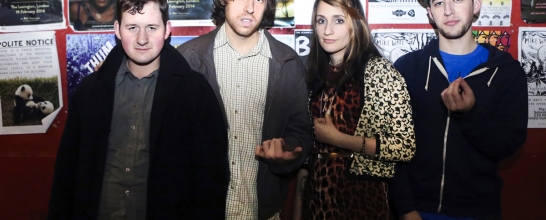 We talk teaching songwriting to the importance of the media with Sadie Dupuis - trained poet, comic book enthusiast and vocalist for the band.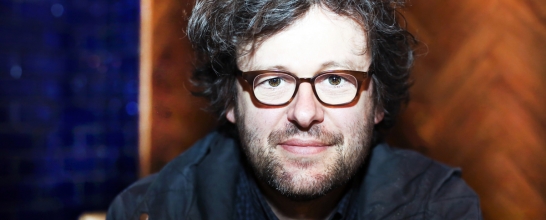 We talked to guitarist and vocalist Markus Acher about the effect of expanding their live setup, the importance of their artwork, and their love of writing scores for film and theatre.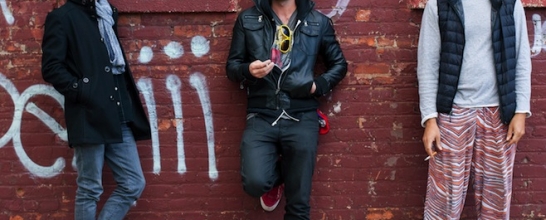 Ryan Lott talks about working with Sufjan Stevens and Serengeti as part of Sisyphus, his own Lanterns record, and why he'll never need the opinion of a critic.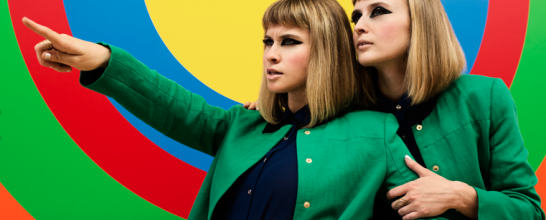 We talked to Jess Wolfe and Holly Proctor of the Brooklyn band about the nine different lives of their sound, their abandoned White Album cover record and the creative drive of jingle-writing.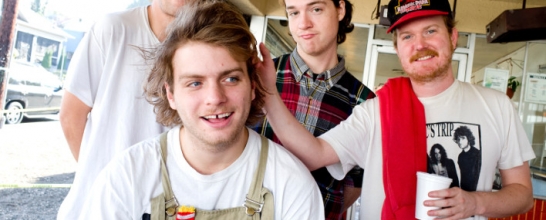 Indie rock's high priest of debauchery delivered a stirring sermon to Best Fit on burnout, misrepresentation and his love of pinball.