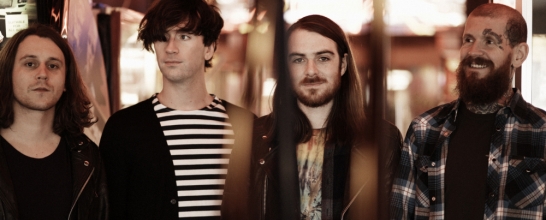 Leeds' most incendiary four-piece have turned in an aggressively mature third LP - guitarist James Brown talks us through it.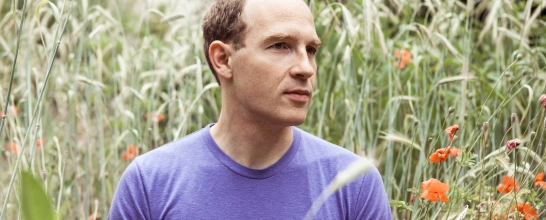 Electronic mastermind Dan Snaith talks writing about love on his intimate new album, his need to collaborate and the diversity of his audience.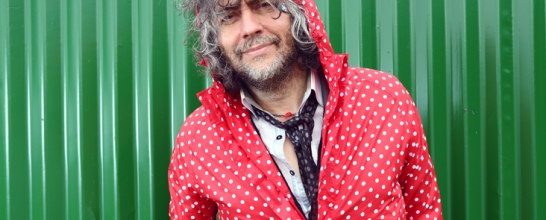 The Flaming Lips frontman opens up about collaborating with Miley Cyrus.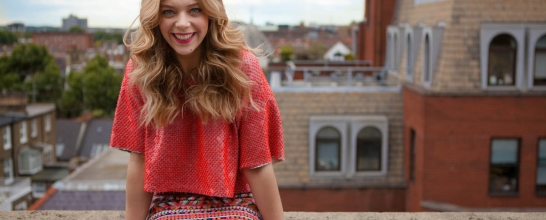 The rising pop talent and Voice alumna talks to Best Fit about chance, collaborators, and why she's given up pretending to be cool.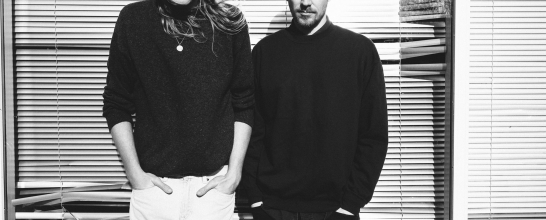 The Danish duo featuring members of When Saints Go Machine and Chorus Grant talk forging friendships in difficult times and their mini-album, Ragazzi.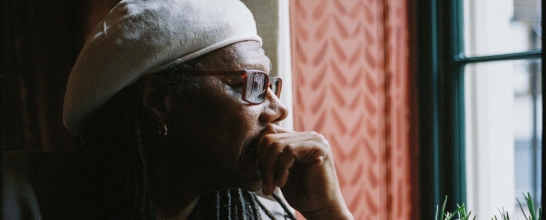 The songwriting and production legend talks about an initiative to help place young people on the career ladder through inspiring work placements.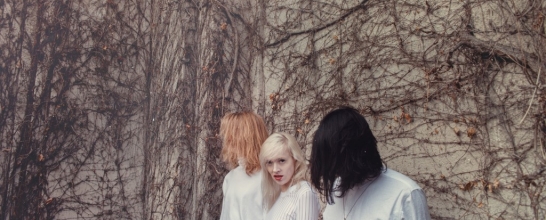 We meet the brilliant multi-national Berlin based trio - pop consumers who have the desire and the ability to become one of its leading curators.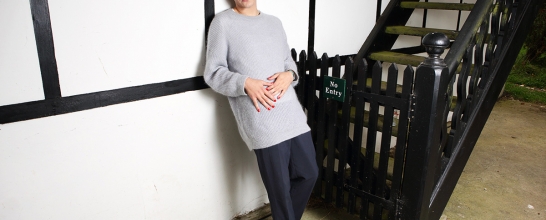 As he returns with the stunning Too Bright, Mike Hadreas talks darkness, Portishead and the human body with Best Fit.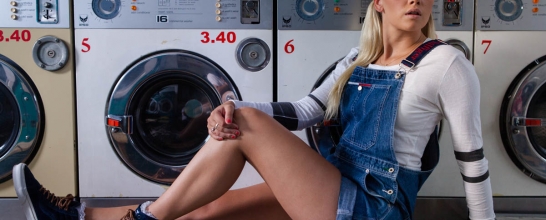 The South London-born vocalist and songwriter opens up about her upcoming Dev Hynes-involved debut album and why she wants to work with Justin Bieber.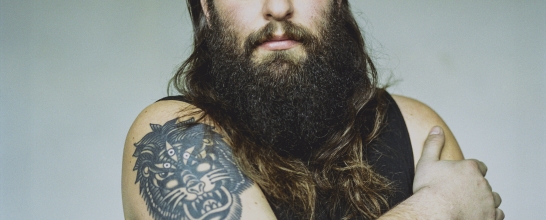 Tim Showalter of Strand of Oaks discusses the importance of honesty and Jason Molina to the making of his new album HEAL, a record about the power of music.