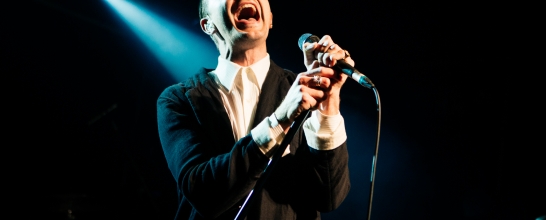 Materialising out of the darkness of their two previous albums, Hurts discuss finding the light with their third record Surrender and the intensity of their fans.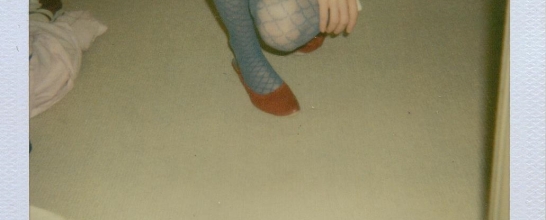 We speak to SAY Award winner Kathryn Joseph about the journey filled with peaks and potholes which led to her success.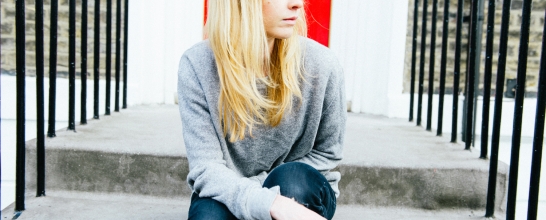 As her new record Like I Used To bursts into the top ten, Lucy Rose tells us why she's angry about the lack of female representation at festivals but happy about everything else.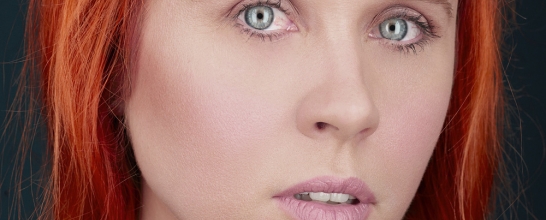 The San Francisco-based composer, sound artist and researcher Holly Herndon talks about the cutting-edge craft on new album Platform.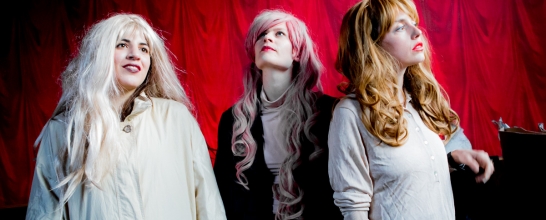 A record delving into gender, religion and sexuality through ambient, experimental, trip-hop, jazz and folk music, Norwegian artist Jenny Hval runs though the challenges and process behind Apocalypse, girl.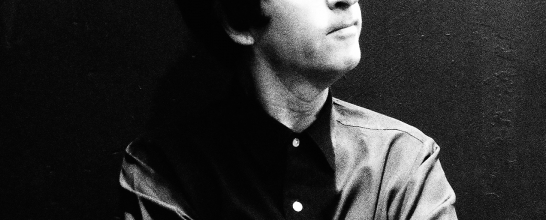 Best Fit talks to a living legend and an absolute gentleman about evolution, politics, guitars and why we need a revolution.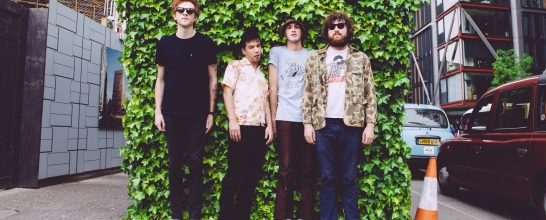 LA quartet FIDLAR talk to Jessica Goodman about the power of reinvention ahead of the release of new album Too.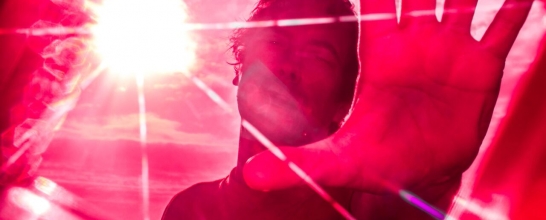 Having gone back to his roots by making the superb new record The Scene Between on his own, bandleader Ian Parton discusses the rocky road to album number four with Best Fit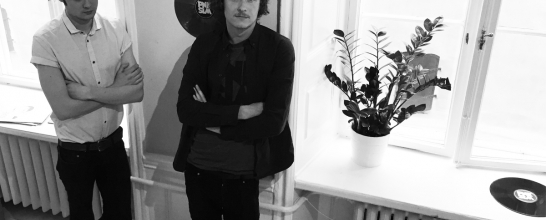 Recovering from the aftermath of their second birthday celebrations, PNKSLM founder Luke Reilly speaks to Best Fit about working long-distance and world domination.