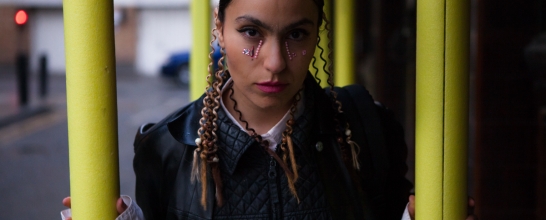 Zhala was also kind enough to answer a few questions for us, which you can read as you groove along to her record.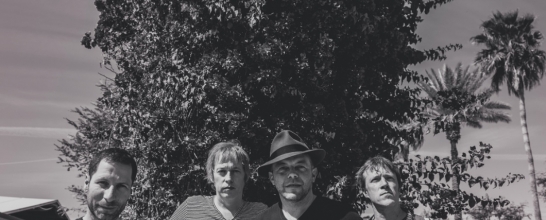 The reformed guitar pioneers talk about what's changed in music since they've been away and what the future might hold for guitar bands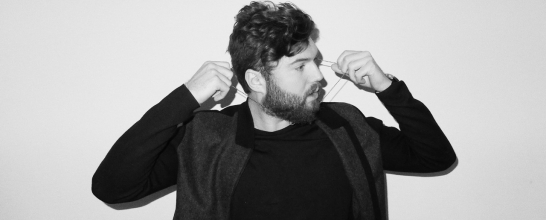 The Swedish producer and Tove Lo collaborator explains the inner workings of his latest release.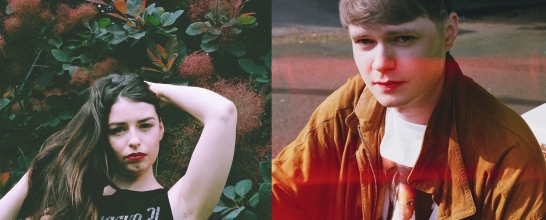 Money's Jamie Lee writes on Bella Union labelmates Greta 'Edith' Caroll and Nick 'Bernard' Delap.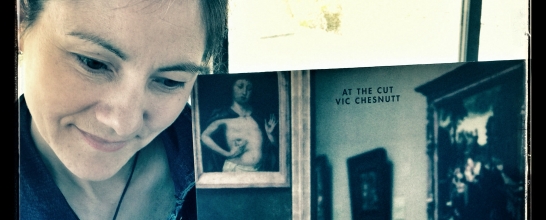 Keri Latimer of Manitoba's Leaf Rapids gives us her take on the Theremin ahead of Canada House at The Great Escape.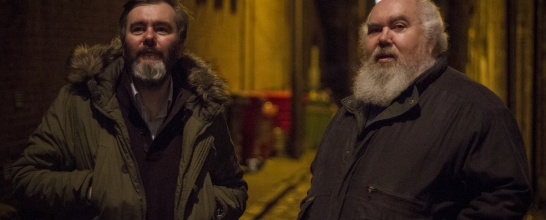 Best Fit gets the pints in with Bill Wells and Aidan Moffat as we discuss the city, relationships and the duo's new album The Most Important Place in the World.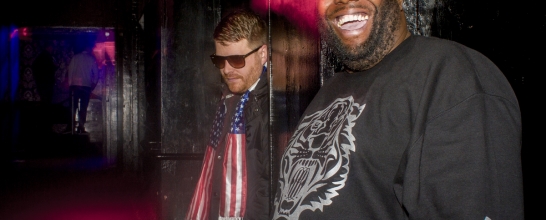 As they gear up for a return to the UK to play this year's Field Day festival, El-P and Killer Mike from Run the Jewels discuss the making of 2014's most important record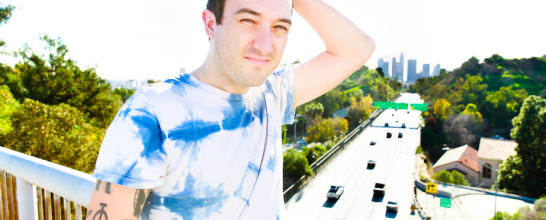 Best Fit is proud to present the exclusive UK premiere of MCIII, and we spoke to the man himself about what it took to make this pop masterpiece.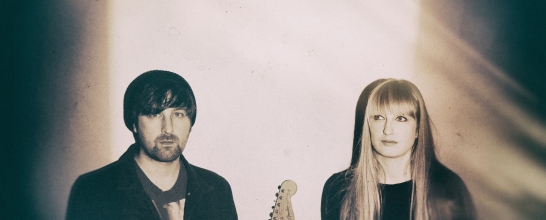 Best Fit speaks to Thom Hill and Linda Jarvis of Echo Lake about their new album Era, and how they managed to continue after the death of band mate and friend Pete Hayes.