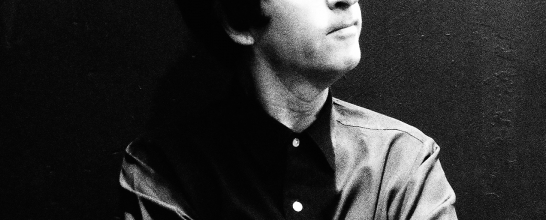 Best Fit talks to a living legend and an absolute gentleman about evolution, politics, guitars and why we need a revolution.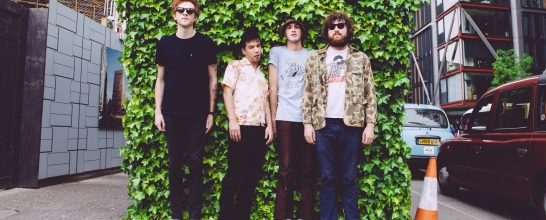 LA quartet FIDLAR talk to Jessica Goodman about the power of reinvention ahead of the release of new album Too.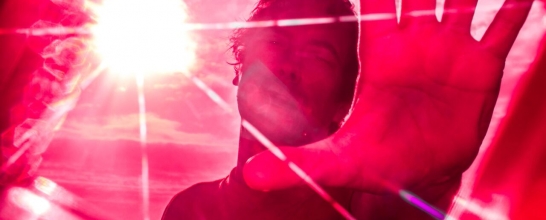 Having gone back to his roots by making the superb new record The Scene Between on his own, bandleader Ian Parton discusses the rocky road to album number four with Best Fit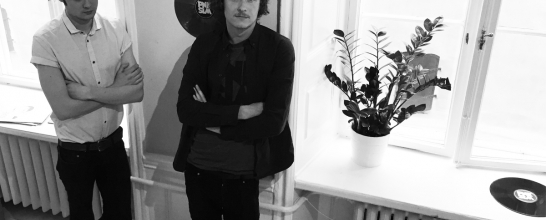 Recovering from the aftermath of their second birthday celebrations, PNKSLM founder Luke Reilly speaks to Best Fit about working long-distance and world domination.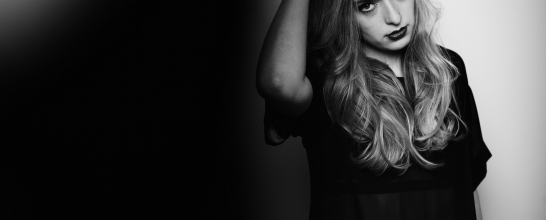 It's the second self-released EP from the NYC pop upstart, and you can find out all about it on Best Fit.
Frontman Franklin James Fisher talks revolution, death, investment banks, soul and punk with Best Fit.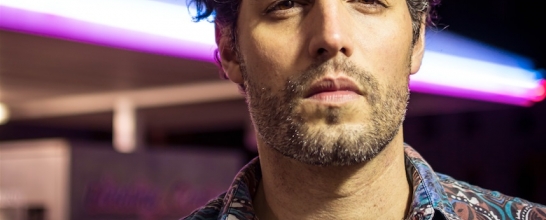 Gibson is also presenting the UK premiere of new album Carnation, exclusively on Best Fit.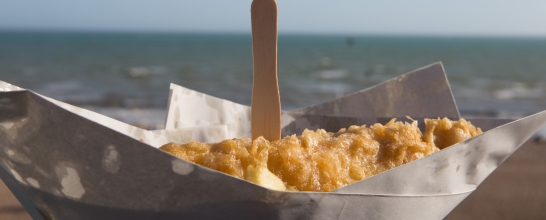 We caught up with some of our favourite bands at The Great Escape.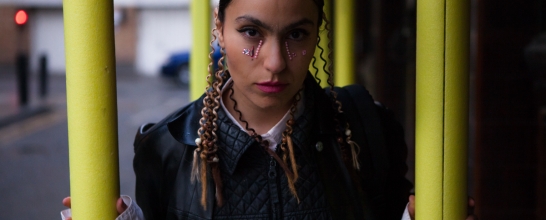 Zhala was also kind enough to answer a few questions for us, which you can read as you groove along to her record.