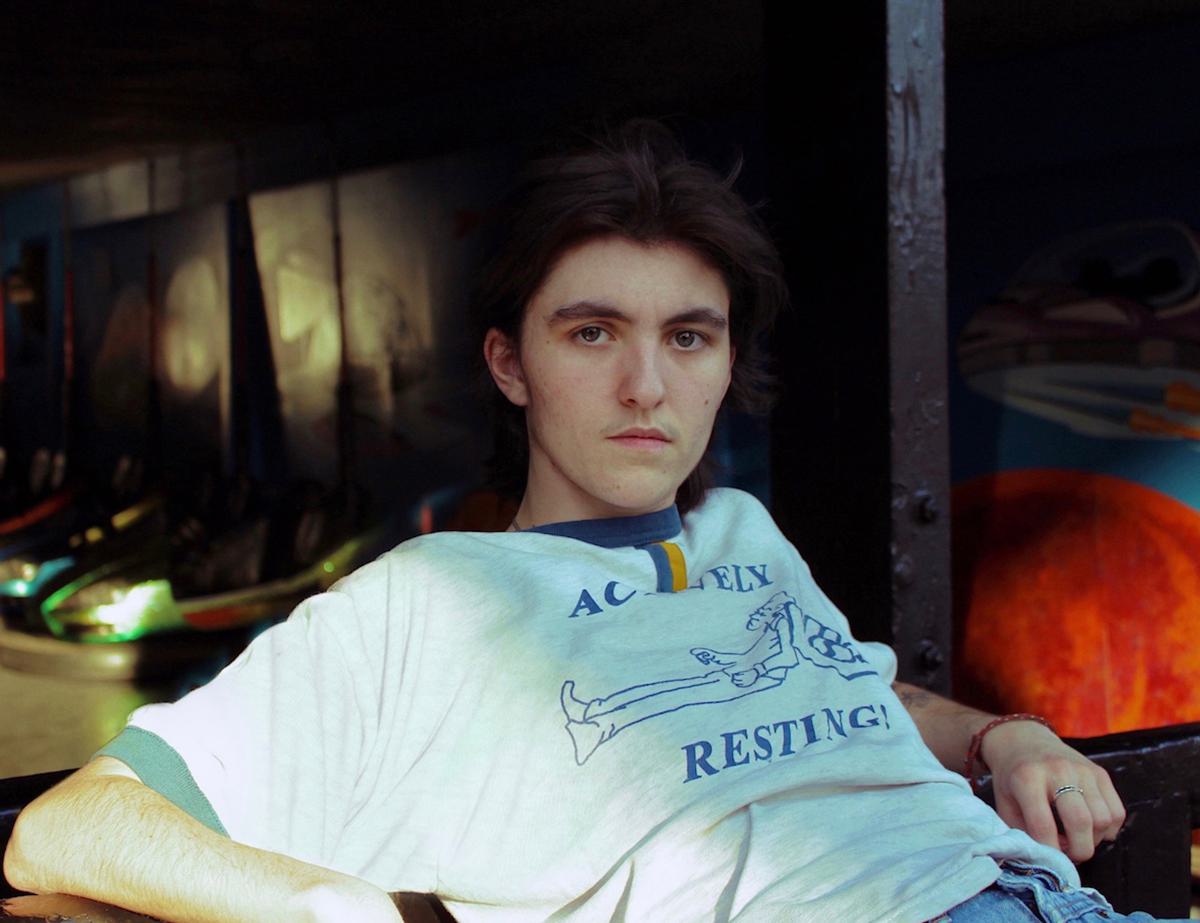 Weaving together lyrics like timeless poetry, Searows introduces "Older"
Indie-folk TikTok sensation Searows returns with a hauntingly powerful ode to loss and growing old, invoking sounds akin to Bon Iver and Sufjan Stevens to produce new single "Older"
The world of alternative indie-folk has seen an abundance of artists rise through the ranks of the music industry in the last ten years, with the likes of Phoebe Bridgers, Bon Iver, Ben Howard, and Fleet Foxes being some of the biggest global stars the genre has introduced. Representing the latest fresh-faced generation of artists from this musical pool is Alec Duckart, also known as Searows.
Proving to be an online success after receiving attention from TikTok followers around the globe with the release of his first record, Guard Dog, Alec's artistry has propelled from strength to strength nearly a year on from his debut. Creating a safe escape for the socially anxious to articulate their emotions, Alec's writing promises an honest and reassuring voice for those experiencing pain. Having recently signed to Matt Maltese's new record label, Last Recordings on Earth, his single "Older" is the latest instalment of the indie-folk maverick's upcoming EP arriving at the end of the year.
In the same essence as directing the sequel to a box-office sellout movie, generating new material that is equally as successful as its predecessors is a daunting feat for any artist. However, the Pacific Northwest based indie-folk bedroom artist Searows has conjured a seamless new addition to his discography in "Older". Alec's painfully intimate falsetto vocals complement the wistful nature of his poetic lyricism as the song reflects on the feelings of loss and longing.

Maintaining a lyrical theme surrounding complicated relationships, explored in his first single release of the year "House Song", this latest track examines the progression from childhood to adulthood and the bittersweet realisations that arise with newfound knowledge. "You were right before when you told me / Living takes more than to just survive,' sings Alec, offering a stark rumination concerning the realities of growing older.
"I didn't know what 'Older' was about until I finished it, but in the end I think it's about getting older and feeling too young and too old at the same time, and trying not to feel powerless in both those feelings," Alec explains. "We feel powerless when we're young, and also powerless when we start getting older and watching other people get older around us. Time never stops moving forward and its the best and worst thing about being alive."
Together, Searows' sound and lyrical choices portray the talent of an artist who is already way ahead of his time. With this in mind, it's inevitable that fans of Phoebe Bridgers, Lomelda, and Ben Howard will indulge in his upcoming material waiting in the pipeline. Though this might only be the beginning for Searows' artistic journey, "Older" brims with promise, and we can only hope that further releases of this quality continue to arise.