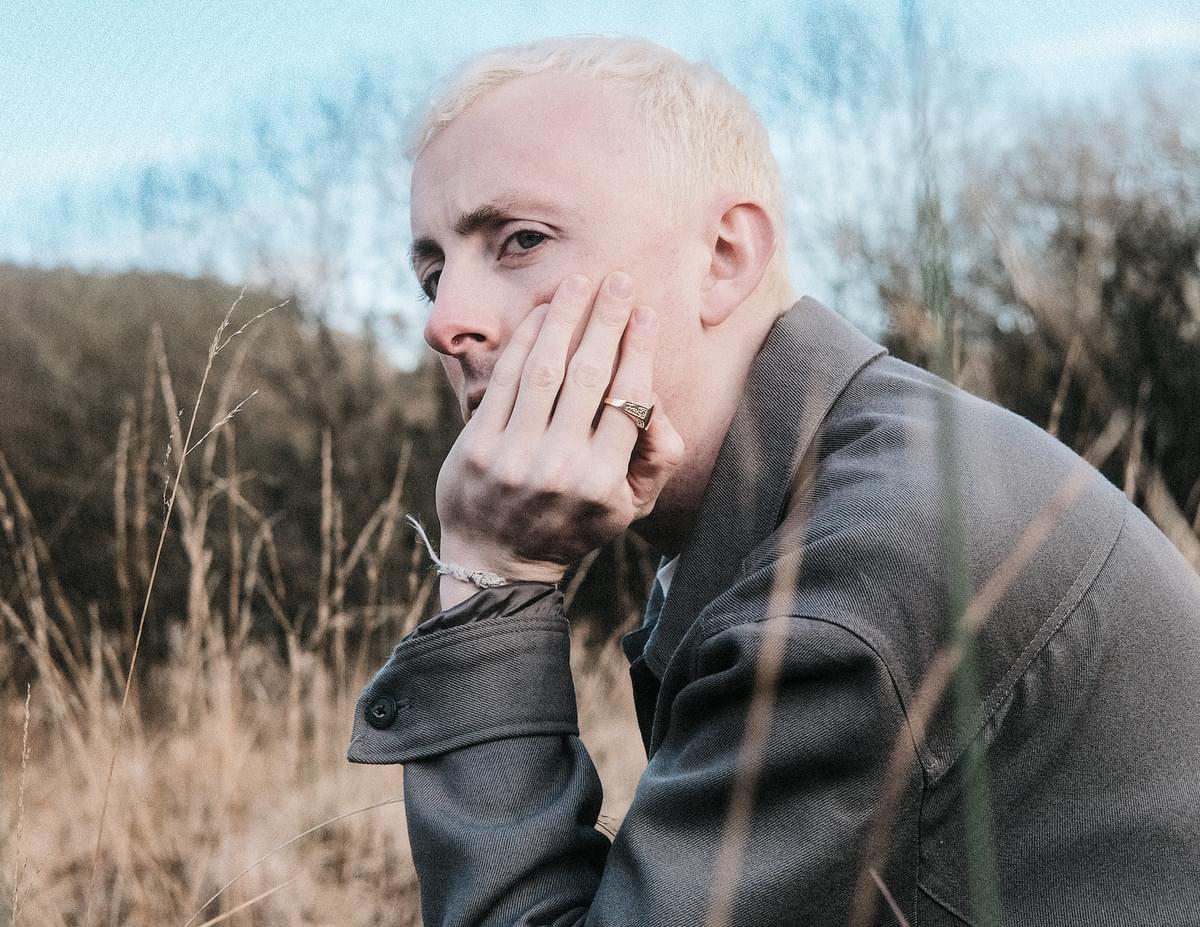 Pio Hartnett's delicate and confessional "When I Go There" lays his cards on the table
Galway-born Pio Hartnett begs those closest to him to "show me love" as he reflects on growing older and more distant on "When I Go There", the focus single from his new EP, Cargo
Accompanied by his nine-track debut project Cargo, Galway-born, Dublin-based singer/songwriter/producer Pio Hartnett's single "When I Go There" finds an artist reflecting on reaching the end of the line and the temptation to hide his problems away from loved ones at a time when he needs their support the most.
Opening with a gorgeous, sustained piano line accompanied only by a glooming drone; Hartnett's smooth, whimsical vocal texturally elevates "When I Go There" to unprecedented heights. The production builds throughout as additional vocal lines, both auto-tuned and not, come together seamlessly to create a cacophony of emotion, with the track closing with Hartnett's desperate plea to be loved.
Cargo was written over the course of two years in collaboration with producer Zak Higgins in sessions in Higgin's Strawberry Fields home. The pair met when Hartnett was invited to a session by fellow Irish artist Omo Aston to record vocals. "Working with Zak over the past two years, one big thing I've learned from him is to not do things by halves." Hartnett explains, "There's more music in the world right now than ever - and the fact is, some of it is really good. So if we're going to make something… why would we do anything but make it the absolute best we can. If we don't love it, why should we expect anyone else to?"

After sharing ideas, suddenly two years had passed and the pair had a host of material to choose from in putting together a full-bodied collection of tracks. Hartnett continues, "It was only when we sat down and listened to the project through, on Zak's speakers in his little bedroom in Strawberry Beds when it was all done, that I realised what tied it all together. I felt less sure than ever at that point that I had something worthwhile to share. But then I heard my life over the course of a couple years, across the songs, and something about it - even the mistakes - seemed right. I was surprised - I turned to Zak and laughed, "that… actually could be workable," I think is what I said."
The project's name, Cargo, came from the idea of carrying something valuable with you across a long distance; something precious, something sacred. "Taking something from one place to another, and trying to keep it in one piece along the way," Hartnett pauses, "no matter what it takes."
With "When I Go There" and Cargo as a whole, Pio Hartnett has created a haunting collection of songs that will stick with you long after the final note. Capturing the feeling of growing older, wiser, and slightly less afraid; Hartnett has captured a feeling truly moving, and "When I Go There" is the perfect note on which to end, as he begs the listener to "show me love" before fading into the ether.

Get the Best Fit take on the week in music direct to your inbox every Friday