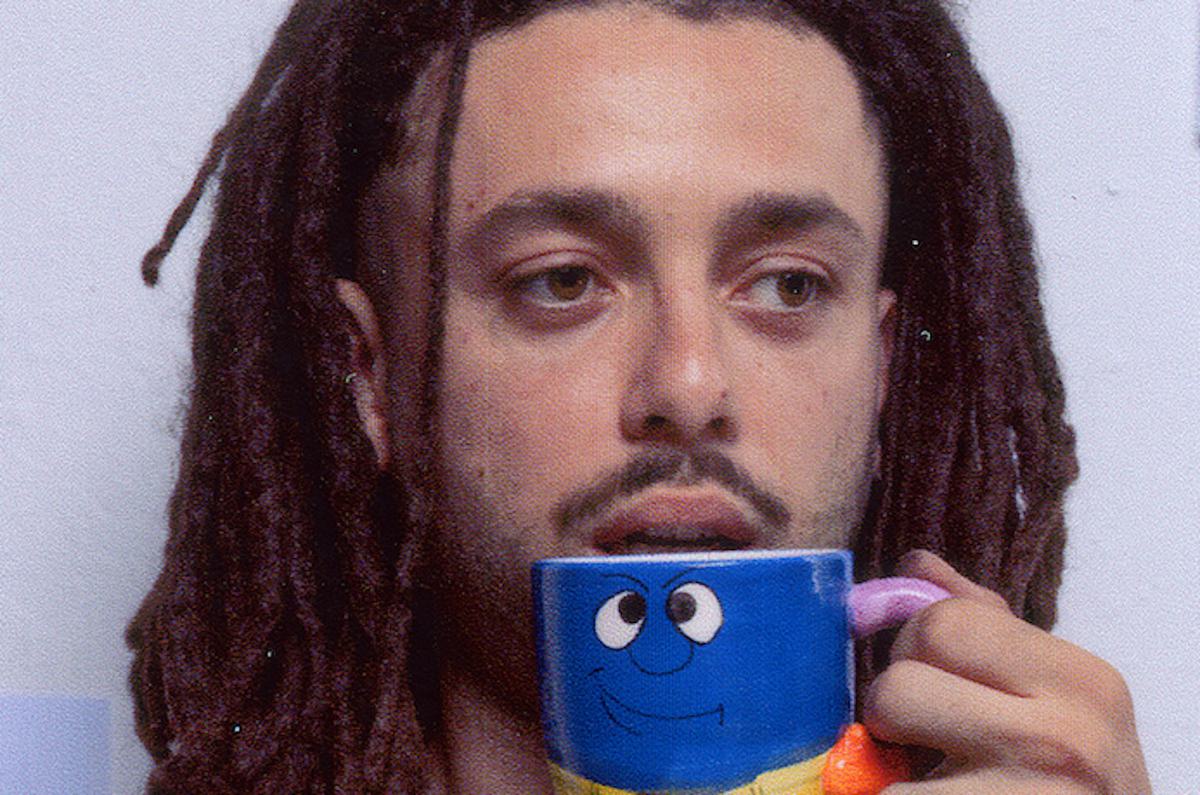 Movulango explores the edges of an entrancing hallucination on "Differently"
On his dizzying new single "Differently", Belgium's Movulango flexes his production skills, creating portals into different worlds circling the illusory drain inside his mind.
After making his solo debut in 2021, Movulango is picking up where his Mirror In Man EP left off on his newest single, "Differently". Where Mirror In Man pushed the boundaries of electronic folk, "Differently" takes a turn for the psychedelic, inviting listeners to go down a hallucinatory rabbit hole of sound and explore Movulango's potentially conflicting inner monologues.
The track falls somewhere between KAYTRANADA and Tame Impala on the electronic psychedelia spectrum, with warped, reversed synth drones that circle the listener backed with a pulsating club-like beat. The echoes of the instrumentation transport the listener to a faraway place, potentially outside the realm of reality. Movulango's almost conversational vocal delivery comes through in layers, evoking the "world within a world" the lyrics allude to.
Taken at their most literal, lyrics "Are you able to see what I see?" and "Nothing is what it seems" could refer to a bad trip. But when you consider the line "Your tale is spun in a different weave / Wearing my heart on my sleeve," another perspective comes to light: the two sides of a story, or potentially, of an argument. Movulango explicitly refers to these psychedelic wormholes the track takes place in with the line "A Russian doll / An endless swirl," emphasizing the different ways people can walk away from conversations or experiences.
The track's music video highlights these lyrical, conceptual, and instrumental layers, showing different versions of Movulango superimposed on top of each other, all moving with their own streaks of delay trailing behind them. On the video's concept, director Bob Jeusette says the idea "was to picture a saturated and personal vision, something that feels almost like a hallucination… questioning the viewer." The vivid and almost overwhelming kaleidoscope of worlds in the video emphasizes the way the track's multi-layered production consumes the listener from all angles.
On "Differently", Movulango gives listeners a disorienting sonic experience that asks them to take a step back and question the world around them.