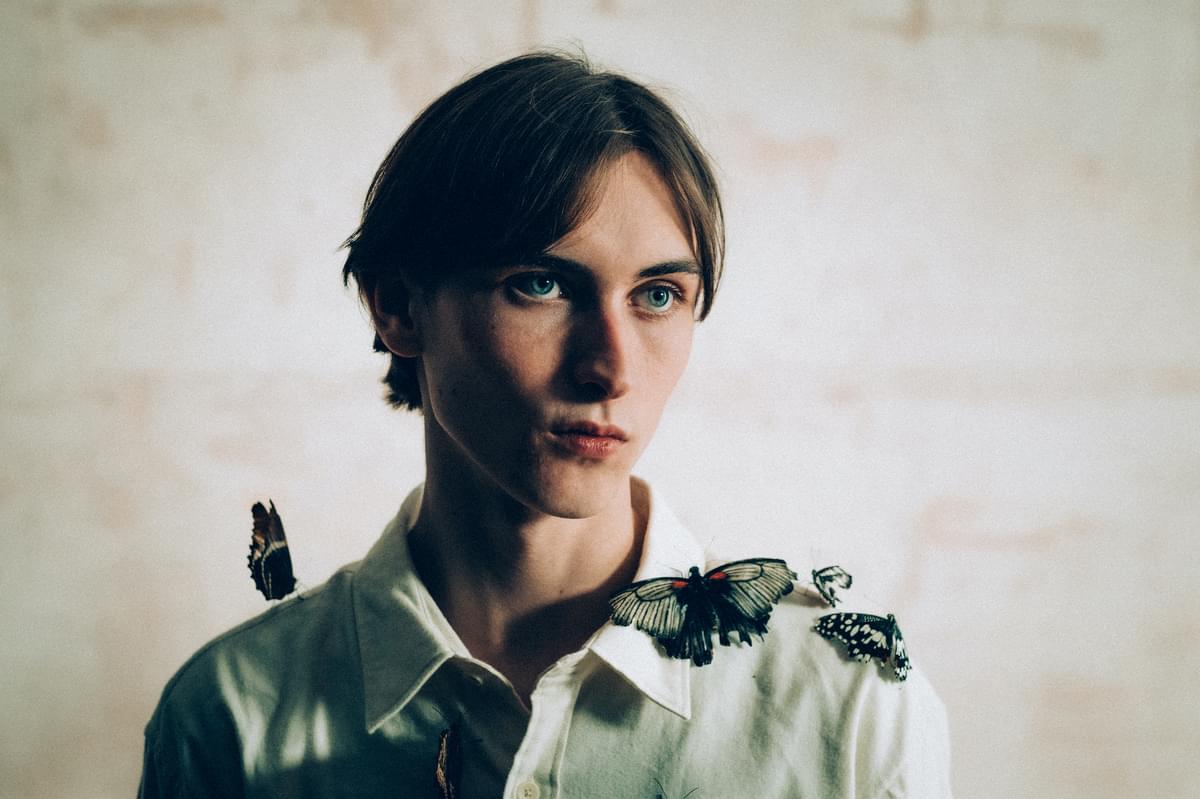 Memory of Jane sets his sweet inner ghosts free on "How You Make Me Feel"
British-French multi-instrumentalist Memory of Jane today releases his debut single, set to be a part of wider project.
Maïlé Doremus-Cook (pronounced "Miley"), is the name behind Memory Of Jane, a 20-year-old producer who splits his time between France and Brockley/Lewisham in London. His initial fascination with the world of filmmaking and animation slowly began to merge with intense and probably repeated listening to Aphex Twin's productions, with callbacks to Thom Yorke's writing as well.
"How You Make Me Feel" hints at the potential of genuine, dark, almost smiling writing. Already able to decant youthful torments such as loss, confusion and discomfort; but is this sound carries no pain with it? The opening of the song is enough to answer this question, but Memory of Jane's voice takes you by the hand with nostalgia until the final tail.
In a handful of minutes, the artist's passion for a sound that is at times cinematic emerges with haunting vocals and textured electronics. Featuring a thread that links his early artistic productions to the care with which he unwinds the rhythmic part, and it's all genuinely served for us.
The same feeling one gets when listening to some of the artist's collaborations that he has sung for other producers, close to the way he feels and explores his musical attitude - subtly evoking artists such as The XX and James Blake, with a virtuoso accent on the rhythm part reminiscent of Squarepusher.
"How You Make Me Feel" is accompanied by a music video, which was directed by Alexander Brown (James Blake, Amon Tobin, Orlando Weeks). The visuals are as powerful as the song itself, with a Doremus-Cook adorned with butterflies, where the wings recall feelings of separation and duality. The impact is simple and straightforward.
Speaking on the song, Doremus-Cook shares, "This track is an echo from a time of loss and confusion. It's a message to someone. It's a feeling, a coping mechanism. It's a song to help him or her push through the pain, and fall right back in."

Get the Best Fit take on the week in music direct to your inbox every Friday