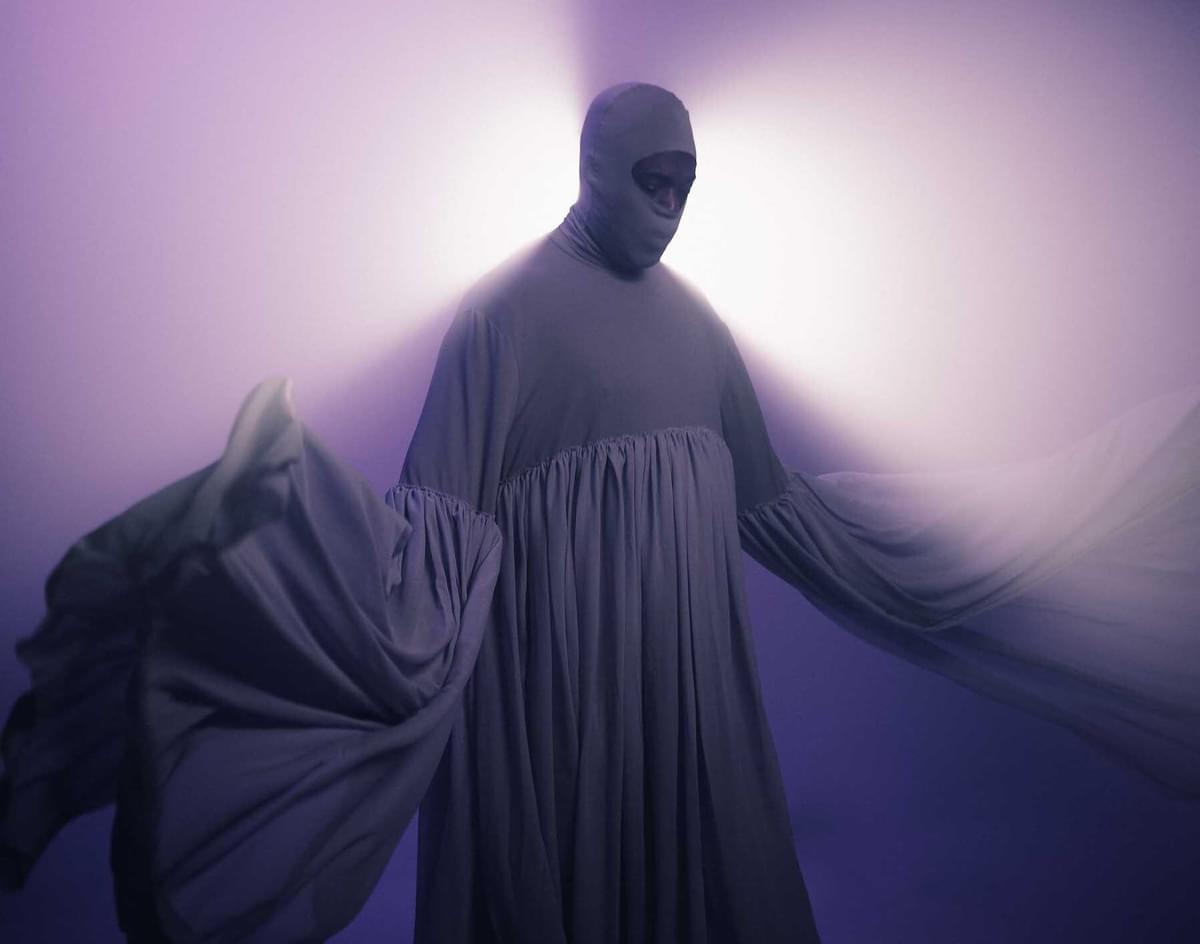 Electro-pop cut "I DARE YOU TO BREAK" is an astronomical addition to MAUVEY's constellations
MAUVEY expands his mission to paint the world purple with latest single "I DARE YOU TO BREAK", an anthemic onslaught of plucky synths, explosive crescendos, and undeniable magnetism.
An artist raised between the UK, and Vancouver, Canada, MAUVEY's sound is monumental enough to bridge the vastness of the Atlantic ocean. Spanning genres as well as geography, he innovates in his ability to first take influence from, then totally embody, aspects of pop, electronic, rock, alternative, and punk. Much like the colour mauve after which he is named - at once a little blue, red, brown and so on, but a totally unique shade to any of its individual parts - MAUVEY lives on an excitingly vibrational plain where he pulls the most effective parts from various genres, but blends them together to sound like nothing quite definable.
MAUVEY's music invokes the mesmerising imagery of neon lights pulsing between thick, erupting purple plumes of smoke, placing listeners somewhere between clubbing in a night-time metropolis, and wandering in deep outer space. His EP released towards the end of 2022, BEFORE THE ALBUM: a love letter to the moons of mars, and electro-pop single re-released last month with feature artist Lights, "WE HAD THE TIME OF OUR LIVES TOGETHER", can be used to map this intergalactic sound like constellations.

His latest release "I DARE YOU TO BREAK" is an equally astronomical anthem, with it clear that MAUVEY means business from its very first second. An onslaught of plucky synths intertwined with gorgeously strong vocals, and explosive crescendos, the track bubbles with potentiality in its verses before cascading into an outpouring of cathartic emotion in its chorus.
With all the gumption a human could muster, MAUVEY demands that his partner tears their barriers down and accepts his love, "I dare you to break in front of me / I dare you to crumble into pieces / I dare you to trust me / let me put you back together." So integral to the MAUVEY brand, his obsession with storytelling and cinema is palpable on this track as he beautifully and emphatically recreates the atmosphere of wanting someone to finally let go and bear all.

Currently amidst a string of live shows spanning the length of North America, from performances in Canada last month to his current set at Texas' South by Southwest Festival (SXSW), MAUVEY's "I DARE YOU TO BREAK" is one that needs to be danced to, limbs and all, in a crowd. His commanding magnetism is something that can only be found from artists with a fully-conceptualised idea of their own output and perspective.

MAUVEY is inspired to release music with the credo, "Our world is dying of a broken heart. With LOVE we might be able to mend it and each other. That's what distributing LOVE is." By transporting listeners to far-away and violet-veneered places, and with beats that powerfully jolt and shudder in a way that pulls and demands the mind's full focus, MAUVEY is painting the world an awe-inspiring purple.
Get the Best Fit take on the week in music direct to your inbox every Friday