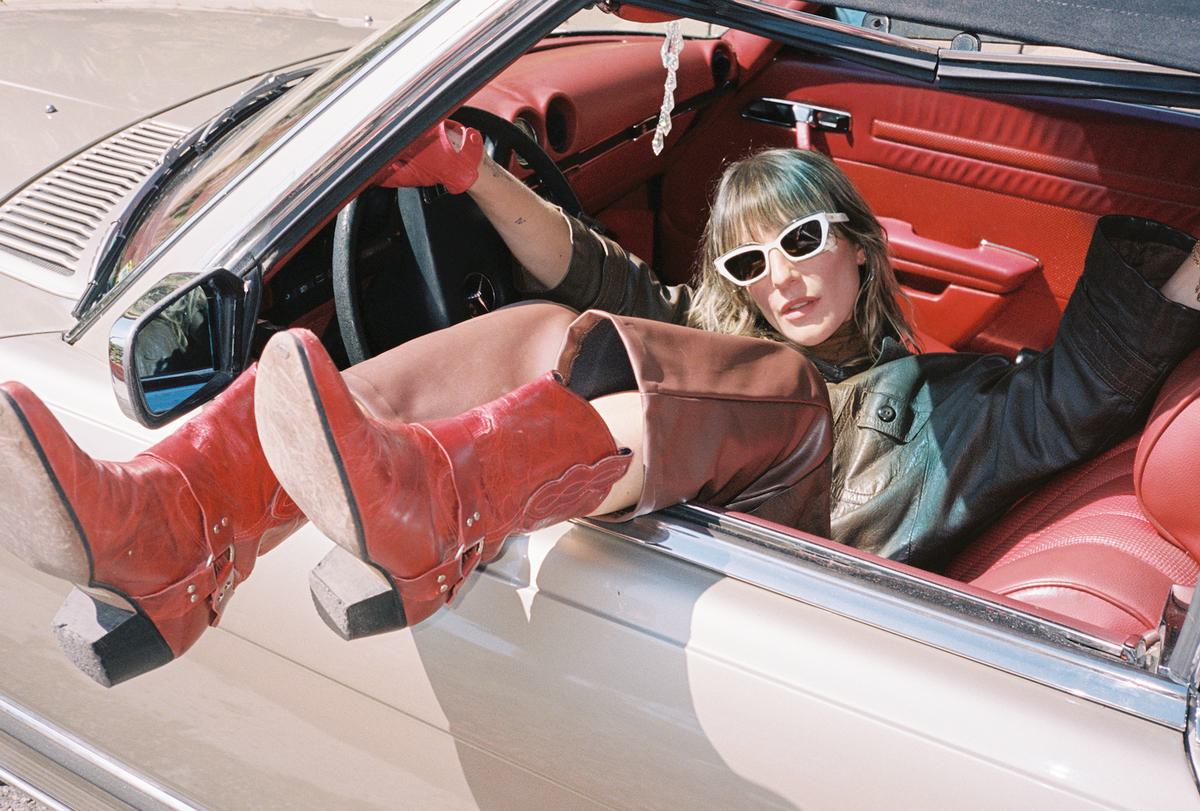 Little Monarch sings of desires and rebirth in arousing "Tears"
The Venice Beach artist's new single "Tears" aches with the bittersweet cut of love, loss, and longing.
Laden with the right amount of upbeat pop, dreamy atmospherics, and smile-inducing, head-bopping elements of soul and funk, Little Monarch packs a mighty force of explosive and shiny songwriting. From the multiple-harmonies, high-flying melodies, and infectious groove, it is nearly impossible to pinpoint just what makes this cohesive group flow so catchy.
The Venice, California-based indie pop band fronted by Casey Kalmenson has made a name for themselves over the years for their richly dazzling pop-laced soundscapes, and today shares a new single, "Tears". "The main thing for us is always to keep the vibe alive and not put too much pressure on anything, but creating together and having fun".
Before the formation of Little Monarch, there was Casey, who besides having her own jazz album and publishing company to her credits, has had her music featured on a number of TV networks. Having performed as a solo artist for years she felt something was lacking. As luck would have it, she soon met Nick, a Berklee College of Music graduate who had interned at the school at which Casey taught.
However, somewhere in that process, the duo became a trio after Casey saw a band one night at the House of Blues and became enamoured with their keyboardist, Lanita, and ever since the three have been churning out hit after hit - which bring us to today as Little Monarch have just shared their highly infectious and indie-pop gem "Tears".
In the track's accompanying music video Little Monarch soaks up some sun as Casey cruises through Los Angeles in a champagne-coloured convertible with cherry red interior. Little Monarch says this about the new single: "Tears' is really a comeback song up against a complex and growing bed of colourfully driven production. Like an old car starting up and then eventually coasting at 70. Sunshine coming and soaking up all your tears. More of a mantra and meditation on days spent in Los Angeles dreaming, losing, spilling all kinds of tears then surrendering and letting it all be absorbed by another sun bent day."