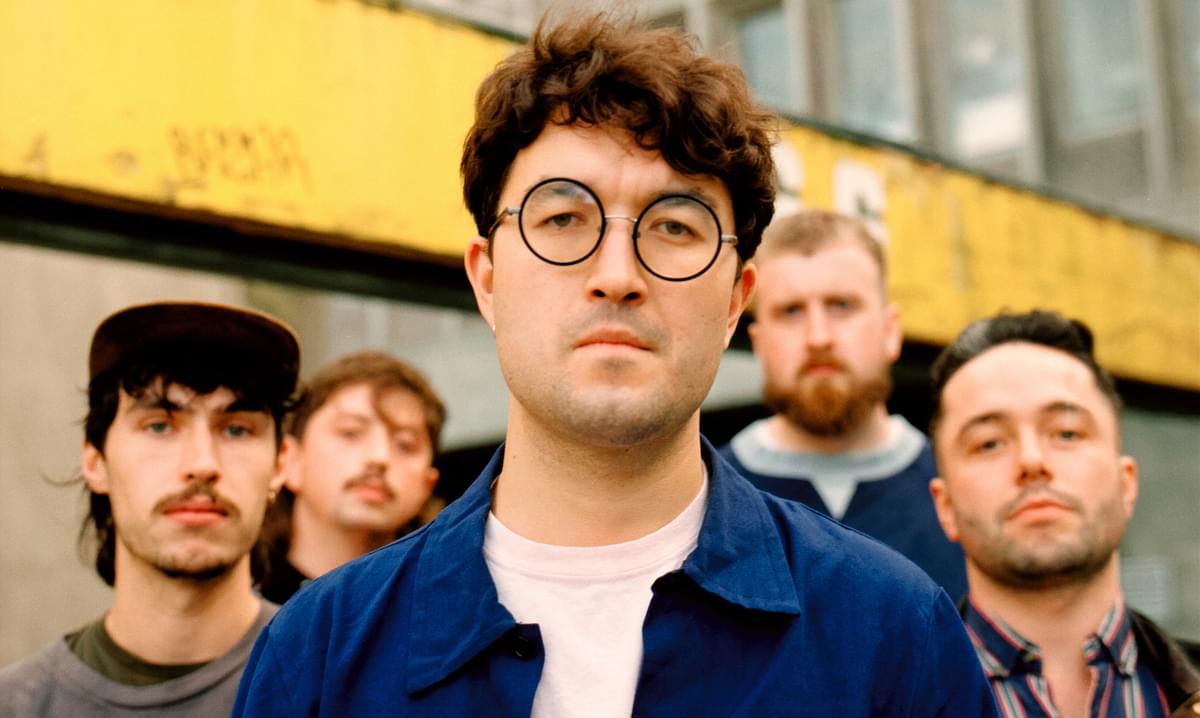 Gurriers take aim at the decaying morality of modern society on "Approachable"
"Approachable" is a satirically stinging, politically uncompromising blast, hinting at the potential of Irish newcomers, Gurriers.
Not many emotions uphold a stronger driving force than angst. Whether directed at the self, those that wrong us, or on a wider scale socially or politically, we as humans are incited by an unyielding need for truth and moral astuteness. On their full-blooded post-punk masterwork "Approachable", Gurriers find their angst fuelled by the thick coal of the right-wing, defiant against its abject reasoning, laughing in the face of ignorance.
The post-punk renaissance of the late '10s is showing no sign of slowing down. Both sides of the Irish Sea continue to churn out striking and progressive bands that augment the scene and push stylistic boundaries. Following in the footsteps of the likes of Fontaines DC, The Murder Capital and Just Mustard, Gurriers are the latest impressive band to emerge from Ireland.
Hotly tipped, rip-roaringly artistic five-piece have been leaving a trail of star quality in their wake. Initially formed during the pandemic as a passion project amongst friends, the band have metamorphosed into one of the most exciting bands in the country, supporting the likes of Goat Girl and Chappaqua Wrestling, as well as making festival appearances at SWN, Mad Cool and London Calling amongst others.

"Approachable" is the band's official debut single, which illustrates the incredible word–of–mouth rise that Gurriers have obtained - a throwback to the times when the industry was dictated by such methods. It's a barn-storming opening entry; thick with intensity and rife with musical nuance, the band concoct a bustling and brazen sonic universe that grinds your teeth and bursts your eardrums.
The lyrics are ragingly funny, with the band telling BEST FIT that "the song is our response to the growing right-wing rhetoric around the world. The initial idea for Approachable came up at our first-ever practice. Anger fuelled both the sentiment of the lyrics and the intensity of the instrumentation."
The track is accompanied by a slideshow depiction of the dark side of culture, with the lads adding "We got really high and made a bootleg music video (Shoutout to YouTube Downloader). The lyrics of "Approachable" are largely tongue-in-cheek, and we wanted the video to reflect this. We took the most ridiculous parts of online right-wing media and took the piss out of them."
With live dates imminent and more music on the horizon, Gurriers look set to be at the forefront of one of the most compelling scenes in modern Irish music.
Get the Best Fit take on the week in music direct to your inbox every Friday