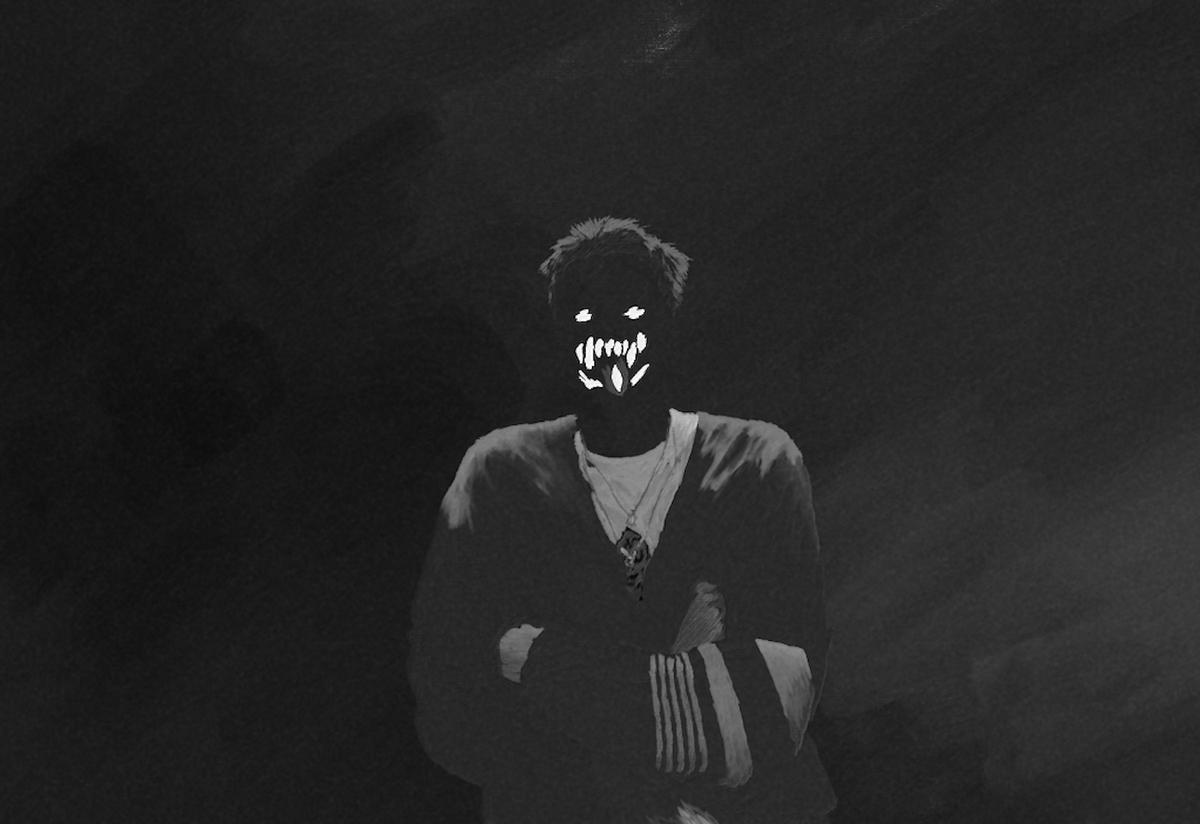 Earl Saga overcomes a one-sided relationship in "Friends", featuring Bby Shea
Rising writer and producer Earl Saga cuts his teeth with the first single from his new artist project, "Friends".
To date, you might not be familiar with Earl Saga's instrumental beats and hip-hop roots. A rising producer surrounding himself with synths, pedals and instruments, the UK-born writer, producer, and mixer has heavily informed the musical landscape. Involved in developing a wide range of artists and picking up cuts with Finn Askew (Polydor), Litany, Archy Moor, JGrrey and more, to recently writing and producing for established artists such as Loyle Carner, Easy Life & the Dreamville collective, it was only time until he stepped out in his own.
"Friends" is the first single by the artist taken from the upcoming mixtape titled Faces Are For Friends, promising to bring together a group of collaborators for his debut project. The track highlights a friendship with someone which is surface level, a topic which never ends its arguments. Its lyrics reveal the debilitating act of being entirely vulnerable to the world: it can be a frightening one but it is here expressed with much ease.
Describing the creation of the track, Earl Saga says, "My good friend Bby Shea and I met a few years ago in London early on in both our musical journeys. We really hit it off and this was actually the first piece of music we made together! It's finally coming to light after a lot of revisions and tweaking. We are both huge fans of anime, so it was only right to have an anime-style music video for the visual side of the song. Shea's a big cute toy fan so we had her play a cute demon rabbit."
Growing up in Milton Keynes, the same place where spends most of his time working out of his self-built cabin studio, Earl Saga has been on the music scene for the last seven years. Capable of building with the resources in his domain, the many summers spent in the studio promise an exciting start to a deep and confident catalogue.