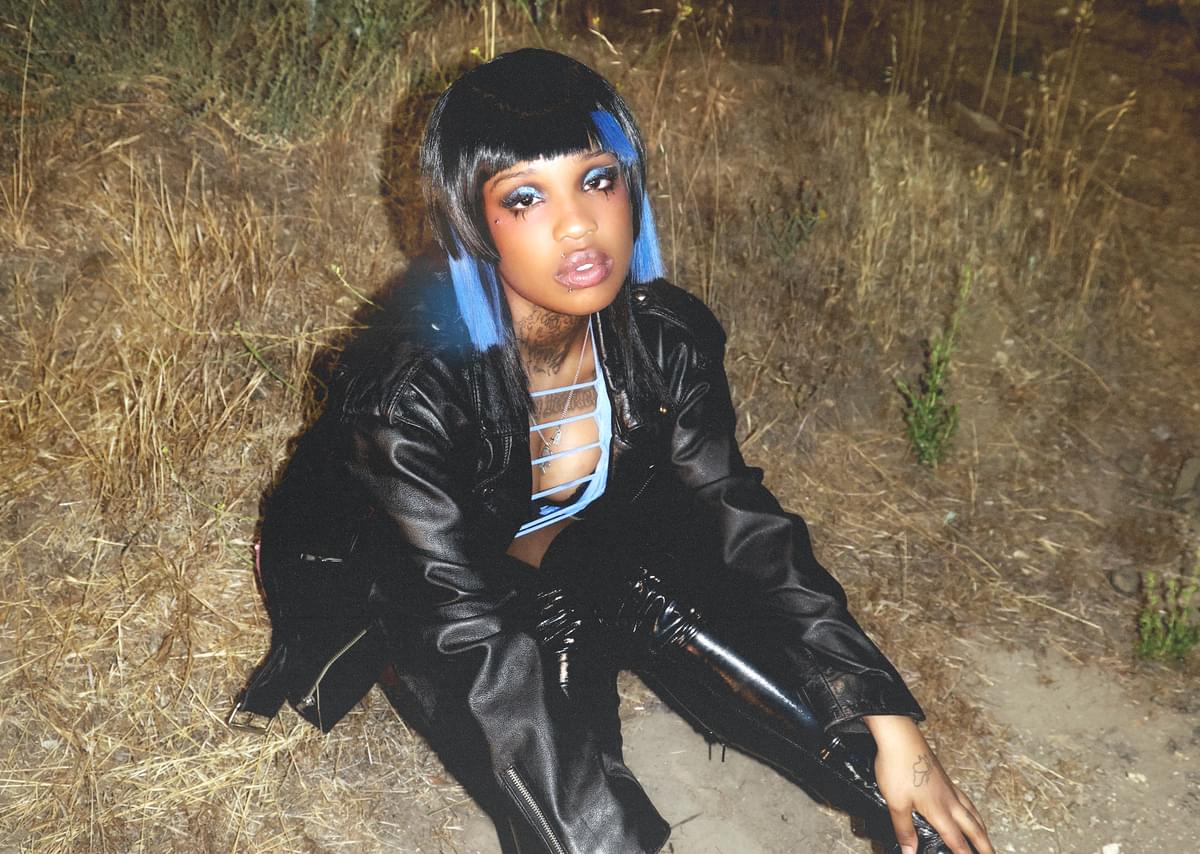 CLIP shows her worth through the tearing sensibilities of "Hurt U"
As she prepares for the release of her debut EP PERCEPTION, New Yorker CLIP's latest release, "Hurt U", is a modern twist to the wonders of rap.
Her explosive, electronic approach is vastly winning people over in the recent shift of production and genre being unrestricted. CLIP weaves her way through a track that's direct to her own orders while not defining her as she continues to grow.
With vulnerability balanced with the crossover of guarding your lover's side emotions, CLIP is well connected as "Hurt U" anguishes feelings and portrays a sense of connection in a story that will truly resonate with many.

""Hurt U" came about very organically, every lyric is a direct thought I felt when I made the song," she speaks about the track. " My head was kind of in the clouds when I made 'Hurt U' I was in a very weird phase of my life, but the only thing I felt really connected with was my emotions, so I let it out on the mic. 'Hurt U' shows my more vulnerable lover girl side while still being guarded. A lot of my fans can relate to a lot of situations I face, so I like to channel them in my music and share a somewhat relatable story that people can sing to."
Well-versed in the overlayed rap beats and addictive scope of drum and bass, CLIP grooves within the single while picking her words carefully.
Fresh from her previous single "Fall Back" and now ready to let loose, CLIP holds on to a power that only she possesses as her debut EP PERCEPTION will see her evolve to new heights.
Get the Best Fit take on the week in music direct to your inbox every Friday