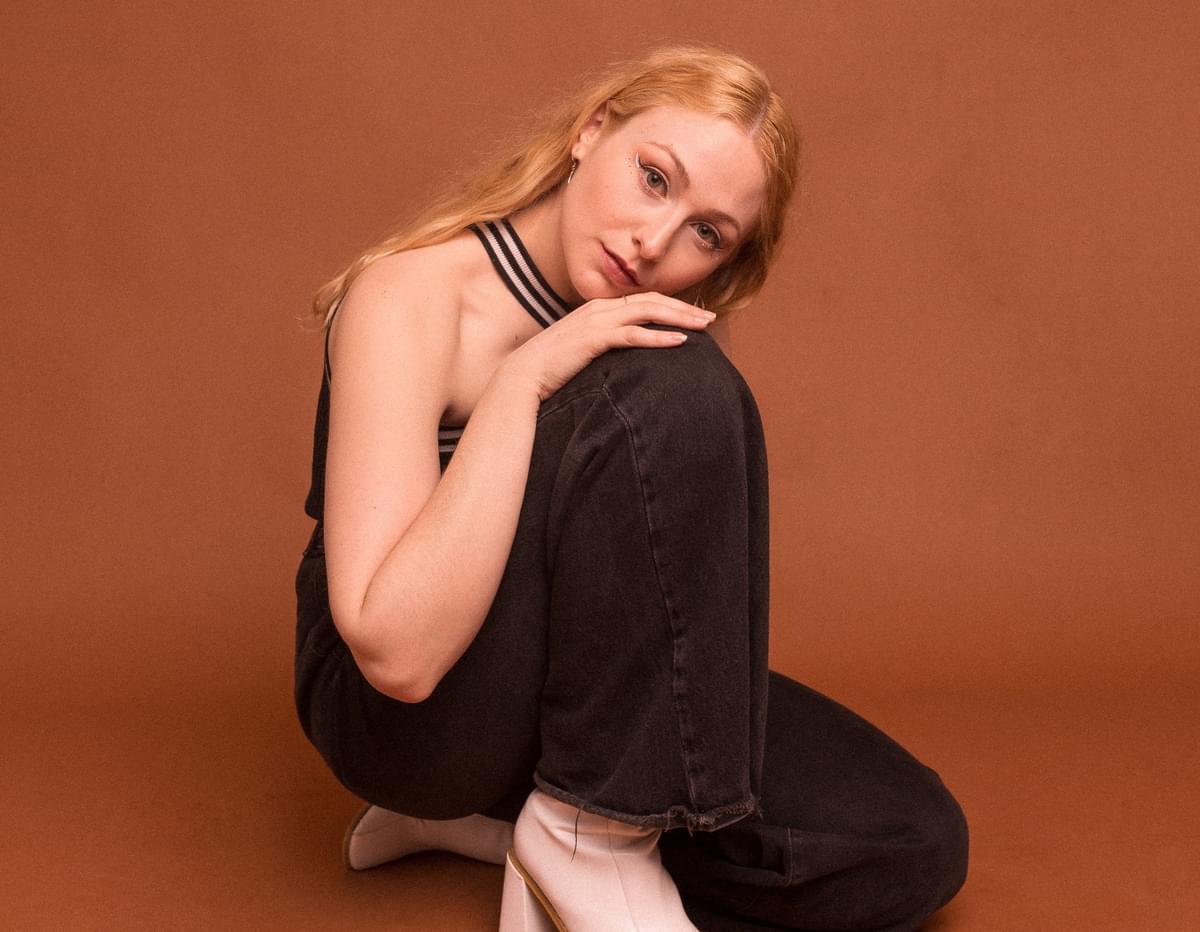 B-ahwe's latest "Be True" is a swooning declaration of self and romantic love
On intimate jazz cut "Be True", B-ahwe's breathtaking vocal and delicate production captures the idea that love is the most painful emotion… until it's not.
In the naivety of youth we are taught to believe that love is simple, that it is easy. As we grow and are frequently bitten by its hidden fangs we realise that, actually, to love and to be loved is one of the more onerous demands that a human can encounter. Some fail to learn, crippled to a point of no return, whereas others avoid the emotion and shun the very notion that true love exists altogether.
On "Be True", B-ahwe's dazzlingly elegant new offering, she embraces the hardships and erratic nature of love, no longer trying to escape its tender clutches. ""Be True", is a love letter, my first love letter." She explains of the track, "A pivotal moment of personal acceptance and vulnerability. After years of running, hiding, fighting the fear of hurt, I am finally ready to let down my walls, to love and be loved."
To any fan of the UK alternative scene, B-ahwe should be no stranger. Following a rise to acclaim through collaborations with hip-hop talents Nix Northwest and LAUSSE THE CAT, the Nottingham-raised singer/songwriter has independently released two EPs in her career. 2020's debut Nuance acts as an intriguing introduction into the sound world of B-ahwe, with its encompassing soul cuts saturated in warmth and richness. Her sophomore, Motions, took a slightly more avant-garde approach to the soul/jazz space; its greater emphasis on mood and atmosphere flaunting the artist's ear for experimentation.
More recently B-ahwe has collaborated with upcoming producers TAMBALA and Hemai, before again continuing her personal sonic evolution with last month's release "Next Spring". This track saw the darker, off-kilter approach of Motions accentuated, with the stirring and unpredictable jazz number an illustration of the soaring creative capabilities of B-ahwe.
"Be True" acts as a B-side to "New Spring". The softer little sister to the cinematic approach of the earlier single and an homage to her major jazz influences, it's B-ahwe as we've never heard her before. Stripped back to a sparse accompaniment consisting of delicately plucked guitar chord patterns and strings/horns reminiscent of long forgotten periods of musical excellence, the 1940s-inspired sound palette lays the foundation for a breathtaking vocal display.
On the track B-ahwe's layered vocal melodies steal focus, intertwining into one another with cadences giving and bittersweet. They lay the perfect stage as B-ahwe swoons through a narrative that showers love in purity and innocence, capturing the infallible pull of self and romantic affection.

Get the Best Fit take on the week in music direct to your inbox every Friday