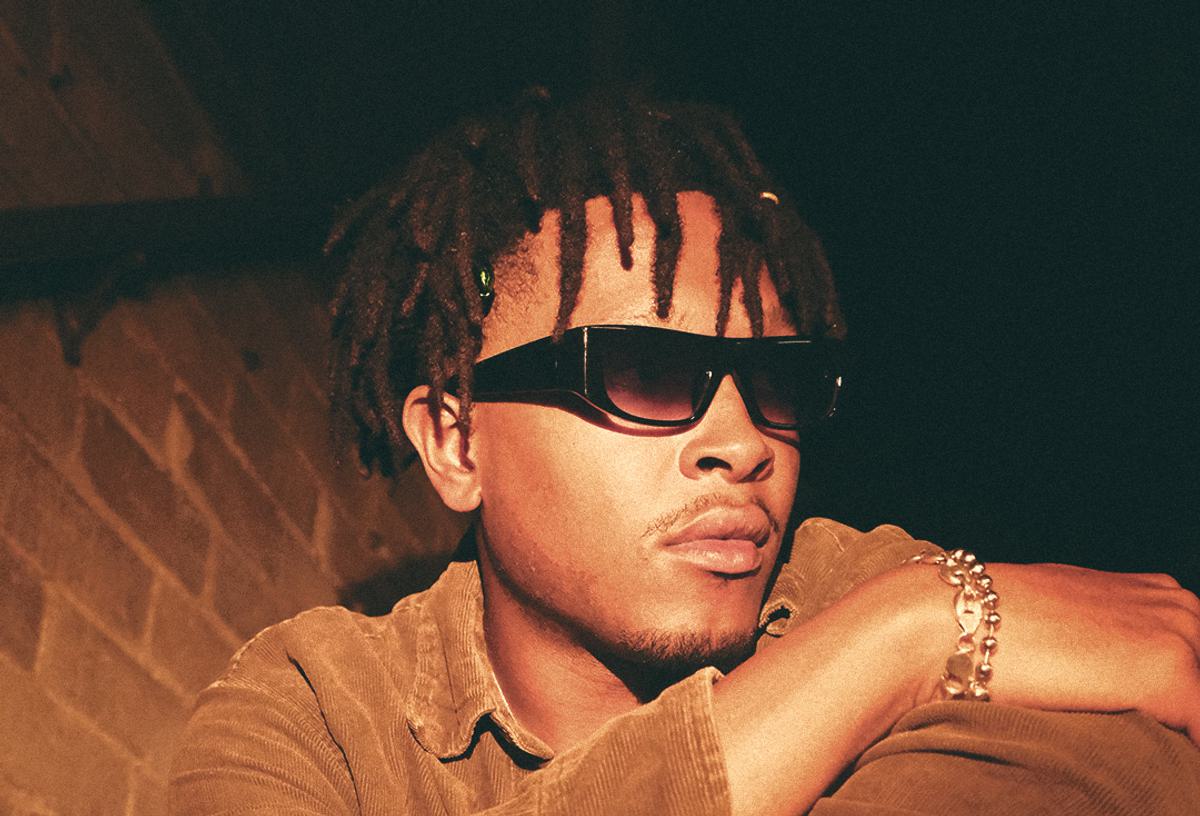 Asha Imuno explores the emotional spaces between love and identity in latest single, "FLORIDA WATER"
Delving into the cosmic concept of identity and the complexities of relationships, Imuno displays a fiery confidence in his discography that has been met with praise from hip-hop legends from Jordan Ward to Hit-Boy.
In the small spaces between love and lust, ambiguity thrives. Artists like Asha Imuno know this state of being all too well, but he's done dwelling inside of it. In an homage to breaking free from the uncertainty, Imuno introduces the world to his latest single, "FLORIDA WATER".
22-year-old Asha Imuno is a triple threat: rapper, singer, and producer all in one. That well-roundedness makes for a cohesive hip-hop discography based on personal truth. Rich in influences from hip-hop to funk to alternative, it's clear that Imuno trusts his vision by the smooth production and solid themes present across his work.
The California-born rapper's discography is defined especially by a cool West Coast hip-hop sound, and his latest single is no different. In "FLORIDA WATER", Imuno wonders why it's so difficult to make the distinction between real love and its many reproductions. Through introspective monologues the rapper explores these emotions and how they change with time, while also ruminating on the difficult realities of his own relationships.
Imuno's message is laid down atop stacked harmonies which converse over the warm buzz of trumpets. Riffs from a jazzy saxophone further augment the message, as do a steady cadence of silky-smooth drum beats.

Complete with electronic brass and woodwinds sections, altogether "FLORIDA WATER" is a satisfying combination of layered vocal lines and complex instrumentals, a nostalgic track with plenty of R&B influences. The themes present in the song spill over into the music video too, which offers a vulnerable look into the highs and lows experienced by a suburban black family. Directed by Angel Orozco, the video is inspired by projects like Moonlight and Atlanta and explores the impact of identity on relationships, and how love changes across generations.
The introspection apparent in "FLORIDA WATER" is an indicator of where Imuno gets his musical strengths from - his own vivid inner world. The singer doesn't shy away from dwelling in intimate spaces and captures feelings garnered by convalidated emotions and the deep scars caused by irreversible traumas.
"FLORIDA WATER" is the third single released ahead of Imuno's anticipated debut album PINS & NEEDLES. Created alongside co-producers Zach Ezzy and Jack Dine, the project looks to explore Imuno's experiences as a young black artist in the modern age.
Four years from his starting line, Imuno has already hit more breakthroughs in his career than most artists do in a decade. No matter what the rapper has planned for fans next, we're sitting on the edge of our seats waiting for his debut project. Until then, we'll be streaming the singles.