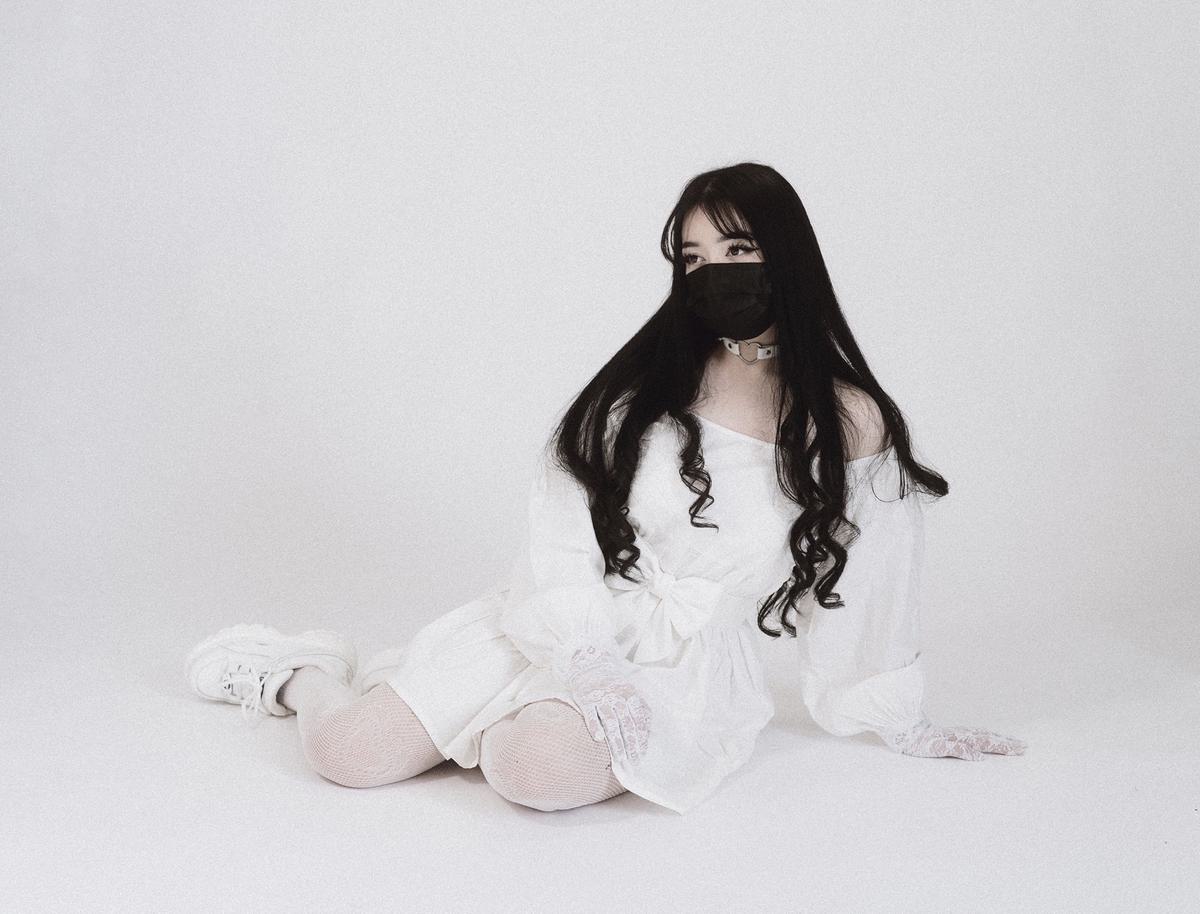 Aiko and Rxseboy's "go to h<3ll" ebbs and flows with sugary conviction
On new track "go to h<3ll", Aiko and Rxseboy take listeners through the motions, indulging in cliches in a way that allows us to relate to the age-old feelings that come from break-ups (and the breakdowns that ensue).
Aiko was propelled into the spotlight at a young age, opening the floodgates of fame when she was sixteen after she uploaded a video of her singing and playing piano on a track entitled "You Broke My Heart Again". Now, five years later, her voice is recognisable amongst festival stages worldwide thanks to her work with the likes of Robin Schulz and Jax Jones on remixes of her own music.
Teaming up with Rxseboy on latest track "go to h<3ll", Aiko's honeyed voice is introduced above warm guitar strums and a melancholic atmosphere, with the production taking the listener on a sombre ride. Lyrically, the track focuses on how our emotions can dictate our actions more than anything else and that hiding how we feel can sometimes be used as a safety net, something that Aiko herself admits to expressing.
Short but fully conceived, this R'n'B pop track is bittersweet by design. When Rxseboy makes his appearance in the second verse, he introduces the other side of the conversation. It highlights the push and pull process of letting go, and how it ebbs and flows opposed to simply stopping. Its intentionally moody nature only seeks to highlight the intimate expression of the track itself.

As the saying goes "honesty is the best policy", but this isn't always referring to all of the complexities and emotions that come along with the end of a relationship. Instead, Aiko and Rxseboy call attention to how things get bottled up in the aftermath. She says that ""go to h<3ll" is about a person trying to get over someone by telling them to go to hell and hiding their true feelings by pretending not to care."
The lyrics echo such a sentiment, referencing the cliches we all know and loathe, twisting them into fresh one liners on the chorus: "I don't know what to say but I don't give a fuck about you / Even if I wanted to I'd rather die alone too / Don't want no roses on my coffin nor some stupid cliches / Just go to hell." Aiko also adds Japanese lyrics into the mix of this new song, making the track all the more personal and distinguishable as her own body of work; a teaser of what to expect on her upcoming album.