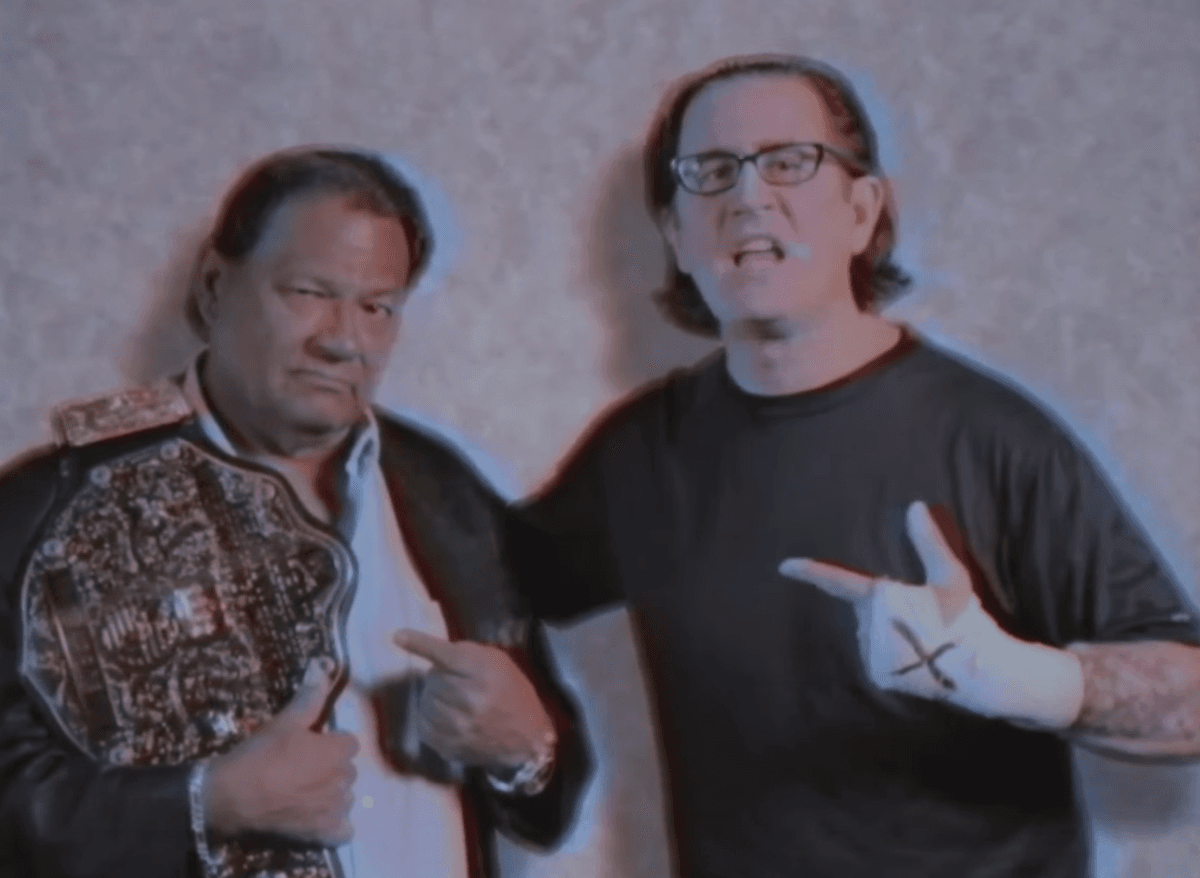 Wrestling with the blues: The Mountain Goats live in Bristol
Starting life as a solo vehicle for prolific songwriter John Darnielle's home recordings, the Mountain Goats celebrate their twenty-fifth anniversary in 2016, having averaged roughly an album every 18 months for the past 20 years.
In the erudite 48-year-old California-born Darnielle, they are fronted by one of indie rock's most celebrated storytellers – an "inexhaustible wordslinger" according to critic Robert Christgau – whose lyrics run the gamut from nostalgic abstraction to guileless kitchen-sink narratives, phantasmagorical weirdness and heartfelt tributes to the small (but never insignificant) victories of suburban America's downtrodden and marginalized.
The last time The Mountain Goats played in Bristol was a couple of years ago in the genteel environs of the city's all-seated St George's Hall, a converted early 19th century neoclassical church. On this occasion - 17th November - the band (now numbering Darnielle, bassist Peter Hughes, drummer Jon Wurster and multi-instrumentalist Matt Douglas) are visiting the Trinity, another of the city's august listed buildings, to promote this spring's well-received Beat The Champ. It's an album that gave vociferous pop cultural fanatic Darnielle licence to engage with his long-standing pro-wrestling fixation via a series of murky, Behind The Music-style revelations as well as featuring earnest paeans to his childhood idols; the singer seems to be in his element this evening whilst explaining the rules and nuances of a pro-wrestling battle royal by way of introduction to "Animal Mask."
We're promised "a couple of very old songs" - "Song for an Old Friend" and "Raja Vocative", as it transpires - amongst the sagas from the Squared Circle, but perhaps the finest moments in the Mountain Goats' sizeable back catalogue are also the least tongue-in-cheek. 2006 tearjerker "Woke Up New", appearing during a mid-set solo interlude from Darnielle, echoes Billy Bragg's classic 1986 single "Levi Stubbs' Tears", another desolate tale of adversity and solitude set against the humdrum minutiae of day-to-day life and a shattering document of the post break-up blues: "I wandered through the house like a little boy lost in the mall / And an astronaut could've seen the hunger in my eyes from space." Similarly, there's an exultant sense of catharsis contained within the defiant "This Year" from 2005's The Sunset Tree.
"Bristol, when no one else is here for you after your divorce, the Mountain Goats will be!" announces Darnielle before closer "No Children", a shout-along tale of marital disconnect that like all the best Mountain Goats material gleefully revels in its contradictions.
Subscribe for news and competitions