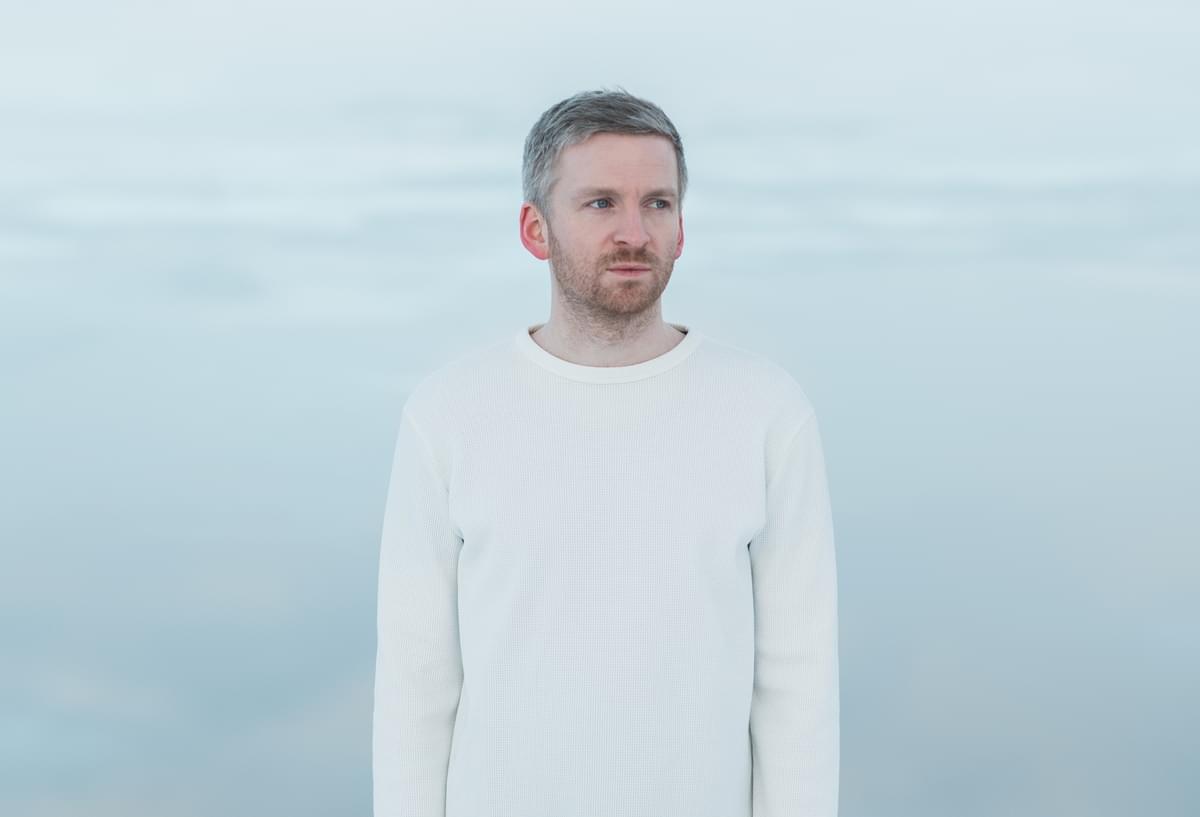 Ólafur Arnalds is impossible to beat at The Royal Albert Hall
Over the last decade or so, the diminutive Nordic state of Iceland has cornered the market for minimalist soundtracks. iI's clearly a position they intend to maintain. From Sigur Ros to the sadly departed Johann Johannson - no matter if it's a TV show, film or advertising campaign - the landscape alone demands mournful, atmospheric piano or twinkly ethereality. Tonight, at The Royal Albert Hall, Ólafur Arnalds is on hand to deliver guaranteed aural lusciousness.
In that context, it's not difficult to see why Ólafur Arnalds, a long-beloved but determinedly niche artist has managed to sell out a venue as prestigious as the Royal Albert Hall. Since lending his considerable talents to the crime drama "Broadchurch", his star has swiftly and deservedly risen, although you wouldn't necessarily be able to tell from his humble, self-deprecating stage presence.
Centred around piano, a string quartet and percussion, tonight's set is sprinkled with touches of technical ingenuity and - rather than playing it safe and relying on old favourites - much of tonight's set is devoted to new material. For one piece, the audience lend their collective voices for a sample that is then looped throughout; on others, two grand pianos are programmed to perform in conjunction with Ólafur's own ivory tinkling, allowing one man to emulate a trio. The overall effect is subtle and delicate, but imbued with enough grace and skill to hold our attention through the whole ninety-minute performance.
The set closes with a magical closing double-whammy of "3055" (the highlight of his debut "Eulogy for Evolution") and "Lag Fyrir Ommu", a particularly poignant composition dedicated to his late grandmother. Beginning with Ólafur alone on stage with a piano, he is unexpectedly joined by the sound of violin and cello from the dressing room, which slowly, glacially fades away leaving this cavernous hall as silent and reverential as a church. It's not the most dramatic set closer you'll ever see, but for simple, unpretentious beauty, it's hard to beat.
Get the Best Fit take on the week in music direct to your inbox every Friday