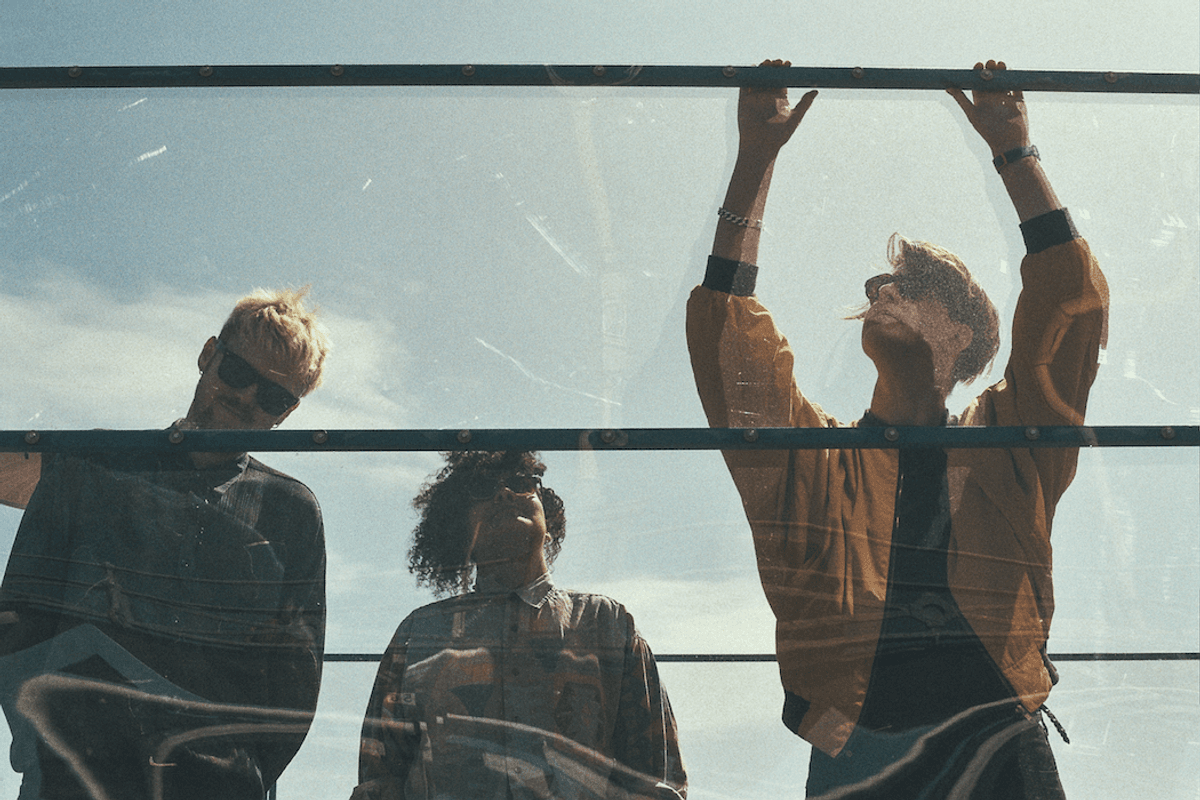 No Consumer Complaints: Shopping, Live in London
As they bound onstage to a rapturous welcome, it's clear that Shopping are on a high.
Their superb new record, The Official Body, has gained them deserved plaudits across the board, piquing the attention of previously untapped areas of the music press, yet tonight feels far more like a celebration of a victory for their scene rather than a self-congratulatory exercise for a single band. The three members of Shopping are all heavily invested in London's DIY punk underground, a scene which has provided the capital with some of its most exciting new music of recent years, and throughout tonight's set they interact closely with their audience, sharing knowing in-jokes and moments of self-deprecation in a manner which betrays an affectionate kinship.
New tracks like "The Hype" and "Wild Child", wirey and kinetic, feel as urgent live as they do on record, and older cuts like "In Other Words" are greeted as old favourites. The set, like most of the songs, is short and direct, and all the more thrilling for its economy. Fittingly, the show is closed by drummer Andrew Milk imploring those present to apply to play at Bent Fest, the annual event he organises which has become a flagship institution of Shopping's native scene. This is joyous, life-affirming stuff; Shopping want you to be involved, and so you should.
Get the Best Fit take on the week in music direct to your inbox every Friday