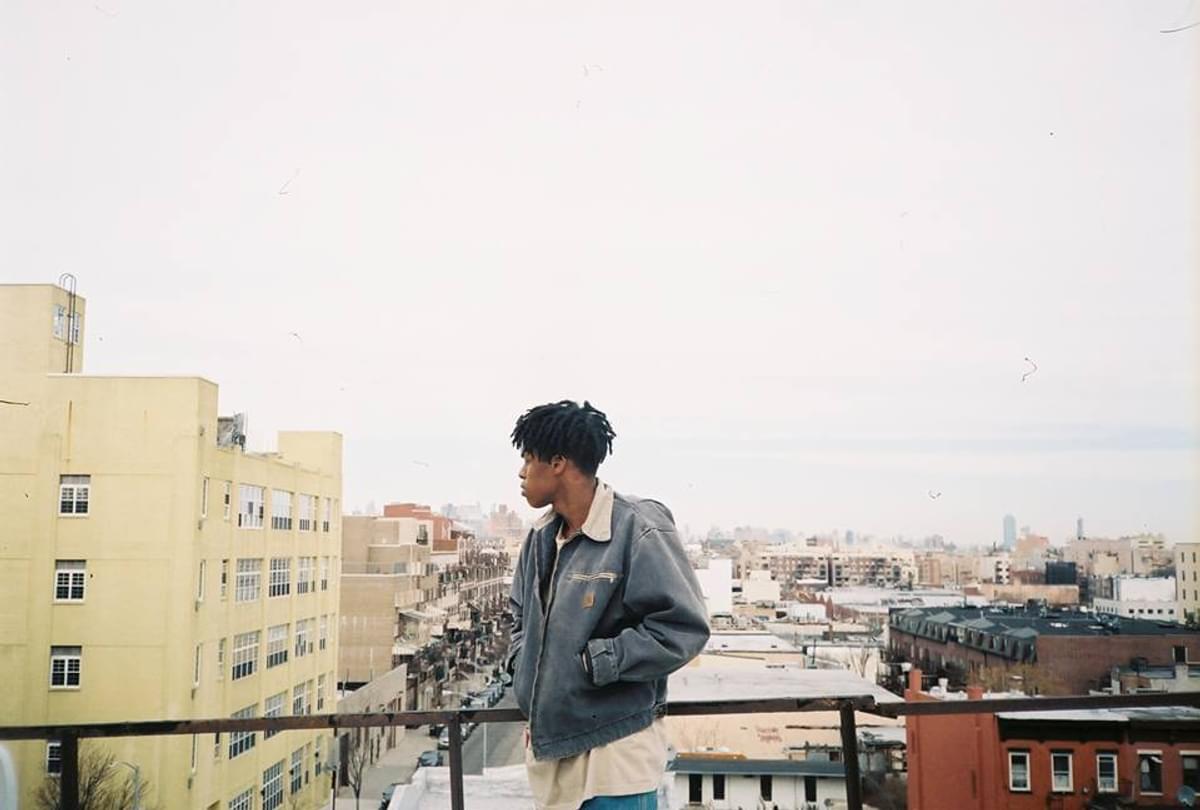 Lose Yourself: Daniel Caesar, Live in London
It was only his second night at KOKO, Camden, but Daniel Caesar was very much making himself at home on Tuesday night.
Rugs covered the stage floor, a minimal set design of a single table, chair, teapot and large flickering lights barely filled the open space, but a strong feeling of intimacy remained. It's a sell-out, but it feels like you've stumbled upon a secret set. After opening his set by serenading the crowd with his breakthrough track "Japanese Denim", Daniel stood front and centre, lighting and waving incense around the stage, making KOKO the perfect setting for his soothing soul.
This is his first time in London, but you wouldn't know it. Freudian's global success and its impact on his UK fans is immediately recognisable in the noise they generate as he steps out. It's the busiest I've seen the Camden venue for some time, the balconies packed out an hours before his set, with people hunting for any gap in its beautiful architecture.
The set didn't disappoint – opening with the hits like "Best Part" and "Get You", warming the vocals of his fans, before he dove into a display of the luscious R&B that forms his debut record. He plays guitar – brilliantly, too – and breaks away at times, taking the mic and leaving his band in charge. Though so early in his career, he commands the stage like a veteran (yet with all of his youthful energy intact). Despite paying to see him in the flesh, it's difficult to stop yourself from shutting your eyes and losing yourself in the music. It's everything you'd want a Daniel Caesar show to be. Delicate, emotional and real.
Get the Best Fit take on the week in music direct to your inbox every Friday