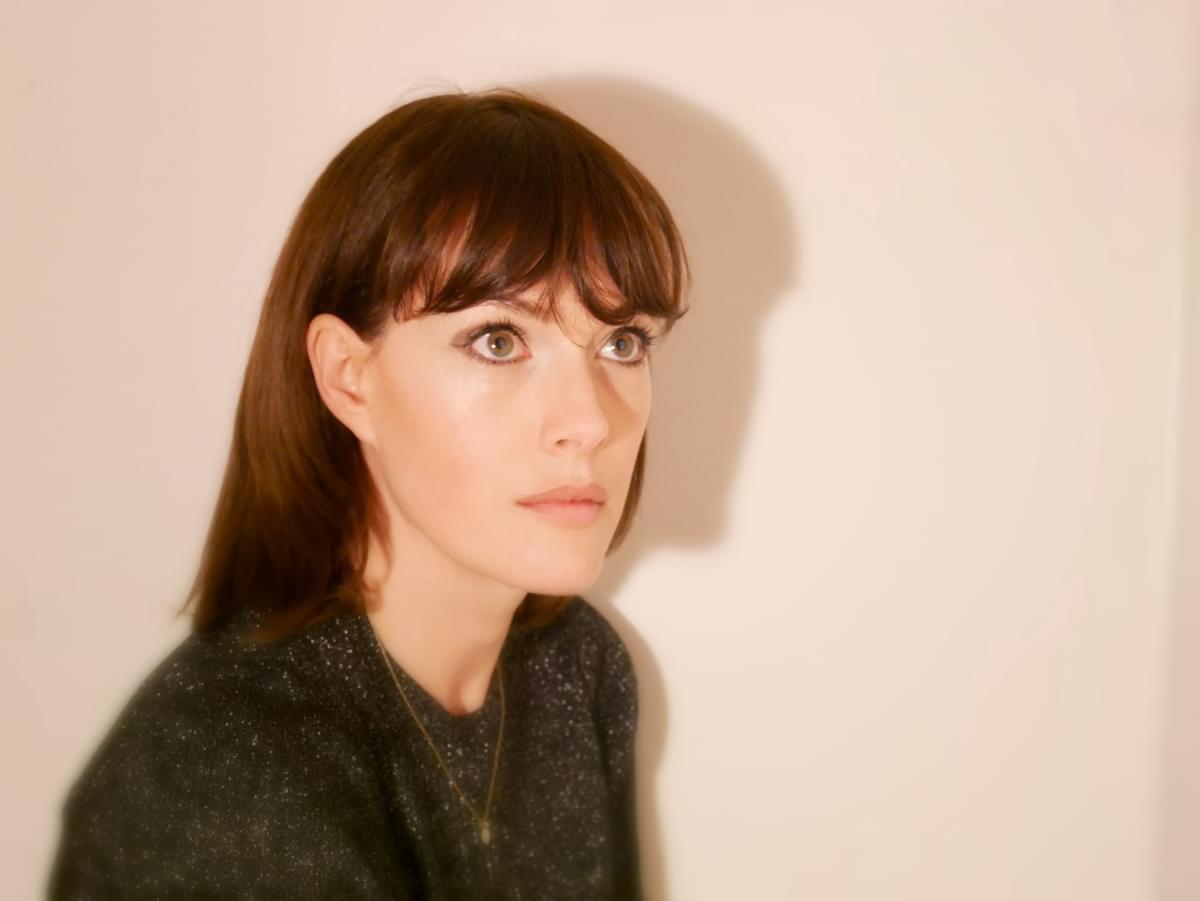 Gwenno Saunders may no longer dwell in Islington but, it's difficult to disagree with her that tonight's headline show at the Assembly Hall felt like a homecoming.
Having first attracted attention as a member of polka-dotted retro-poppers The Pipettes, the Cardiff-based singer's solo efforts retain that trio's instant melodic appeal while drawing deep from the rich and beguiling well of Welsh and Cornish culture.
Not only are her songs written exclusively in the native tongue of those lands, but her work is simultaneously infused with their heritage and lore. Her debut Y Dydd Olaf was inspired by a Welsh-language dystopian sci-fi novel while this year's Le Cov (The Place of Memory) imagines a Cornish utopia and the associated revival of an oppressed people; as she opines mid-set, "the man who's lost his tongue has lost his land".
Musically, Gwenno employs an almost Gallic vibe not far removed from the likes of Serge Gainsbourg, Broadcast or Melody's Echo Chamber; an aesthetic strikingly enhanced by filtering live footage of the singer through trippy psychedelic effects. The venue's muddy acoustics occasionally undermine the dreaminess of her sound, but her expressiveness as a performer - whether floating around stage like Kate Bush, or head-banging enthusiastically at her keyboard- ensured that her performance enchanted from start to finish. In any case, who could hate an artist who closes her set with a Cornish-language paean to the availability of cheese? "Eus Keus?", but also "Pur Dha!"
Get the Best Fit take on the week in music direct to your inbox every Friday