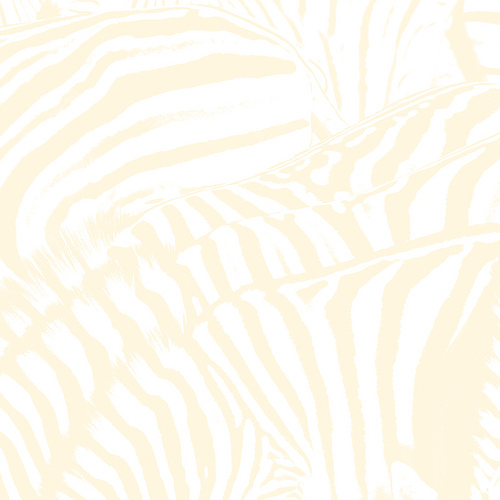 When 'Norway' poured out of your computer speakers in the height of blogging madness, there were fanboy yelp's of 'this is what we've been waiting for!' rumbling for months and begging for more. A track that essentially spoke of the regular
Beach House
fabric but beaming with a filigree delight of a huskier, woozier sound 'Norway' proved that beyond the catalogues that compared their psych-pop to the likes of Mazzy Star, Galaxie 500 and so on,
Beach House
had turned they're gaze skywards and beyond simple echoing harmonies.In fact that's the basis of the change, Victoria Legrand has grasped at something more like a sexy mystique on the new record than wide-eyed fragility; her voice spoiling her delicate, bohemian image and newly clipped Alex Scally heralding it with slippery guitar lines. This is the other recognisable change on the album, Scally's playing on the opening track 'Zebra'. We follow his sprightly fingers gliding into distorted artworks, backed by organ calls and drum tolls like some eerie instrument of doom. I'm not suggesting Beach House have gone Goth, but there is a wandering dark element that comes as it pleases like a wandering sprite.As
Devotion
picked up where their eponymous debut left off, the production along with the hazy melodies remained fairly similar, a change in tone and production is duly noted then on
Teen Dream
. Where
Devotion
seemed to respond to the animal emotion, raw production ruled by a gritty bite, the new album professes a soft as butter sound of clarity, allowing the wonderfully husky vocals to take centre stage.Like an actors mask, the simple lullaby hides the true identity of 'Take Care' that, once revealed, shows an untouched depth to the human condition: "I'll take care of you, it's true" is drummed sweetly into you like honeying drones floating you into your dreams. There's a rumbling tenderness in 'Real Love' that's hard to shake, slowed down and oozing sexuality like velvet waves. Harpsichords and hushed beats whirl in some tracks, while 'Used To Be' swims in a warm, pleasurable hum.In the sad yet commonplace 'one listen' culture we've found ourselves living in, the depth hidden amongst
Teen Dream
will have many people missing out;Â returning to this record garners it a strength as you uncover the layers of shimmering nuances and secret delights you have missed the first time round. Highly recommended.

mp3:>
Beach House: 'Norway'
Buy the album from Amazon | [itunes link="http://itunes.apple.com/gb/album/lover-of-mine/id349643727?uo=4" title="Beach_House-Teen_Dream_(Album)" text="iTunes"]