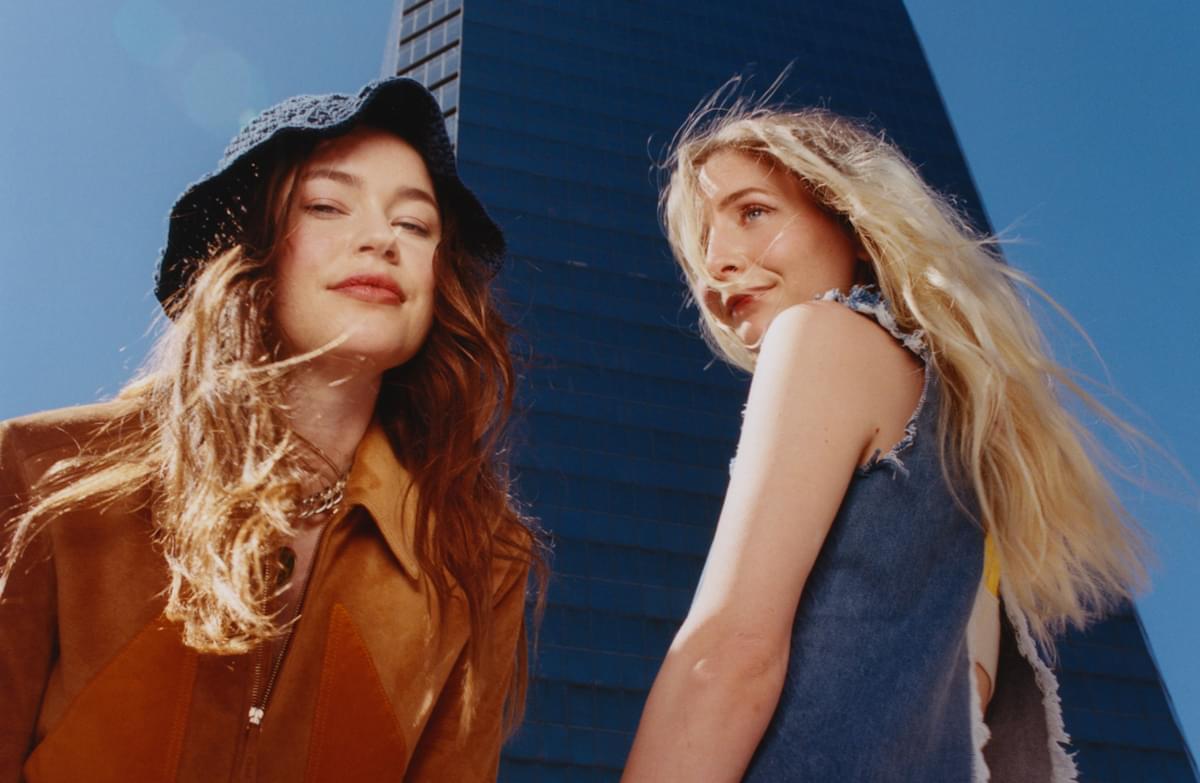 Wet Leg cover Ashnikko's "Daisy"
Wet Leg have recorded a cover of Ashnikko's "Daisy" for their new Spotify Singles release.
The new Spotify Singles release from Wet Leg features a reworked version of their own "Convincing" track, as well as a cover of Ashnikko's DEMIDEVIL single "Daisy".
Hester Chambers of Wet Leg says of the cover, "I remember going to stay with Rhian around the time we recorded "Chaise [Longue]" with Jon McMullen and she had told me about this artist she'd been listening to loads. She sang and played "Daisy" on the guitar in the morning while we had coffee. It feels like another little circle coming round in our Wet Leg world getting to make this cover."
Earlier this month the Mercury Prize-nominated duo covered Steve Lacy's "Bad Habit" for BBC Radio 1's Live Lounge Month.
Last weekend Pearl Jam incorporated part of Wet Leg's "Chaise Longue" song into their own "Daughter" track at NYC's Madison Square Garden.
Wet Leg's cover of Ashnikko's "Daisy" is available to stream on Spotify now.
Get the Best Fit take on the week in music direct to your inbox every Friday