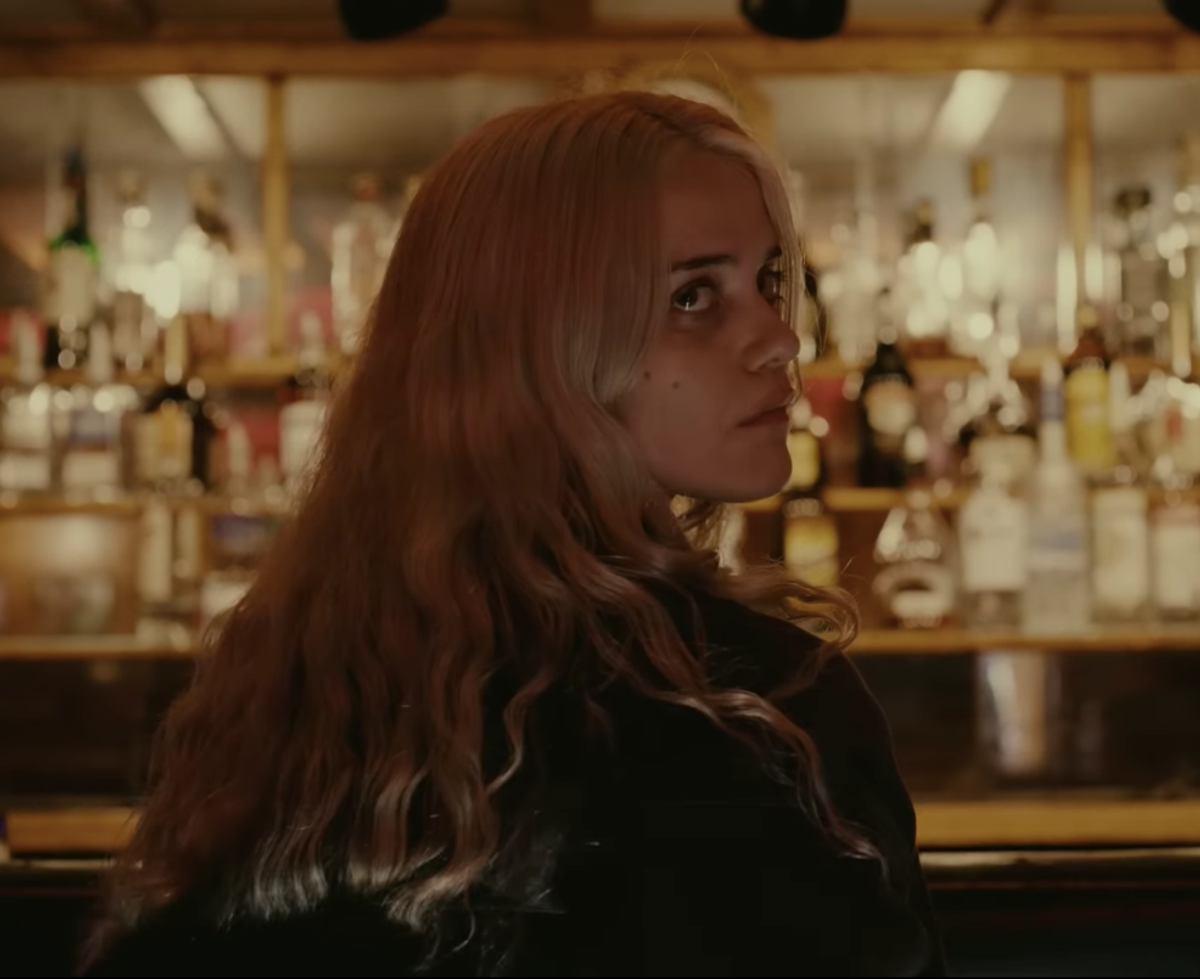 Watch campaigners fly a 'Free Sky Ferreira' banner over Capitol Records in Los Angeles
In another protest against Sky Ferreira being locked into a contract with Capitol Records, fans have flown a banner over their headquarters in Los Angeles, which reads: "Free Sky Ferreira".
Last month, the campaigners shared footage of a billboard in Times Square which read "FREE SKY FERREIRA", and confirmed that it is a real billboard which appears to have been organised by themselves. The billboard has been noticed by Sky Ferreira herself, who appeared to confirm that she is in fact being held hostage by her label.
Ferreira's second album, Masochism, is set to follow her 2013 debut Night Time, My Time. Last year, she hinted at its release date by sharing an image of Stereogum's most anticipated albums of 2022, which featured her name in the number four spot, and wrote, "Top 5 most anticipated albums of 2022 ... (It happens every year but it's actually coming out this time".
The album never saw its "promised" release in 2022, and earlier this year, she spoke out about the lack of new music, saying her situation is "beyond fucked up" and she's "so frustrated & over it".
Despite a lack of new music, Ferreira recently announced a run of tour dates across the US in November and December.
She is also set to star in the forthcoming Netflix crime thriller, Reptile, which is the debut feature film from Grant Singer. The music video and commercial director is mostly known for working with artists such as Ferreira, The Weeknd, Lorde, Sam Smith, Ariel Pink and Skrillex. He has directed six of Ferreira's music videos including "Everything Is Embarrassing" and "I Blame Myself".

Sky Ferreira is yet to respond to the latest act in the 'Free Sky Ferreira' movement.