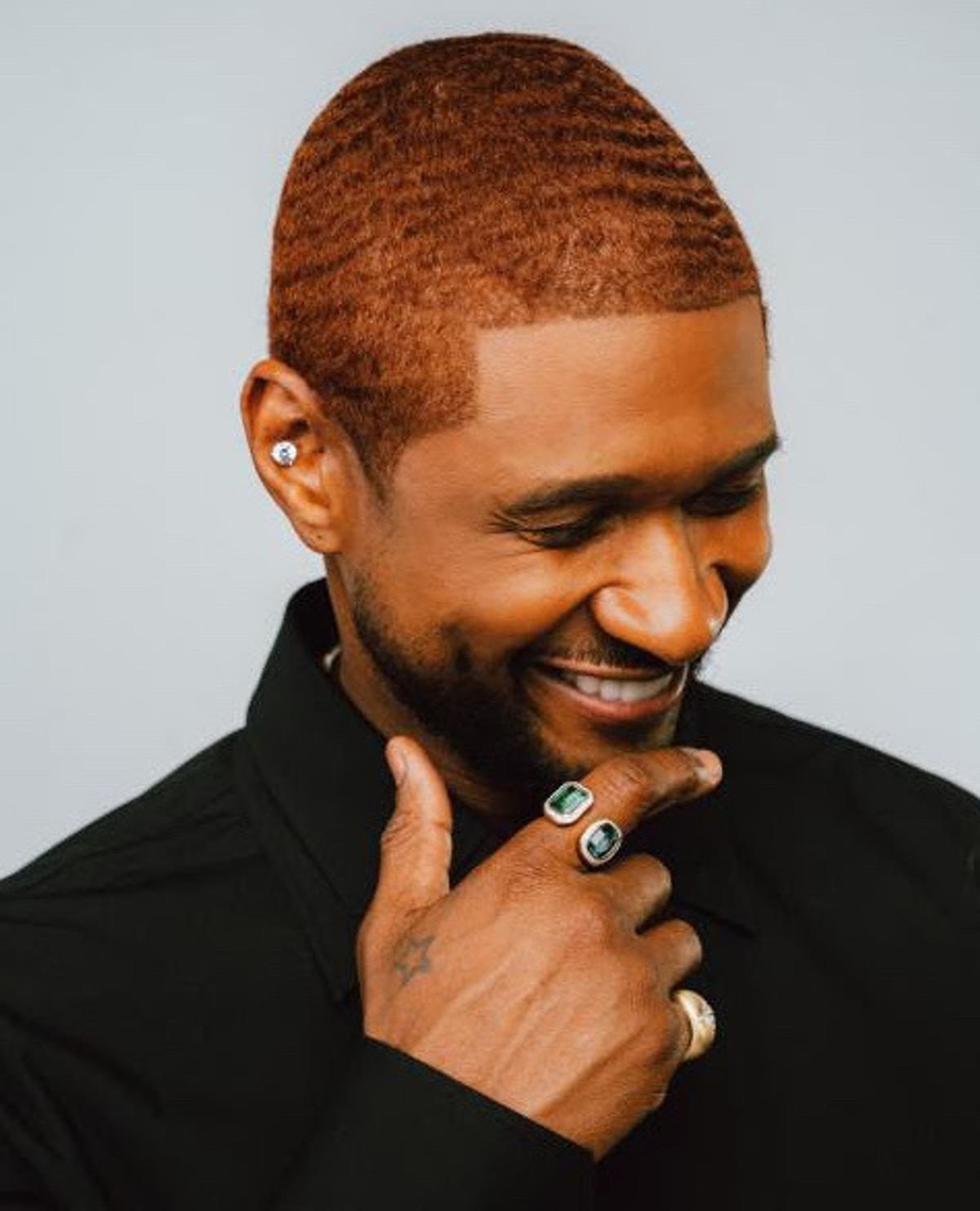 Usher to receive honorary doctorate at Berklee 2023 Commencement
Berklee College of Music will present honorary degrees to three artists at its 2023 commencement ceremony on Saturday (13 May).
Eight-time Grammy Award winner Usher, four-time Grammy Award-winning singer-songwriter Roberta Flack, and one of the foremost kora players in the world, Sona Jorbarteh, will receive honorary Doctor of Music degrees. Each will have an opportunity to address the graduating class of 2023.
Commencement festivities will include a reception and concert at Agganis Arena. The concert will feature a global cast of over 200 student vocalists, instrumentalists, dancers, arrangers, and track producers from the graduating class, who will perform a musical tribute to the work of each of the honourees.
This year's honorary doctorate recipients will be celebrated and recognised for their invaluable contributions to the worlds of music and philanthropy. Past recipients from the college include Duke Ellington (the first, in 1971), Aretha Franklin, Quincy Jones, Celine Dion, B.B. King, Joni Mitchell, Chaka Khan, esperanza spalding B.M., Willie Nelson, Missy Elliott, Ringo Starr, Gloria Estefan, and John Legend.
Usher will receive his honorary Doctorate on Saturday 13 May at Berklee College of Music.