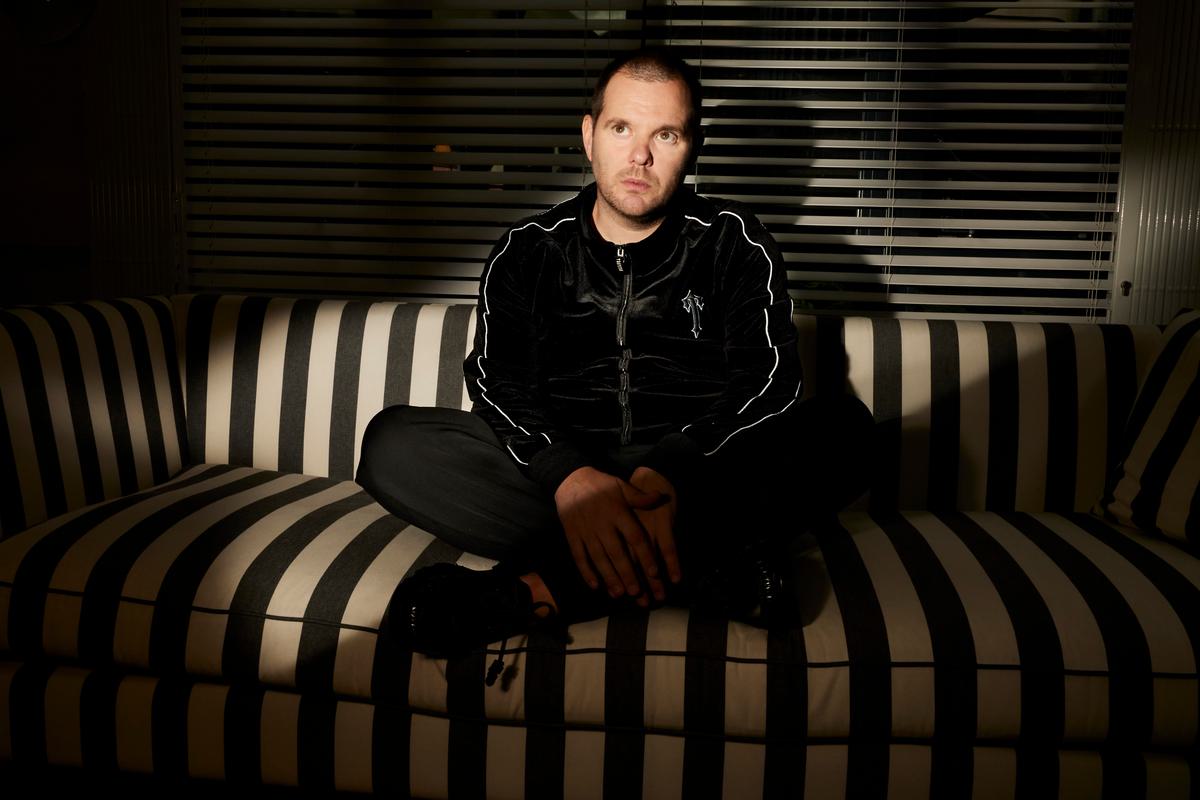 The Streets unveil their brand new single, "Each Day Gives"
Revered producer, vocalist and DJ Mike Skinner returns with the third instalment from the highly anticipated forthcoming album, The Darker The Shadow The Brighter The Light.
On the latest single "Each Day Gives", life's nuances are assessed and reimagined by cutting commentary from the perspective of an everyman. Skinner is currently touring UK Everyman Cinemas with his self-directed debut feature film, The Darker The Shadow The Brighter The Light.
"The way the album was written was very much with the film in mind," says Skinner. "The songs weave around the scenes and the dialogue to give a bigger picture of what's going on - sometimes really acting as the narrator . "Each Day Gives" comes as the main characters are facing a dilemma and working out what to do after their plans go awry - the song talks about overcoming little (and big) adversities and waking up each morning and treating it as a fresh start - until the next dilemma kicks in!"
"Each Day Gives" follows on from "Too Much Yayo", and "Troubled Waters".
The Darker The Shadow, The Brighter The Light film is a tripped out noir murder mystery based in Londons' clubland. Skinner has written, directed, shot, edited, scored, funded, and even created his own special effects on the film, shooting at a number of different locations in 2022 across the UK. The songs on the album soundtrack the film and also play the role of narrator of the film at times - and whilst neither the album or film exist without each other - both can be enjoyed separately.
The film is currently being toured at Everyman Cinemas nationwide through to 6 October. Tickets for the full tour are now available to purchase online with prices from £20.
The Darker The Shadow, The Brighter The Light album is released on 20 October via 679 Recordings/Warner Music UK, and is available to pre-order now.