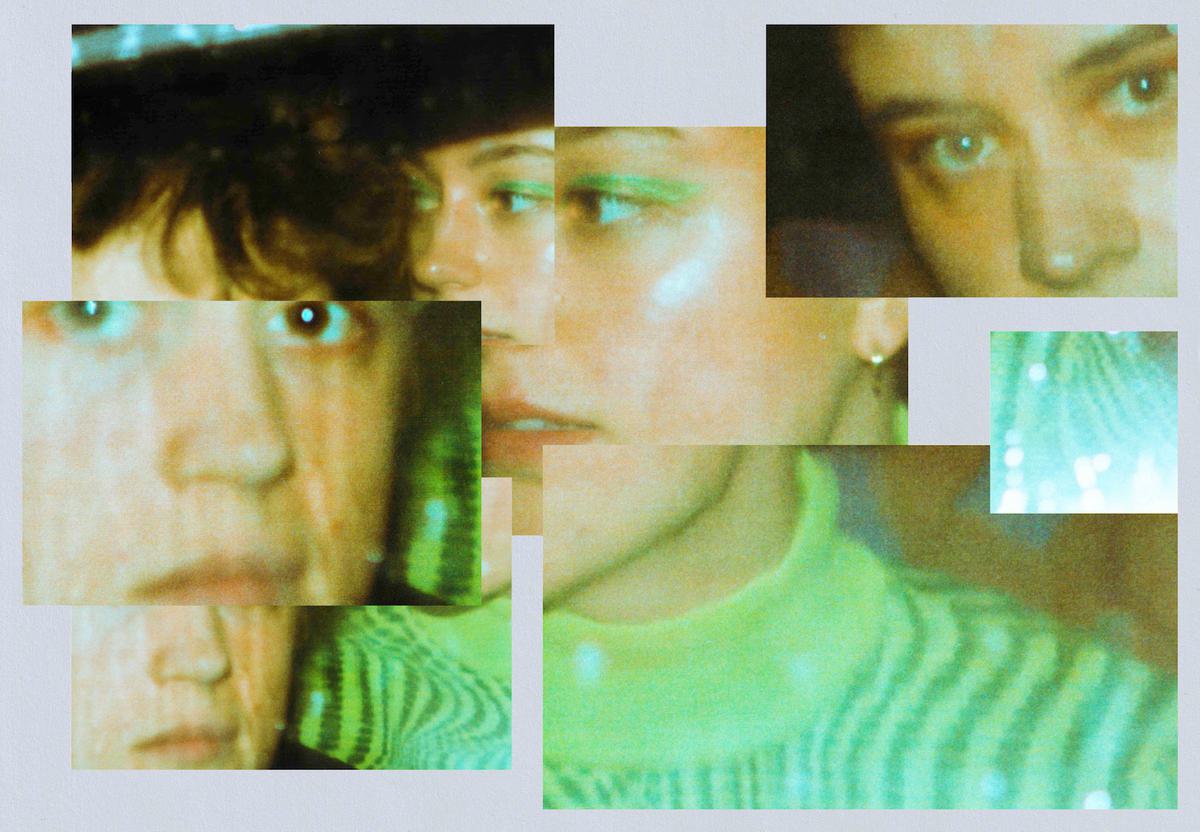 The Orielles deliver new single "The Room"
The Orielles have released new single "The Room" as the second taster of their forthcoming album Tableau.
Following last month's announcement of Tableau with the lead single "Beam/s", The Orielles have shared a second outing from the record titled "The Room", which arrives with a self-directed video.
"This was the first track for this record, completely randomly and not part of the album sessions," The Orielles say. "It was recorded in Autumn/Winter of 2020, at Eve Studios. We had spent a day there, just jamming ideas. Obviously we'd spent the past five or six months in lockdown, not really able to spend much time with one another, so we were all bursting with ideas and hadn't jammed together in so long. Obviously the way we write is very jammy, very reactionary with each other, and we really missed that. Putting us together in this room at Eve Studios, it was magical really. I feel like we wrote, or sketched ideas, for the majority of the record within an hour or two. We were just in this room at Eve with keyboards, modular synths, everything you could ask for, and just wrote loads of ideas. The lyrics were written line-by-line by each of us, randomly, so we muddled them up and picked them up at random. The first lyric was 'the moon is in the room', and I believe she got that from a Clarice Lispector novel? The whispering was definitely inspired by bands like Portishead or Art of Noise."
Tableau will follow 2020's Disco Volador. Tableau was produced by The Orielles in collaboration with Joel Anthony Patchett (King Krule, Tim Burgess), and was largely recorded in Eastbourne last summer.
While recording, the band used Oblique Strategies, a card-based method for promoting creativity that was co-created by Brian Eno. "We'd been speaking about wanting to use them for ages, and then we found a set of cards at the studio in Eastbourne," drummer Sidonie Hand-Halford says. "Before each song, we'd pick out a card and that would be our motif for playing that take."
"The Room" is out now. The Orielles' Tableau album will arrive on 7 October via Heavenly Recordings, and is available to pre-order now.