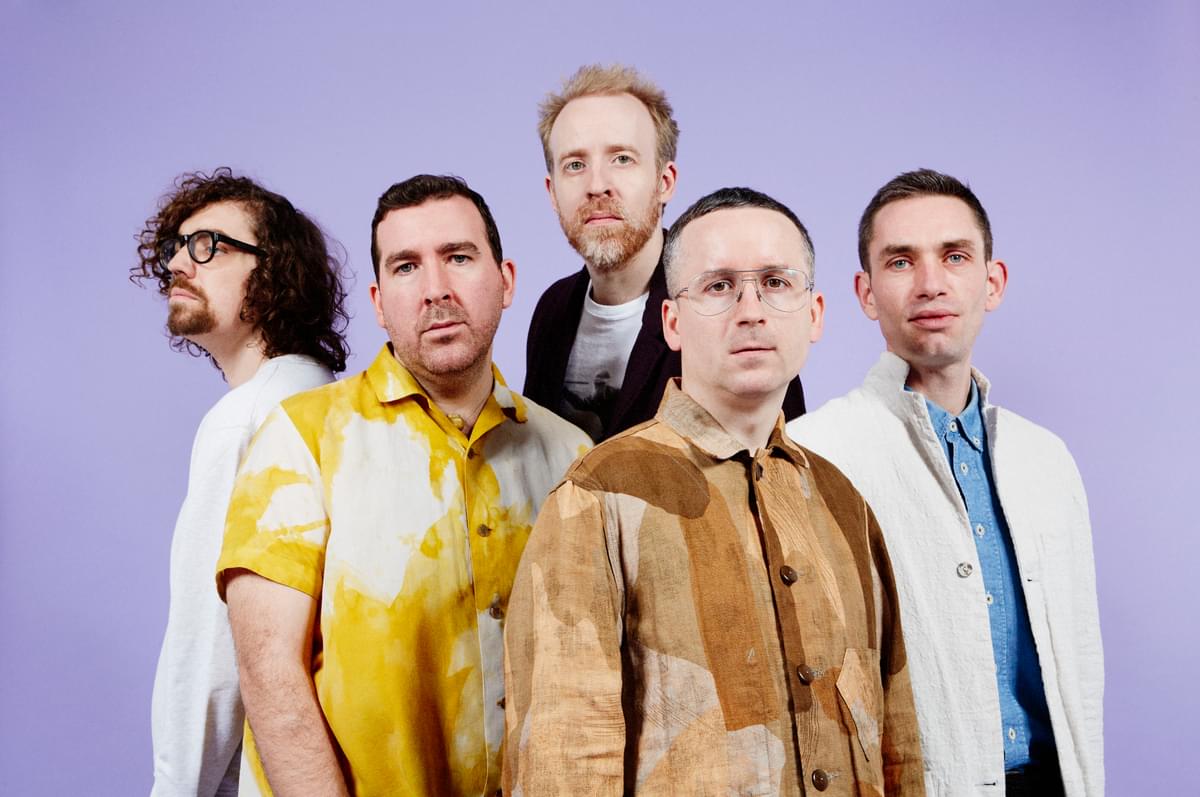 Hot Chip deliver a flawless set at Village Underground
In Shoreditch, a queue of people winds its way from the entrance to Village Underground to the end of Holywell Lane and down Great Eastern Street. Hot Chip deliver a show that would have justified the queue extending all the way to the river.
In white boilersuits covered with spray paint, Hot Chip are old-school and self-assured, and maintain a ludicrously contagious energy that melds the crowd into one big bopping mass. In "Flutes" they launch into Kraftwerk-esque choreography. "I Feel Better" is a roaring, thumping delight. "Over and Over" does its job as a raise-the-roof end-of-set banger, followed by a Beastie Boys tribute.
The beauty of Hot Chip is in the combining of this vivacious energy with something softer and more emotive. "And I Was A Boy From School" starts at full pelt and then slows all the way down for a good few minutes, gradually coming back up to speed again. "One Life Stand" remains resolutely gentle. This is a microcosm of what Hot Chip are to their listeners: not quite a rollercoaster, just a steady high that engulfs you in the full spectrum of emotion.
Hot Chip are at once a full-colour animation of chaos and a completely smooth well-oiled machine. There is not a shred of doubt among the crowd that the show will be anything other than flawless. Their music is stimulating physically, emotionally and intellectually. But it also creates the easiest show in the world to fall into and enjoy.
They encore with "Ready for the Floor" and the crowd is rapturous. Onstage is a group of people who have honed their sound over years to something pure and bittersweet. This is music for both wild nights and easy Sunday mornings. It means something to everyone in the room. Hot Chip would have been outstanding at any venue, but the intimacy of Village Underground raised the level of this show to nothing short of life-affirming.
Get the Best Fit take on the week in music direct to your inbox every Friday