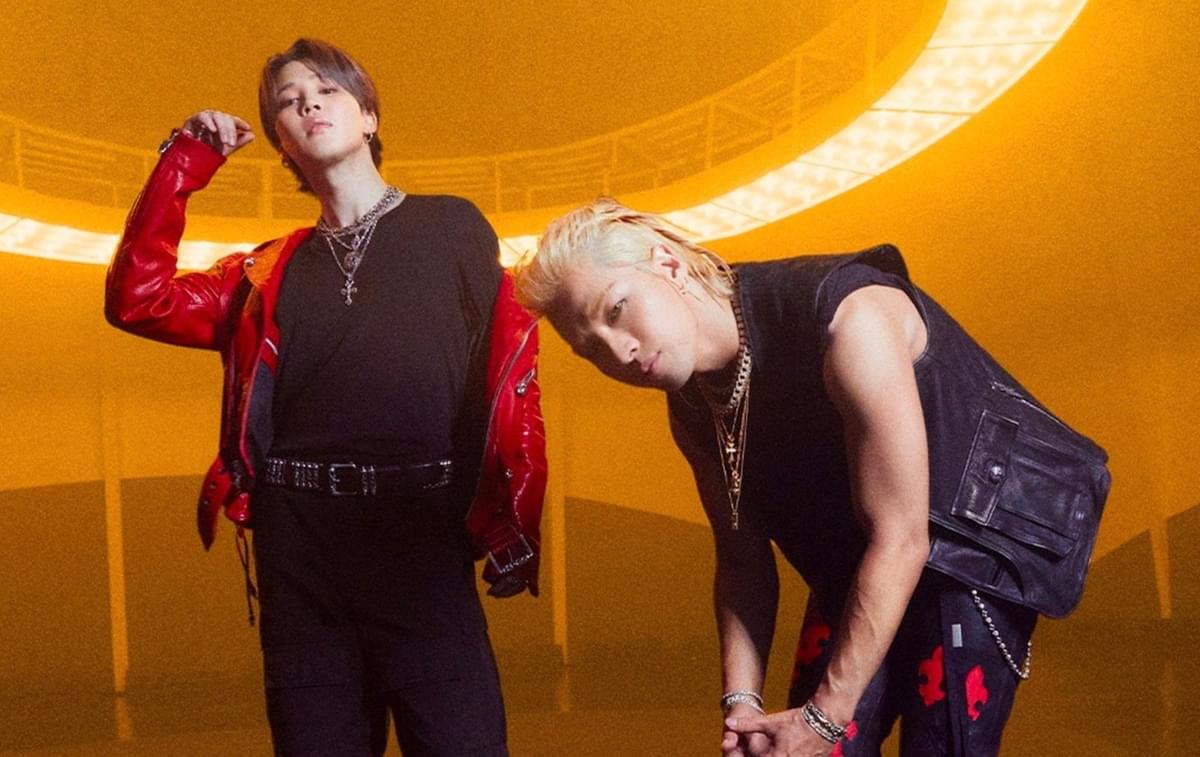 Taeyang links with BTS' Jimin on new cut "Vibe"
Taeyang of Big Bang has recruited BTS' Jimin to feature on his first solo single in five years, "Vibe".
"Vibe" is Taeyang's first new solo outing since 2018's "LOUDER" track for the 2018 Winter Olympics, and follows Jimin's 2022 Our Blues soundtrack song "With You" with Ha Sung-woon.
According to Rolling Stone, Taeyang said of working with Jimin, "Since we're not under the same label, there were definitely things we had to work out. But we both really wanted to make a really great song and a really great music video. That's what we want to show everyone. That feeling was strong for both of us. We worked really hard and I think it resulted in the song's quality and the music video's quality. It was cohesive in that way. Jimin put in more effort than anyone and I'm very thankful for that."
Taeyang added of his upcoming album, which will follow 2017's White Night, "I've been working on my next album consistently since completing my military service. "Vibe" is one of the songs that came from that and we didn't originally have plans around who to collaborate with or how to move forward with the project. But last year, while working on the album, more ideas were floated around, like to work with Jimin… That's why "Vibe" is being revealed first. I'm working on the other songs as well."

As well as saying his next album will be "the embodiment of my time that's passed up until now," Taeyang added, "With this album too, I thought of the sunset quite a bit and looked to the sunset for inspiration — like a beautiful sunset that has many colors. The four years that I've worked on making this album were a time for me to return to my roots and original mindset when I first started. I hope this album conveys the original intention I first had."
Taeyang's "Vibe" single featuring BTS' Jimin is out now.
Get the Best Fit take on the week in music direct to your inbox every Friday