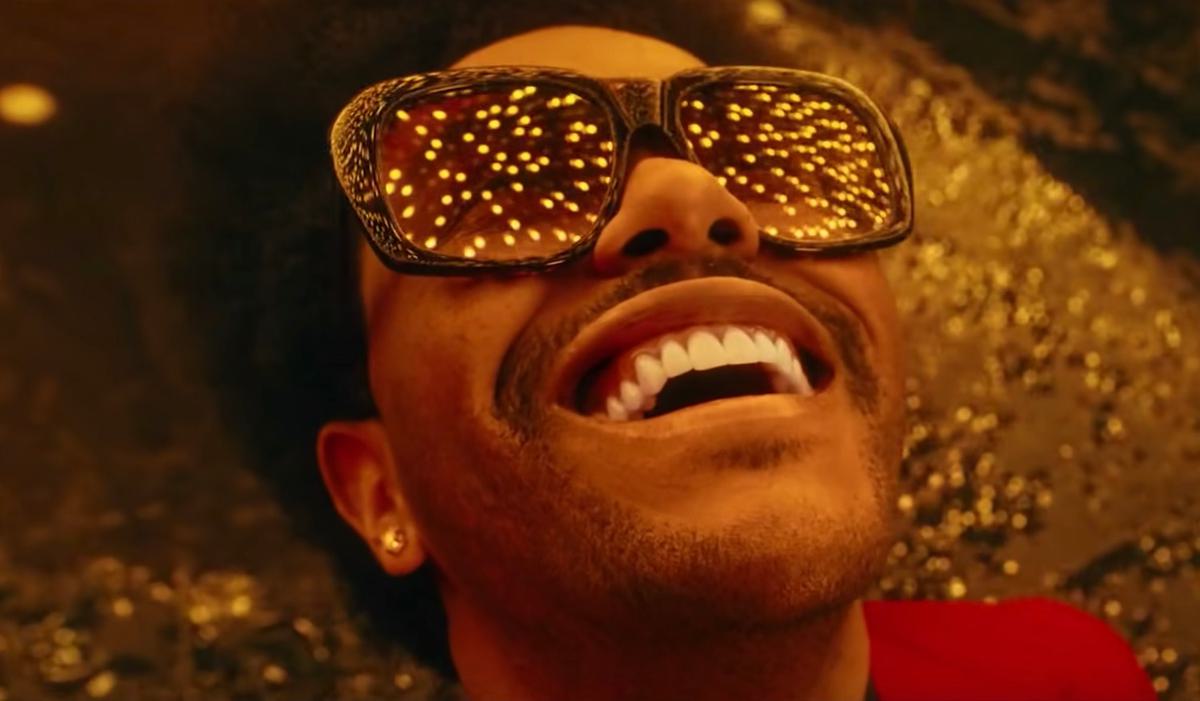 Streaming service Deezer develops technology to detect and delete AI songs
In a statement to BBC, Jeronimo Folgueira, CEO of Deezer, said: "We need to take a stand now".
Whilst some artists have been welcoming of AI technology being used in the world of music in order to create unlikely remixes or collaborations, others are less in favour.
Nick Cave responded to a fan who shared some lyrics generated in his style by the AI computer program ChatGPT, saying the song "sucks" and the "apocalypse is well on its way". Earlier this year, Universal Music worked hard to remove a song called "Heart On My Sleeve" from the internet, as AI was used to create the vocal style and flow of Drake and The Weeknd.
Meanwhile, Liam Gallagher praised AISIS - The Lost Tapes, which was an album powered by AI-programmed vocals over original music of Hastings indie band Breezer, noting that he "heard a tune it's better than all the other snizzle out there", and Grimes has launched AI vocal generator platform, called Elf.Tech.
AI Drake + The Weeknd banger "heart on my sleeve" at over 250k streams on Spotify already pic.twitter.com/DcOSFsAXPz

— Jenny AI (@jenny____ai) April 16, 2023
Deezer reveals that it's new technology has the ability to flag music that has been created with generative AI, "starting with songs using synthetic voices of existing artists". Once those songs have been spotted, they will be flagged up to labels, artists and other rights holders, who can then decide what action to take.
The technology actually uses AI software in order to flag these songs, but Folgueira insists that this is a better use of AI in the field of music. "We as an industry need to make sure that AI is used in the right way, that it complies with the law and intellectual property rights and that artists get compensated fairly."
Folgueira warned that "diluting" the streaming catalogue with machine-generated music was potentially damaging, because AI-generated music increases streaming revenues, but does not include royalties for artists. "Pushing for that because of an economic benefit could create a world in which we start destroying music as we know it," he said. "Doing that for the wrong economic reasons would be a mistake."